M

a

king Cre

a

tive P

a

ck

a

ging Person

a

l
The Delta Global family consists of a variety of talented professionals, each with extensive experience in the industry. We believe that the quality of our service is just as important as that of our products, so we take a personalised approach to every client brief.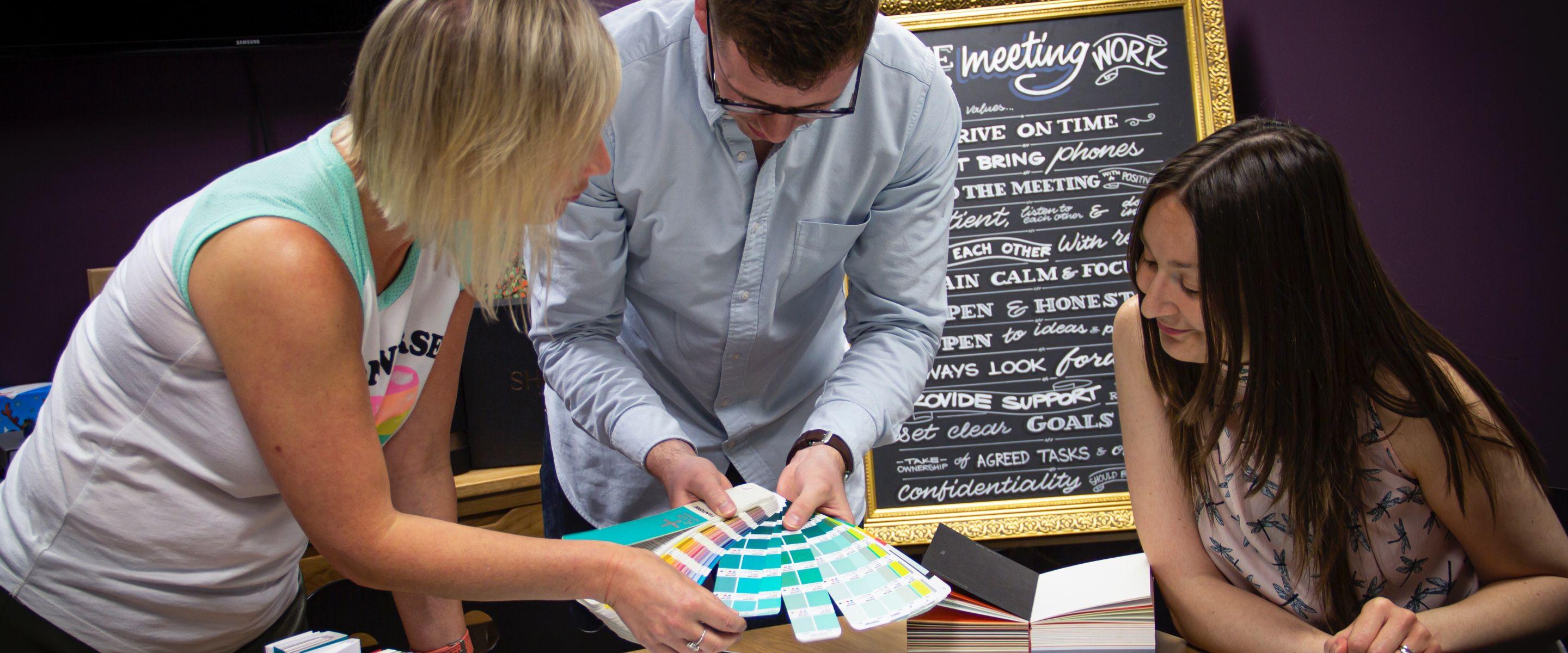 Meet Our Leadership Team
Diverse, Inclusive and Progressive
The quality of our packaging solutions is a direct result of our team's passion and the progressive environment in which they work.
Our company culture is centred around diversity and inclusivity, offering an open and welcoming environment that encourages the creative thinking required to succeed. All voices have equal weight.