Bespoke Br

a

nd P

a

ck

a

ging to Suit Your Needs
Delta Global has a progressive, diverse and inclusive company culture that has helped us develop flourishing relationships with each of our clients. 
Our ethos centres around establishing partnerships with our clients that enhance their product offering. As such, we are a trusted extension to businesses working across a variety of sectors and markets.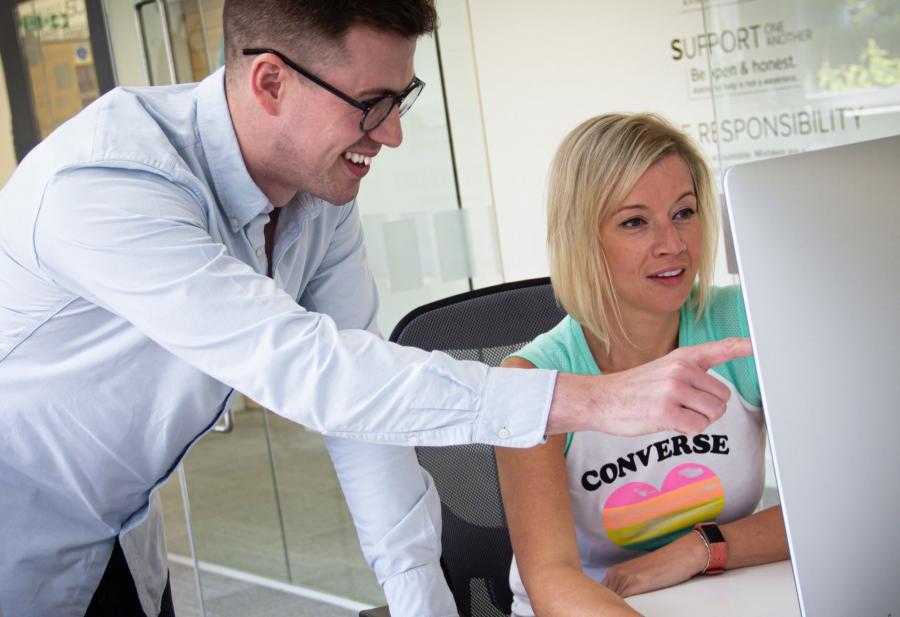 Ch

a

llenging Tr

a

dition

a

l Thinking
Drawing on many decades of collective knowledge and creative thinking, the team at Delta Global is committed to revolutionising traditional approaches to packaging design, manufacturing and distribution.
High-end packaging is about more than mere practicality. We're passionate about offering bespoke packaging solutions that play a central role in your wider product marketing strategy.
Re

a

l people
re

a

l service
re

a

l solutions
At Delta Global, we're proud to offer a wealth of in-house expertise to strengthen the commercial impact of your products. 
Backed by a range of industry accreditations, we are an approachable, hand-picked team of experienced industry professionals turning your packaging needs into reality.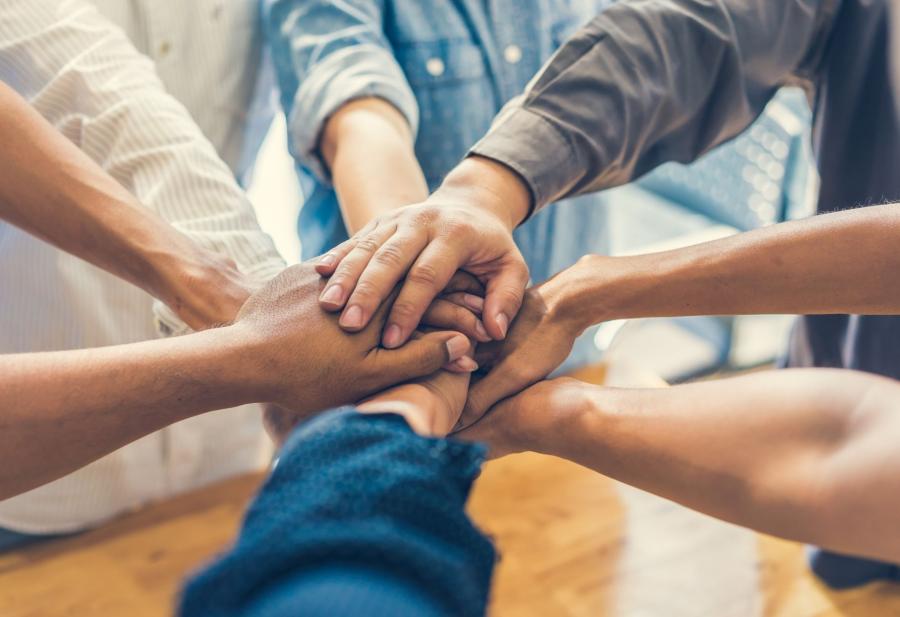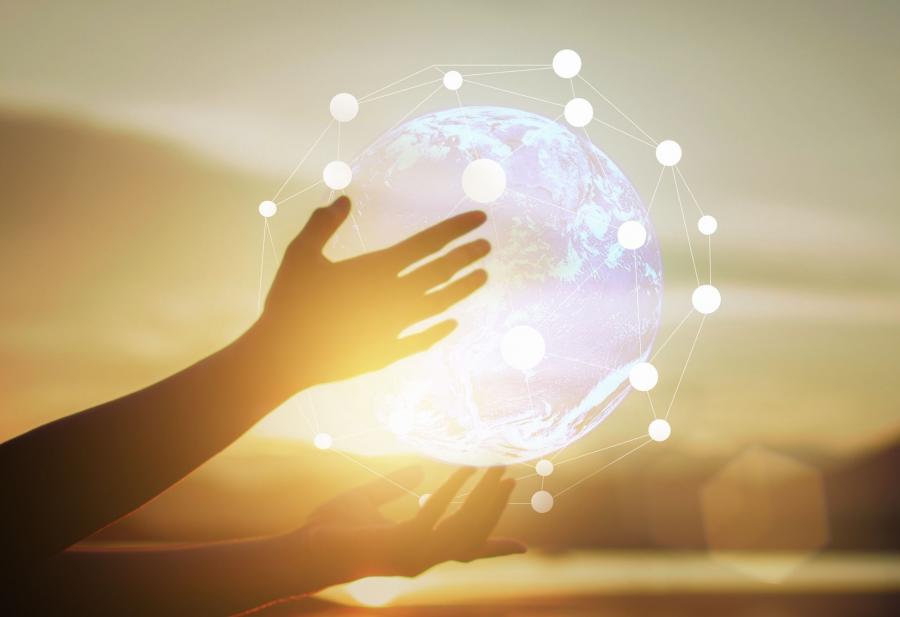 How we see the world
Delta Global always works to create a more efficient and sustainable product that is beneficial to the environment around us. 
We envisage a future where luxury, sustainability and practicality are no longer mutually exclusive. We design our packaging to bring each of those values together in a single solution.
Technological innovation is one of the key drivers in helping us do just that, strengthening our ability to improve both our own business practices and those of our clients.
T

a

king Responsibility
We take a responsible approach to the development and distribution of our packaging. 
From the use of recyclable and ethically-sourced materials to the reduction of waste throughout the manufacturing process, we take time to consider the end of life scenarios of the products we produce.
The team at Delta Global believes sustainability should be a central component of any modern commercial venture. We take practical steps to ensure sustainable principles are adhered to at every stage of our products' development.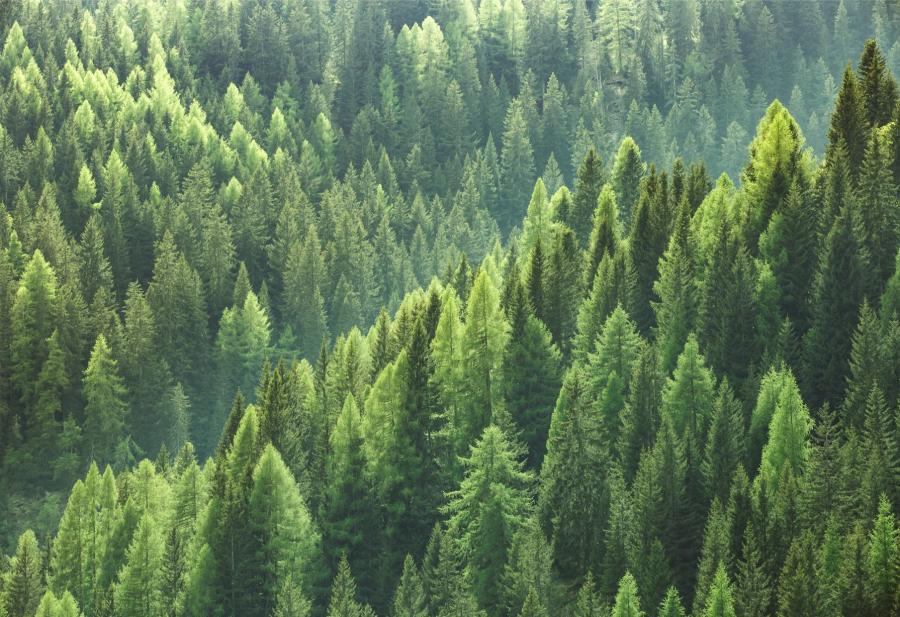 A

ccredit

a

tions