Keep Up-to-d

a

te With the L

a

test News
The Delta Global news section covers everything you need to know about our most recent activities. Take a look at the articles below to stay updated with the latest packaging news.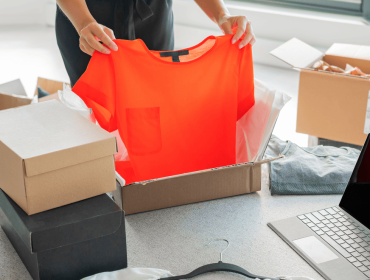 Is Resale the Future of Luxury Retail in Asia?
For many years, the idea of second-hand shopping in Asia has been shunned due to a societal stigma of wearing second-hand clothing, but now, as…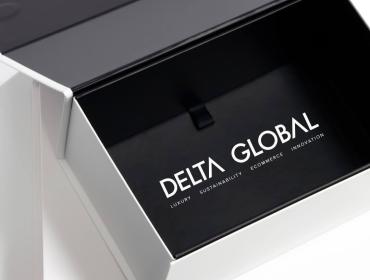 The Evolving Market of Reselling Luxury Branded Goods
We all know that the way in which consumers shop is evolving – an increase in online shopping, demand for sustainability, and the desire to source…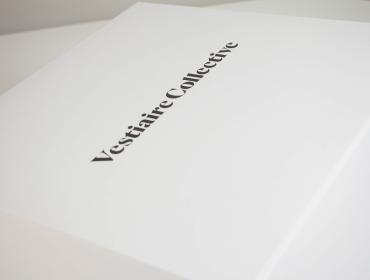 How to Increase the Resale Value of Luxury Goods
With consumers becoming more sustainability-conscious, as well as more mindful with their money, the art of second-hand shopping is becoming more…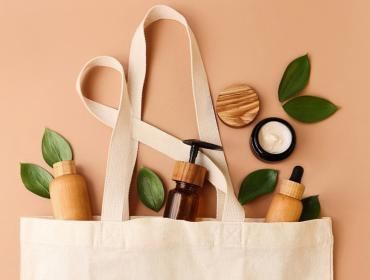 The Top 6 Eco-Friendly Cosmetic Packaging Designs in the UK
Finding the perfect way to combine gorgeous designs with sustainability can be a challenge for many businesses operating in the…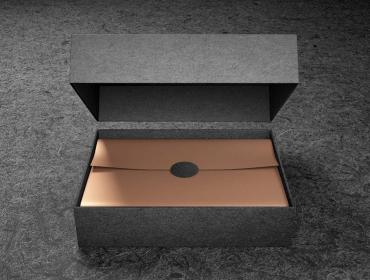 Thursday, 17 February 2022
How Emotional Packaging Design Elevates Brands
In a world where brands are continually striving for attention from a shared audience pool, it is those brands that incorporate…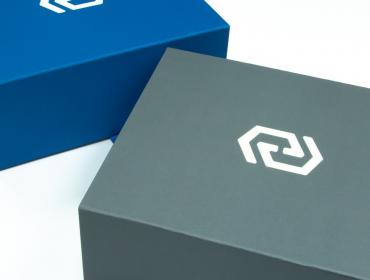 Wednesday, 22 December 2021
The Impact of Sustainable Packaging in the Fashion Industry
Sustainable packaging and fashion are two subjects that, in the current climate, brands and retailers must continually…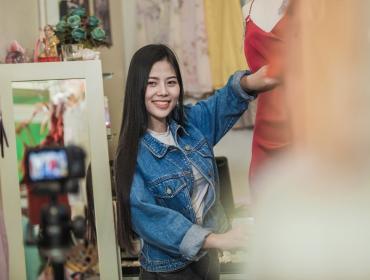 Wednesday, 22 December 2021
How Livestream Shopping Will Transform Luxury
Livestream shopping is the next big retail trend that luxury brands will need to contend with. To the uninformed, its namesake…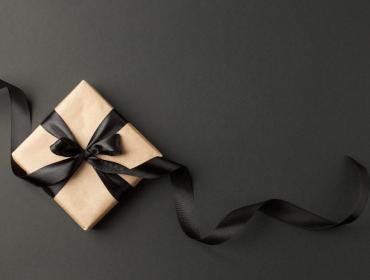 Tuesday, 21 December 2021
The Packaging Journey: Is it an Important Factor for Your Brand?
With the adjustments consumers have had to make as a result of the pandemic, it is no surprise that online shopping has become…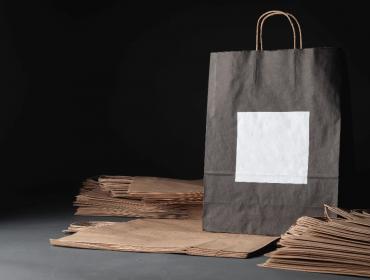 Tuesday, 21 December 2021
Mistakes to Avoid When Deciding on Sustainable Packaging Materials
Switching from harmful boxing to sustainable packaging materials is a necessity. Wasteful packaging is a major contributor to…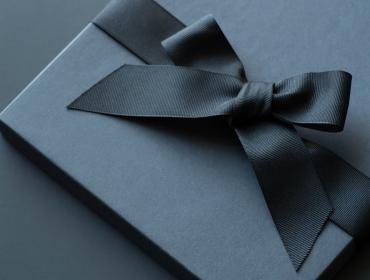 Seven ways in which luxury fashion brands should address sustainability
Climate change is undoubtedly at the forefront of consumers'…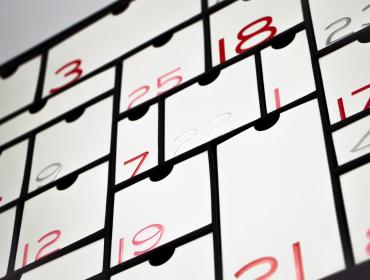 Thursday, 16 December 2021
Delta Global Creates Net-a-Porter Advent Calendar Packaging
Net-a-Porter is a true e-commerce pioneer. Launched from a flat in Chelsea in 2003, it is now the exemplar for…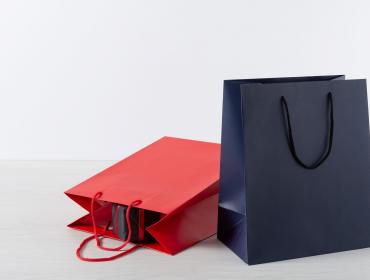 Is Secondhand Resale the Future for Luxury Fashion?
The secondhand clothing industry is growing at an exponential rate. Gen Zers are the powerhouses behind the preowned trend, with…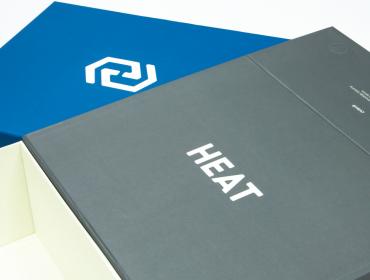 Five Brands with Excellent Bespoke Packaging
For any brand or retailer, modern marketing strategies can appear complex. And, as a manufacturer of bespoke packaging in the UK…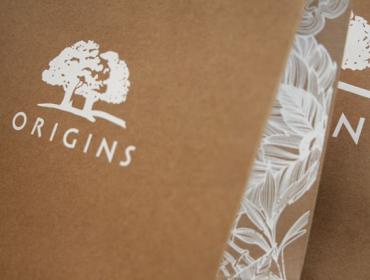 Six Recyclable Packaging Materials to Use This Year
Consumer demand for recyclable packaging materials is widening - it is now a key consideration for customer purchases. Add when…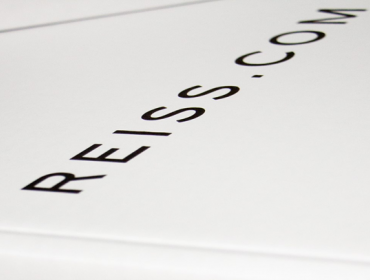 Delta Global Creates Sustainable Packaging Solution for Reiss
Reiss is the model British retail success story. Established in 1971, founder David Reiss opened the first store in London's…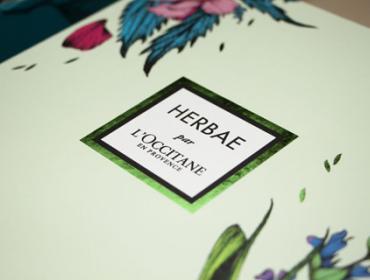 Why the Beauty Industry Needs to Adopt Eco-Friendly Packaging
The beauty industry has made some important and impressive alterations to plastic packaging usage. And, put bluntly, it had to…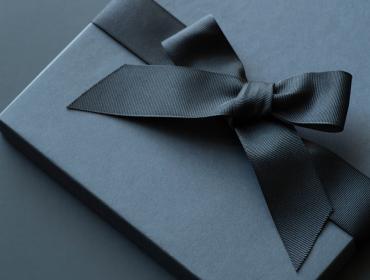 Is packaging key to luxury fashion's recovery in 2021?
The fashion industry took a huge financial hit in 2020. Global sales were at the worst they have been since records began, with…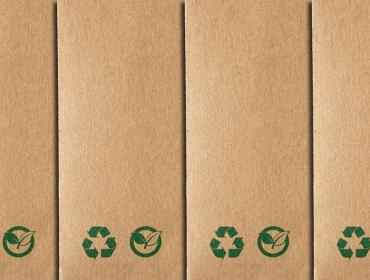 Sustainability: Solving Fashion's Packaging Problem
Those of us who work in the fashion, retail and packaging industries are, by now, aware of the urgency…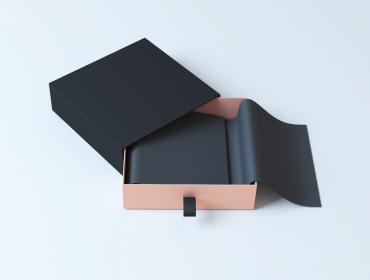 Thursday, 18 November 2021
How Packaging Can Humanise Ecommerce
Profits in the global fashion industry were …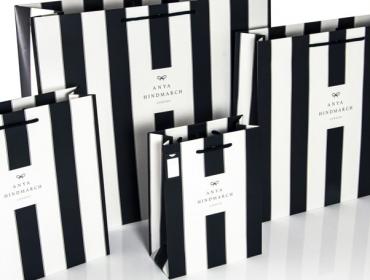 Thursday, 18 November 2021
5 Brands that Get Retail Packaging Right
To be successful, retail packaging must pass three tests:
• Does the packaging appear impactful?…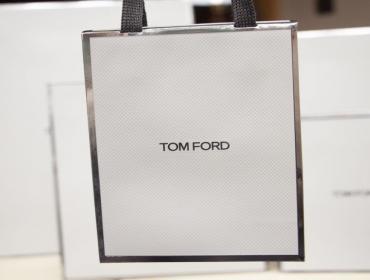 Thursday, 18 November 2021
The Benefits of Luxury Product Packaging
The importance of luxury product packaging has increased beyond expectation. Until very recently, the luxury product experience…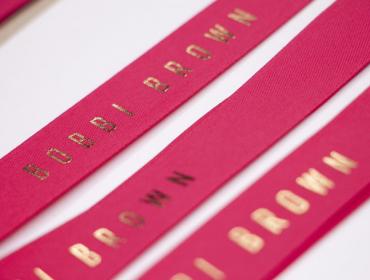 Thursday, 18 November 2021
Why the packaging of luxury cosmetic gift boxes matters
Whatever the occasion, a gift of beauty products comprised of exquisite items is always warmly received. Our excitement when…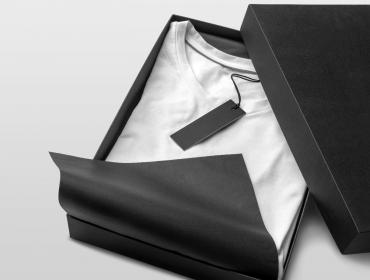 Thursday, 18 November 2021
How to Choose the Design of Your Box Packaging
Box packaging design must seduce, convince and inspire. Amid the multitude of packaging that sits bright and appealingly on the…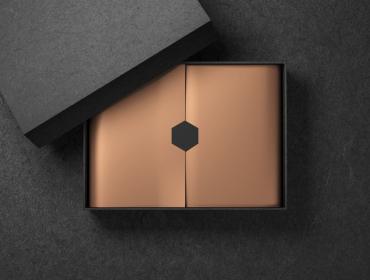 Wednesday, 17 November 2021
Why a Customer Should Love your Packaging First, and Then your Product
When it comes to influencing your customers' purchase decisions, packaging can be a highly valuable tool.…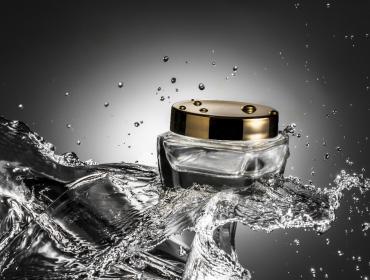 Wednesday, 17 November 2021
Are Customisable Cosmetics the Next Biggest Thing for the Beauty Industry?
As the retail environment becomes increasingly overcrowded – particularly the fashion and beauty industries – brands operating…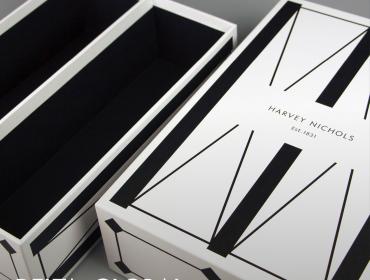 Wednesday, 18 August 2021
THE 5-R'S: THE MUST HAVE STRATEGY FOR ANY LUXURY FASHION BRAND
In today's highly competitive and evolving market, luxury fashion brands must connect with consumers in new and creative ways. To do this, brands…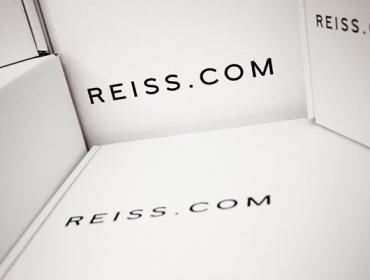 The Rise of Resale
Anybody who walked along Oxford Street's eerily sparse streets during the winter lockdown may have come across a rather telling advertisement. …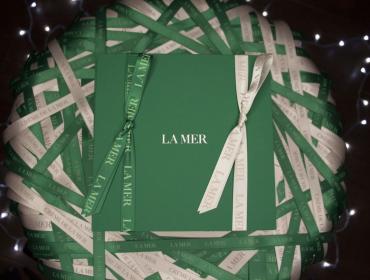 How Brand Packaging Can Elevate Your Products
As new generations emerge, they bring with them new consumer trends. Millennials - the largest, most active consumer…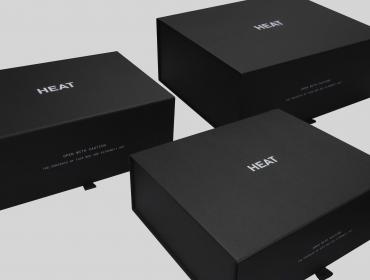 Connected Packaging: A New Era of Smart Products?
It is often remarked that competition drives innovation. And, with packaging now central to the customer experience, brands are…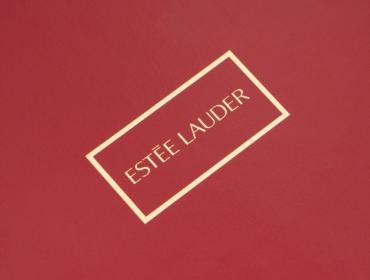 Delta Global Creates Sustainable Holiday Packaging Solution for Estée Lauder
Estée Lauder is perhaps the most popular luxury skincare brand on the…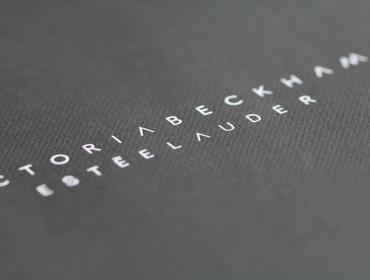 Bespoke Ecommerce Packaging: 3 Ways to Stand Out
The radical change in consumer behaviour have made bespoke ecommerce packaging essential. The stimulus of this change is technology-…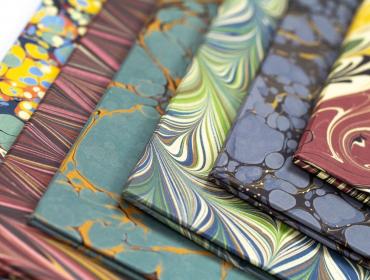 Is Packaging Where Fashion's Transparency Falls Short?
Our hyper-connected world has generated new concerns for brands to consider. The handling of data, the boundaries of privacy and the accuracy of…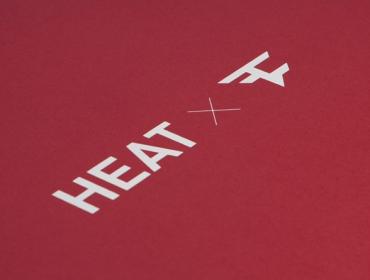 Delta Global Takes HEAT x FaZe Clan Collaboration to the Next Level
Luxury streetwear brand and Esports were, for eager trendspotters, always destined for major collaboration. For gamers and fashionistas born into…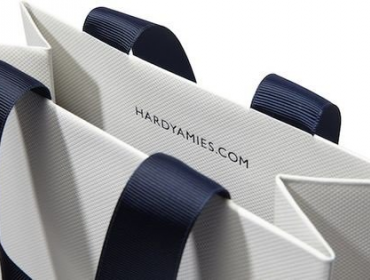 The Future of Fashion Packaging Is Inclusive
The fashion industry has traditionally defined itself by exclusivity. Now, it's amid a race to pursue the opposite…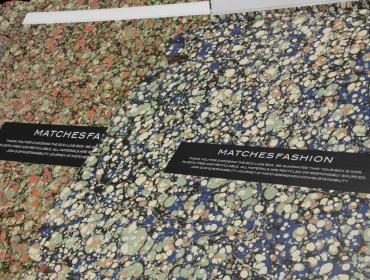 Delta Global Creates Sustainable Packaging Solution for MATCHESFASHION
Founded in 1987, MATCHESFASHION has grown into a global, luxury clothing retailer, supplying premium brands including Gucci, Balenciaga, Saint…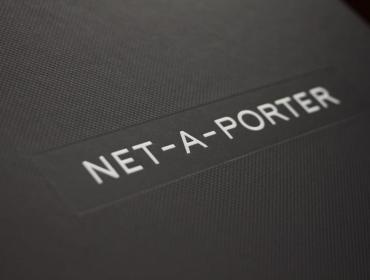 Premium Packaging: 5 Luxury Retailers That Do It Right
Premium packaging is like meeting somebody for the first time. You get a single chance to make a good impression.…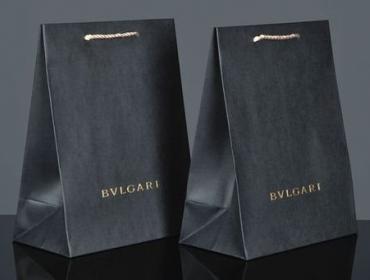 5 Innovative Packaging Designs That Will Make You Look Twice
Legacy brands, established retailers and out-of-the blocks start-ups are connected by a recurring question: how can…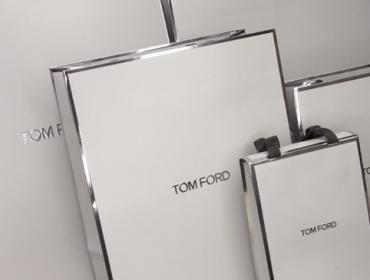 Luxury Handbag Packaging: The Dos and Don'ts
When it comes to luxury handbag packaging, the reoccurring question is: does the importance of packaging precede the product?…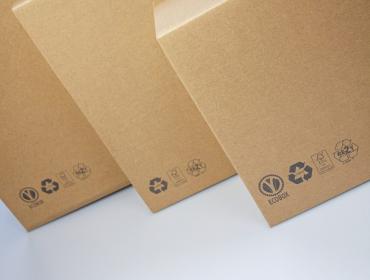 The Coronavirus Has Called For Retail to Cut Carbon
It's been an incomparable year for retail. As we ease out of lockdown, let's briefly recall the hardships the industry has contended with:…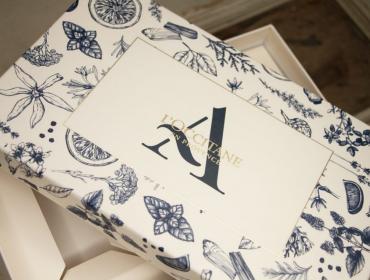 Luxury Packaging Boxes: 3 Ways to Stand Out
As consumer deliveries surge and retailers cautiously reopen, luxury packaging boxes have become an essential…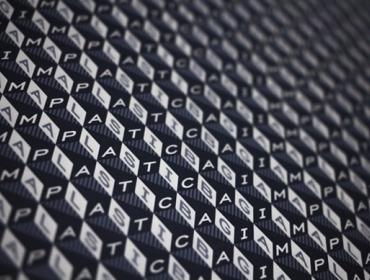 Delta Global Creates Sustainable Packaging Solution for Anya Hindmarch
Anya Hindmarch is a high-end fashion accessories brand committed to creativity, luxury and sustainability. It was the first…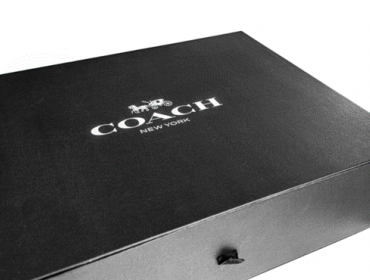 Communicating Eco-Credentials in Fashion and Beauty Packaging
Before Covid-19 took over the news, climate change was a dominant headline. Although the former is still posing a…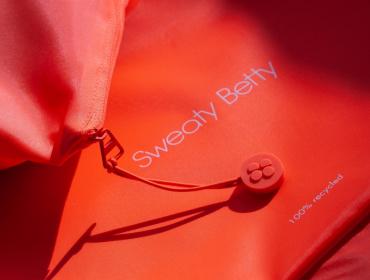 Delta Global Creates Re-Usable Sweaty Betty Bag
Sweaty Betty is dedicated to empowering women to achieve greatness using their activewear, which is designed to…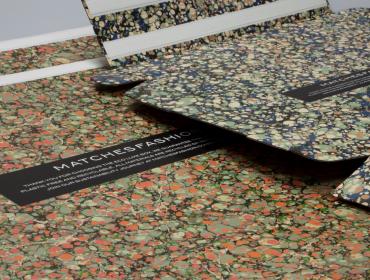 Post-Pandemic Packaging: What will Consumers Want?
After the pandemic took hold of the world more than a year ago, its impact was far-reaching, with businesses in…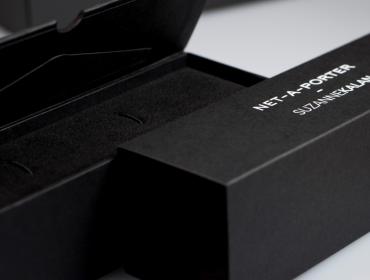 Brandingmag: Interview with Robert Lockyer
As we begin to emerge from the pandemic, our founder and CEO, Robert Lockyer, was interviewed by …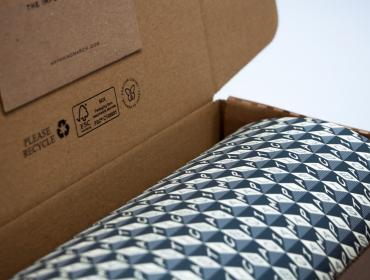 A Quick Guide to Sustainable Product Packaging Supplies for Ecommerce Brands
Online shopping has drastically risen in popularity in the past year. This surge of online shoppers has…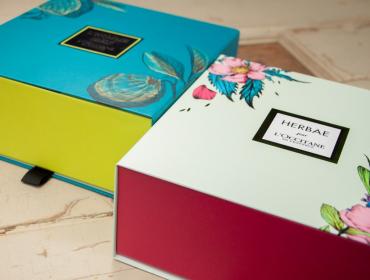 5 Innovative Packaging Ideas that are Here to Stay
With the retail and ecommerce environments becoming more competitive than ever, it's important to find ways to help…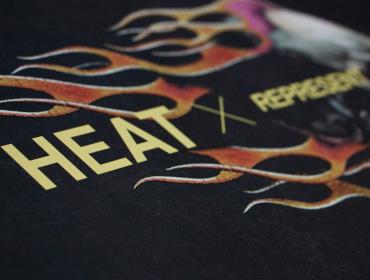 Delta Global Creates Packaging Solution for HEAT Mystery Box
The HEAT box is the first of its kind, providing men and women with a monthly subscription box filled with a…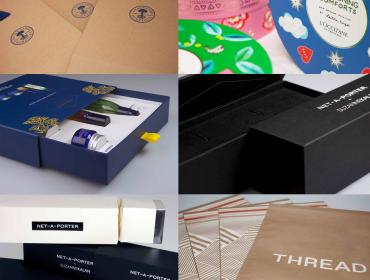 5 Product Packaging Ideas to Inspire You
If you're looking to update your product packaging in 2021, it can often help to have some ideas for…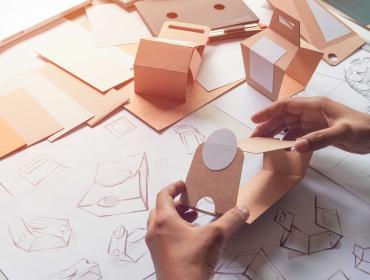 Thursday, 18 February 2021
Packaging Predictions for 2021
With a new year comes new and exciting packaging trends in a wide range of industries. From innovations in the packaging industry to fresh new…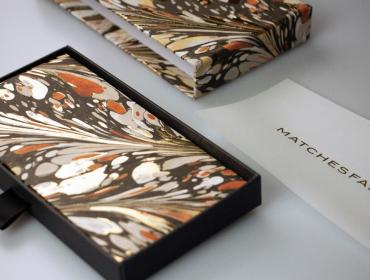 Tuesday, 16 February 2021
5 Key Steps to Outstanding Product Packaging Design
Whether your business is based online, or you have products placed in a brick-and-mortar store, product packaging design plays a huge role in the…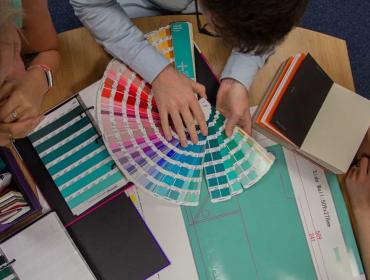 COVID-19: Digital will Continue to Innovate the Supply Chain and its Packaging
Businesses have experienced disruption, delay, and difficulty over recent months because of the ongoing COVID-19 pandemic. However, there is a…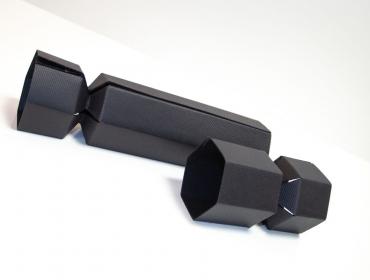 6 of the Most Inspiring Award-Winning Packaging Designs
There have been thousands of instances where packaging designs have made us look twice, but only a few of them have the wow factor that…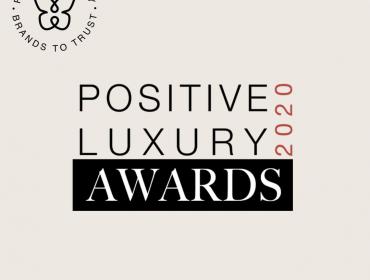 Delta Global Sponsor the Inaugural Positive Luxury Awards 2020
We are excited to announce that we have partnered with global sustainability platform Positive Luxury and will be presenting the…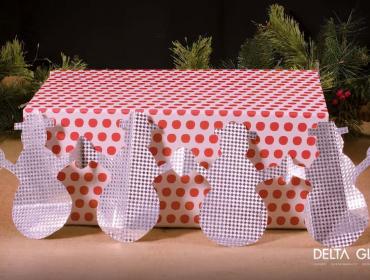 12 Tips for Reusing Christmas Packaging
While everybody is busy buying their last Christmas presents (or their first!) and shopping for the big day next week, we thought we…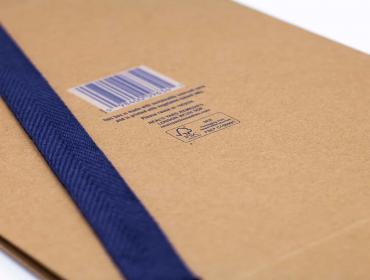 Wednesday, 20 November 2019
5 Ways to Make Your Packaging More Sustainable
Packaging is omnipresent in our lives today. From food and toiletries to accessories and parcels, almost everything comes in some sort…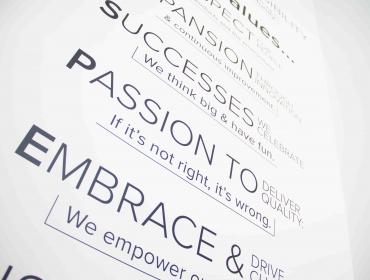 Wednesday, 13 November 2019
Entrepreneurs' Month: Q&A with Robert Lockyer
To celebrate Entrepreneurs' Month, we've sat down with our founder and CEO Robert Lockyer to find out more about his journey from starting Delta…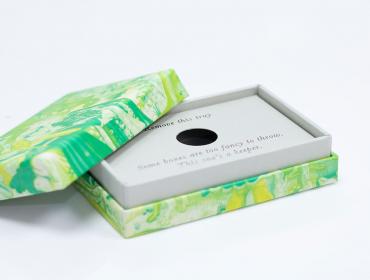 Thursday, 7 November 2019
The Most Recognisable Packaging Designs in the World
Packaging design is an art in itself and every brand's ambition is for its products to be instantly recognised by their containers. The…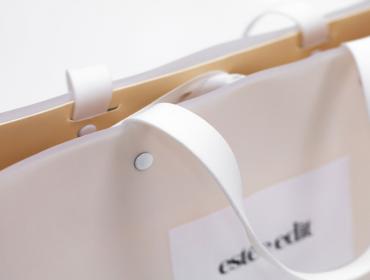 Thursday, 24 October 2019
The 7 Deadly Sins of Product Packaging
When it comes to product packaging, consumer values are changing. The rise of unboxing videos and Instagram influencers means that packaging must…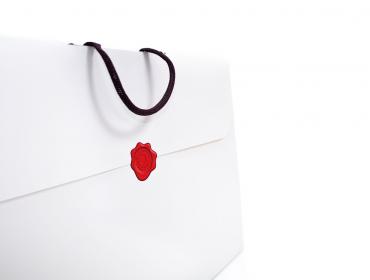 Thursday, 10 October 2019
5 Reasons Why Your Packaging Is More Important Than Your Products
When it comes to giving and receiving gifts, is it really a case of what is on the inside that matters the most? 
With more and…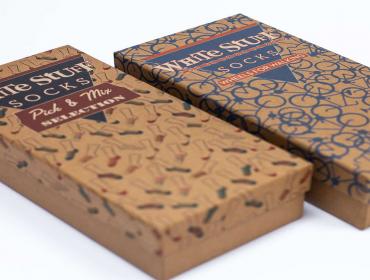 Wednesday, 25 September 2019
Sustainable Packaging and Why It Matters
Changing market conditions are helping to accelerate the development towards establishing sustainable packaging as the new norm. The…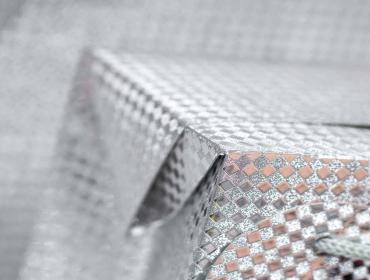 Thursday, 12 September 2019
Luxury Packaging: 7 of the Most Inspiring Designs
For the most part, a product simply isn't a product without its packaging. In an age where aesthetic and appearance is valued so highly, brands…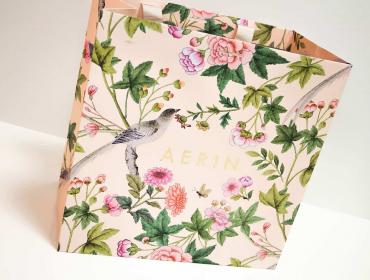 Brand Packaging: 5 Ways To Stand Out & Sell More (Including Case Studies)
Packaging directly influences how a consumer views a product, so it has the power to make a brand stand out from the rest. If a customer is…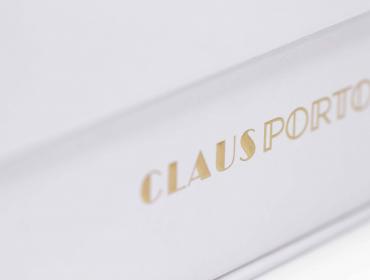 Delta Global in the Press
It has been a busy few months here at Delta Global since our rebrand. With a focus on combining the world of sustainability with luxury…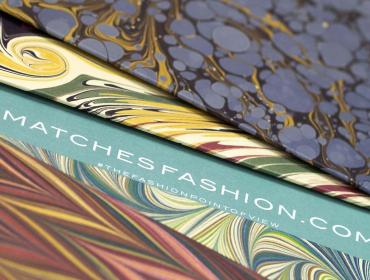 We are Delta Global
Since our CEO Robert Lockyer incorporated Delta Global in 2007, we have made it our mission to become the market…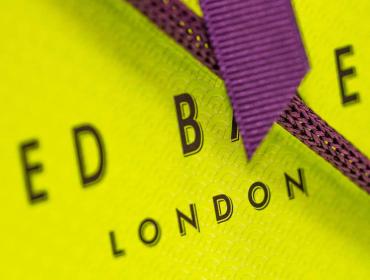 Delta Global listed in the Sunday Times Worldfirst SME Export Track 100
We are incredibly excited to announce that Delta Global has featured in the annual Sunday Times WorldFirst SME Export Track 100.
Making…