Keep Up-to-d

a

te With the L

a

test News
The Delta Global news section covers everything you need to know about our most recent activities. Take a look at the articles below to stay updated with the latest packaging news.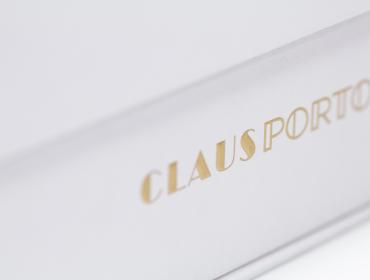 Delta Global in the Press
It has been a busy few months here at Delta Global since our rebrand. With a focus on combining the world of sustainability with luxury…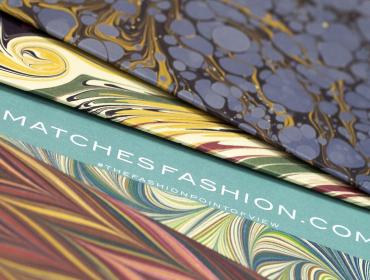 We are Delta Global
Since our CEO Robert Lockyer incorporated Delta Global in 2007, we have made it our mission to become the market…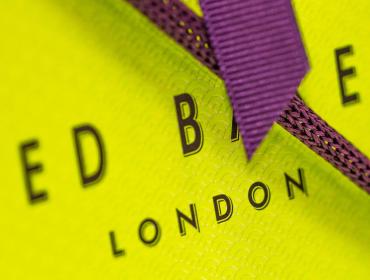 Delta Global listed in the Sunday Times Worldfirst SME Export Track 100
We are incredibly excited to announce that Delta Global has featured in the annual Sunday Times WorldFirst SME Export Track 100.
Making…