Keep Up-to-d

a

te With the L

a

test News
The Delta Global news section covers everything you need to know about our most recent activities. Take a look at the articles below to stay updated with the latest packaging news.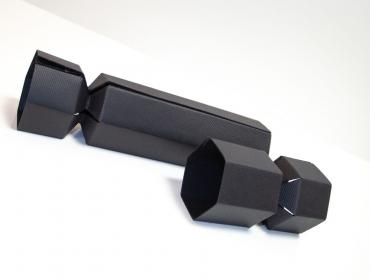 6 of the Most Inspiring Award-Winning Packaging Designs
There have been thousands of instances where packaging designs have made us look twice, but only a few of them have the wow factor that…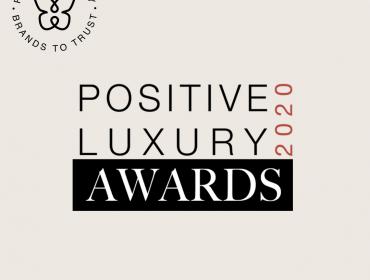 Delta Global Sponsor the Inaugural Positive Luxury Awards 2020
We are excited to announce that we have partnered with global sustainability platform Positive Luxury and will be presenting the…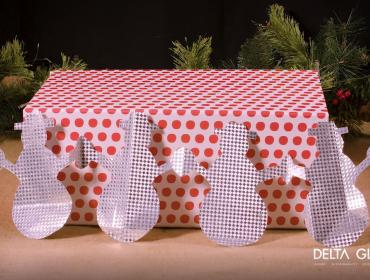 12 Tips for Reusing Christmas Packaging
While everybody is busy buying their last Christmas presents (or their first!) and shopping for the big day next week, we thought we…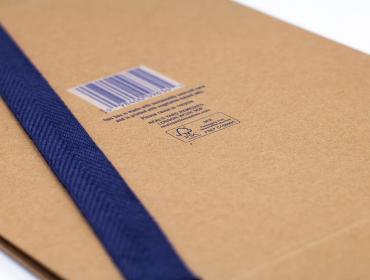 Wednesday, 20 November 2019
5 Ways to Make Your Packaging More Sustainable
Packaging is omnipresent in our lives today. From food and toiletries to accessories and parcels, almost everything comes in some sort…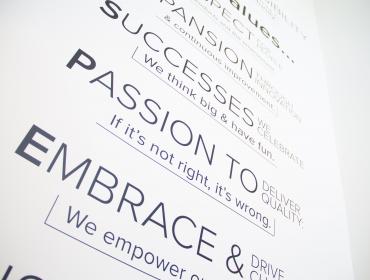 Wednesday, 13 November 2019
Entrepreneurs' Month: Q&A with Robert Lockyer
To celebrate Entrepreneurs' Month, we've sat down with our founder and CEO Robert Lockyer to find out more about his journey from starting Delta…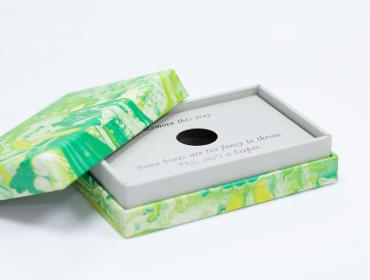 Thursday, 7 November 2019
The Most Recognisable Packaging Designs in the World
Packaging design is an art in itself and every brand's ambition is for its products to be instantly recognised by their containers. The…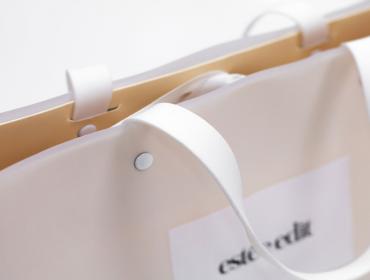 Thursday, 24 October 2019
The 7 Deadly Sins of Product Packaging
When it comes to product packaging, consumer values are changing. The rise of unboxing videos and Instagram influencers means that packaging must…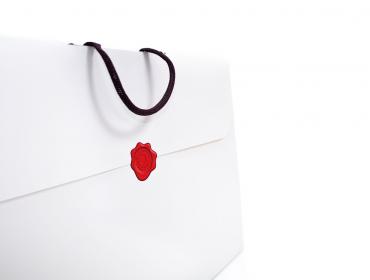 Thursday, 10 October 2019
5 Reasons Why Your Packaging Is More Important Than Your Products
When it comes to giving and receiving gifts, is it really a case of what is on the inside that matters the most? 
With more and…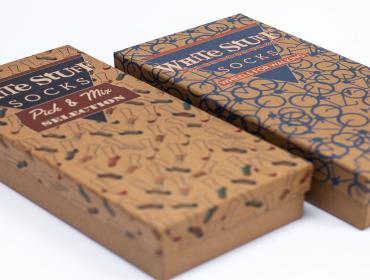 Wednesday, 25 September 2019
Sustainable Packaging and Why It Matters
Changing market conditions are helping to accelerate the development towards establishing sustainable packaging as the new norm. The…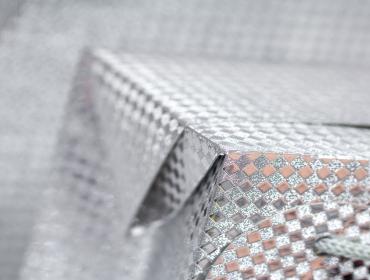 Thursday, 12 September 2019
Luxury Packaging: 7 of the Most Inspiring Designs
For the most part, a product simply isn't a product without its packaging. In an age where aesthetic and appearance is valued so highly, brands…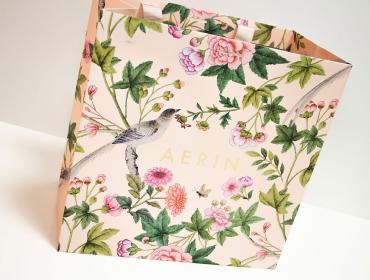 Brand Packaging: 5 Ways To Stand Out & Sell More (Including Case Studies)
Packaging directly influences how a consumer views a product, so it has the power to make a brand stand out from the rest. If a customer is…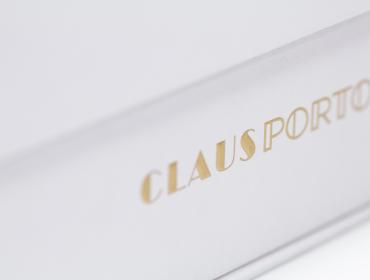 Delta Global in the Press
It has been a busy few months here at Delta Global since our rebrand. With a focus on combining the world of sustainability with luxury…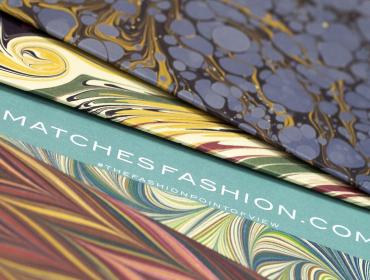 We are Delta Global
Since our CEO Robert Lockyer incorporated Delta Global in 2007, we have made it our mission to become the market…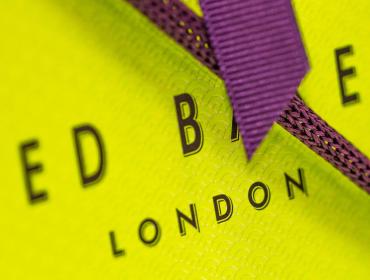 Delta Global listed in the Sunday Times Worldfirst SME Export Track 100
We are incredibly excited to announce that Delta Global has featured in the annual Sunday Times WorldFirst SME Export Track 100.
Making…