Thursday, 18 February 2021
With a new year comes new and exciting packaging trends in a wide range of industries. From innovations in the packaging industry to fresh new designs, we predict that 2021 will be packed full of ground-breaking developments. 
While 2020 threw the completely unexpected at us, from split political decisions, social movements, extreme weather conditions, economic turmoil and of course, a global health crisis, we've seen a lot of positive changes and exciting things are coming. Below, we've highlighted some of our top packaging predictions for 2021.  
Significant Impacts on Business and Consumer Behaviour  
Just about every industry, business and individual has been impacted by at least one of the events of the past 12 months. As a result of this, we've seen some interesting shifts in both consumer and stakeholder behaviours. However, not all these changes are as negative as the factors that caused them. 
For example, some of these shifts may be permanent, as they have revealed better ways of living and doing business. The learnings we have acquired from this can then help us to inform our plans for the upcoming years.  
Regarding packaging, these shifts are predicted to change the way in which businesses approach the role, composition, and manufacturing processes of their container solutions. 
Sustainability 
With consumers becoming more aware, we've seen thousands of businesses develop their own unique sustainability goals, with the aim to combat the current climate crisis. The past year's events have truly opened the eyes of many to how important this topic is and how prompt action must be taken. 
2020 saw some of the most extreme weather conditions wreaking havoc across countries all around the world, and now, we've learnt that these are a direct result of our environmental neglect. From the floods in Britain to the fires in California, as well as the devastating effects experienced in the Philippines by of one of the strongest typhoons recorded in history, more needs to be done to protect the world we live in. 
Simply "doing your bit" for the environment is not enough anymore – eco-friendly packaging has now become the bare minimum brands can do, and even then, some brands are yet to make this step. 
Therefore, sustainability is predicted to receive greater focus in 2021, with the hope that more brands will invest in eco-friendly packaging solutions. This includes using recycled materials in the production process, which can then go on to be recycled by customers once it has served its purpose.  
In a recent update report in the fashion industry, it has been revealed that circulatory is still an issue within this industry, therefore, brands can do more here to meet their targets.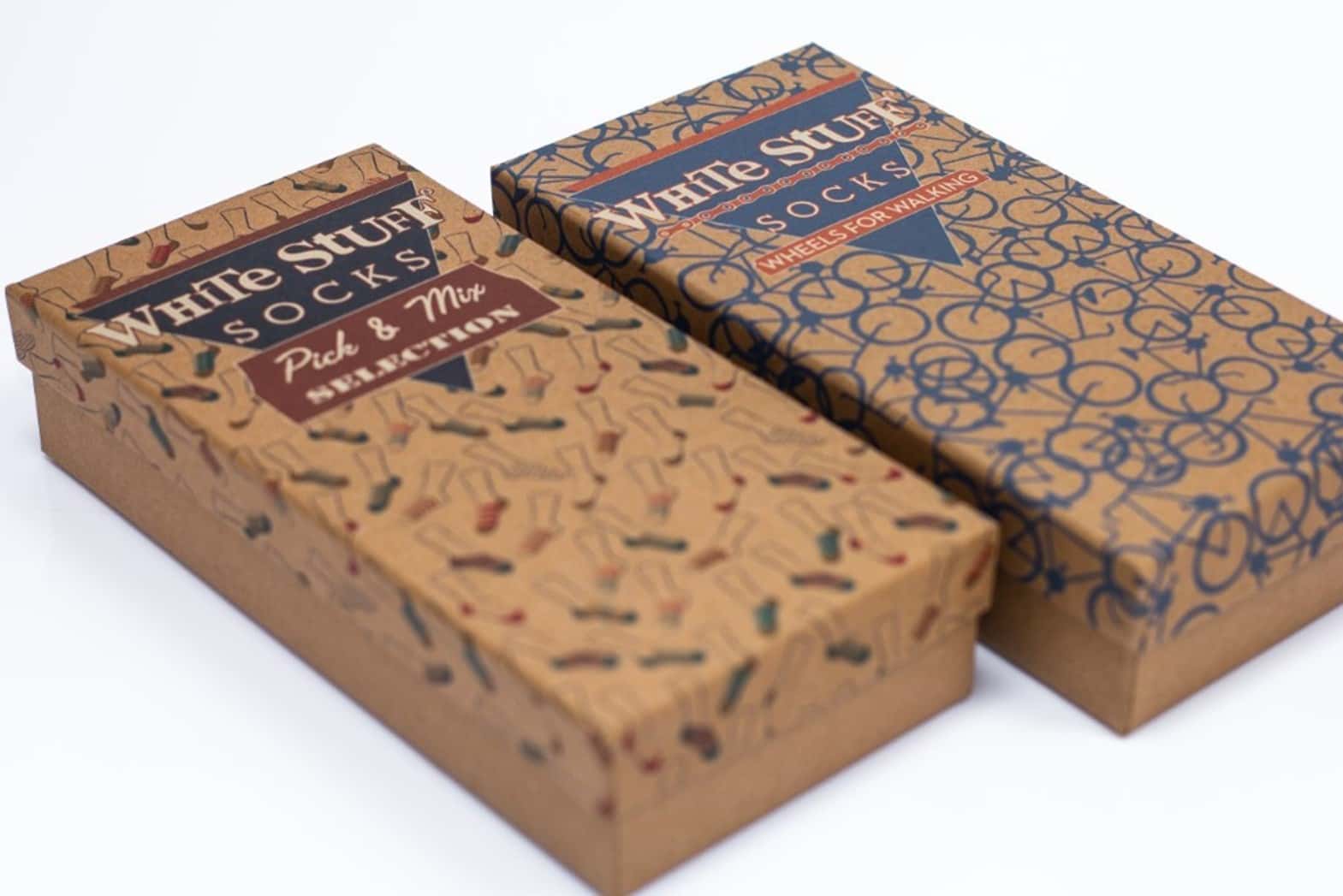 Multifunctional Packaging 
On the same note as sustainability, there is the idea of multifunctional packaging, which encompasses the same goal of businesses wanting to further their environmental efforts. Forming the premise of this trend is multifunctional packaging designs, something we are already starting to see in the fashion industry. For example, some types of clothing have been designed to be worn and used in multiple ways, encouraging consumers to buy less and maximise the use of their items. 
H&M is a perfect example of this with their "Conscious" line, including multifunctional items such as boots that can be transformed into mules, belts that become necklaces and earrings that can be shortened or lengthened depending on the occasion or outfit.  
Looking to the more luxurious brands, we've also seen Louis Vuitton promote multiuse with their bandanas, which can be worn as scarves, wrapped around bag handles or donned as stunning hair accessories.  
Another prime example of the rise in multifunction in the luxury fashion industry is the cult following of Rosie Assoulin's famous jumper, featuring several different ways to wear and style the piece.  
With so many amazing efforts already taking place, it's only natural that the sectors packaging follows suit. Ultimately, the bags and boxes these pieces arrive in will become just as much a part of the product as the item itself. This will go towards encouraging consumers to reuse their items, while actively reducing the amount of waste produced by both businesses and consumers, as well as their carbon footprint.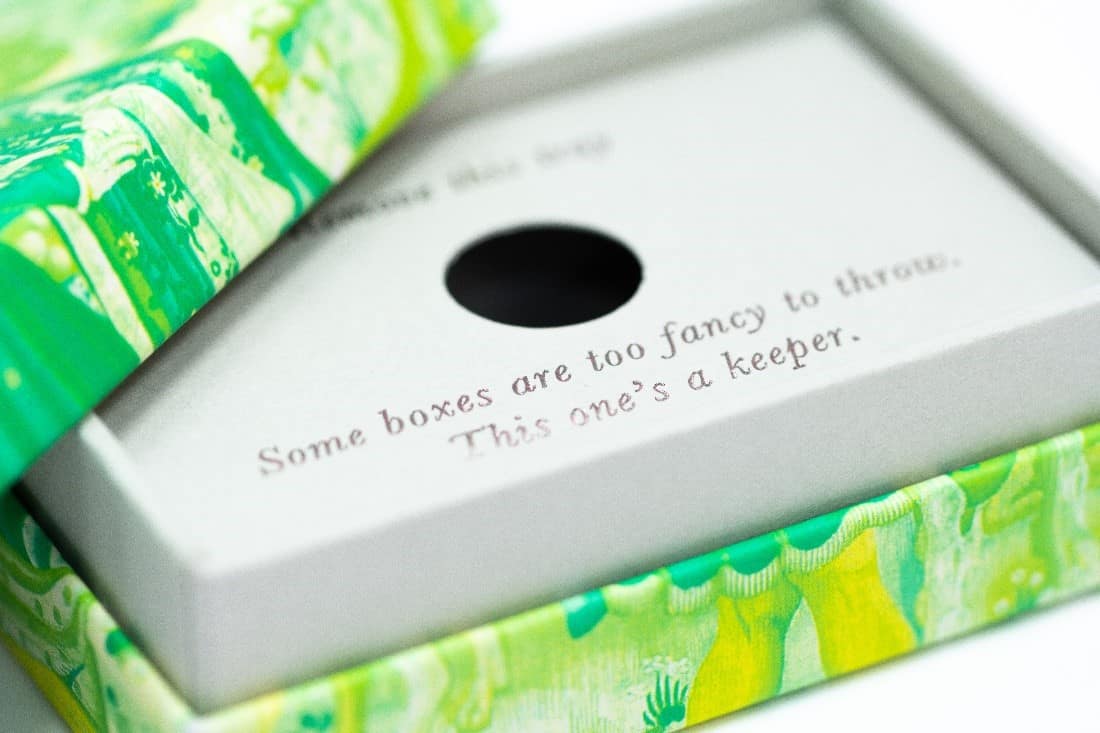 Rise of Ecommerce 
While we have seen a continued shift towards ecommerce in recent years, the impacts of the pandemic have accelerated the preference of digital sales channels among retailers. In fact, it was revealed that the UK's initial lockdown enabled 8,665 fashion and apparel businesses to adopt ecommerce functionalities or join an online marketplace. 
With many businesses being introduced to this concept for the first time, it's important for brands to reassess how they engage with their customers to recreate the amazing experiences they offered in-store. 
Naturally, packaging plays an important role in this, as it is the first point of physical contact a customer will have with a brand once they have completed their online orders. It's the job of the packaging to create a personalised experience for each customer before the package has even been opened.  
This can be done in several ways, either through creating an iconic design that is significant to the brand (take Chanel's renowned camelia, for example) or by using high-quality materials to boost the perception of the product and therefore of the business as a whole.  
We predict that 2021 will see brands further investing in the packaging they send to their customers to create more positive and personalised customer experiences. All elements of this packaging must be considered, from outer shells, inner wrappings, and inserts.  
Considering the above point made about the volatile state of the environment, many businesses will also be opting to use eco-friendly materials for their inserts, or alternatively, scrap them altogether by storing additional order information online.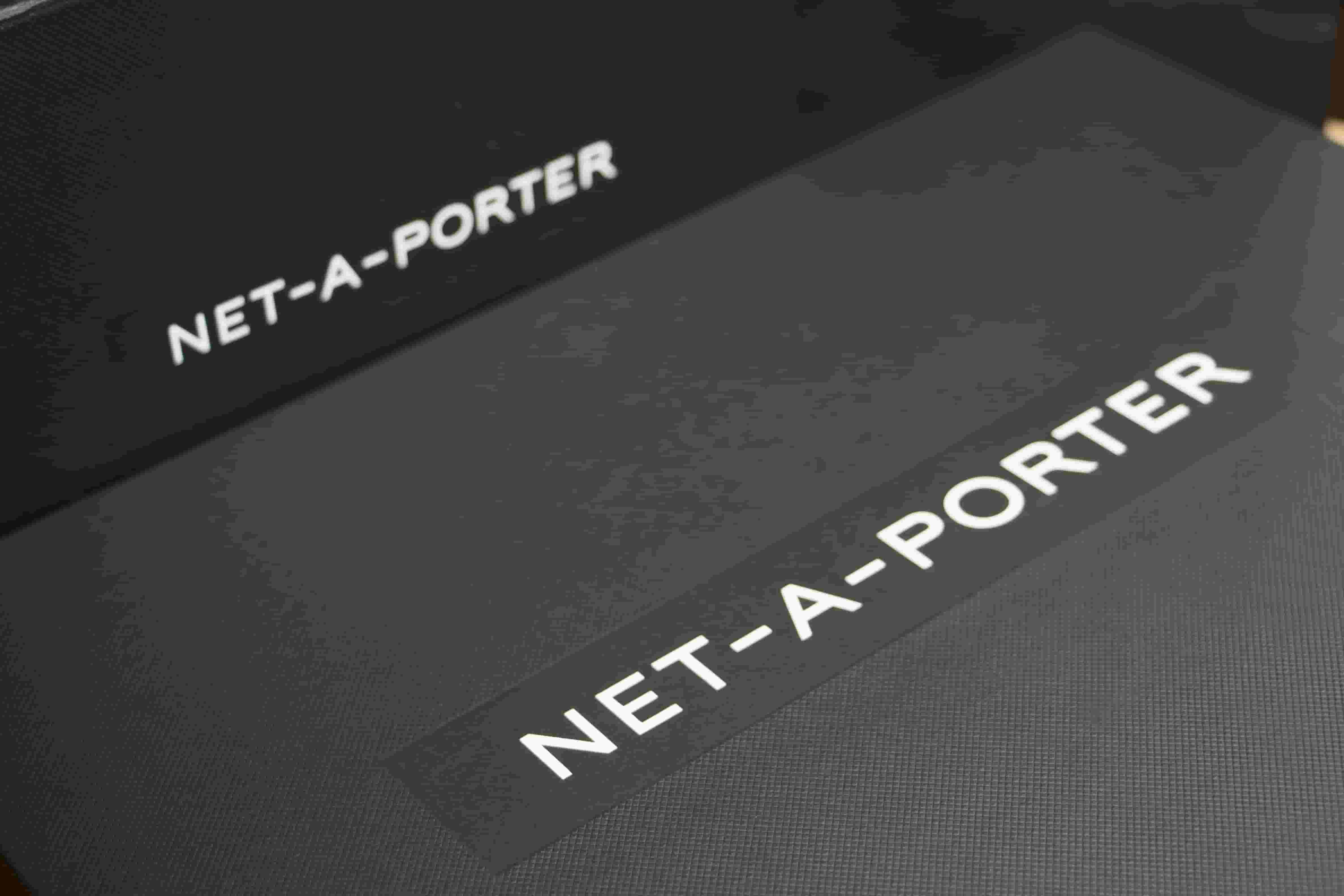 Digitalisation  
Ecommerce isn't the only digital prediction for 2021 as more businesses will be applying the lessons learnt from remote working practices into this year, helping them to digitalise other elements of their business processes. 
Supply chains are predicted to receive the greatest digital focus, as it has been made clear that on-site meetings and visits are no longer a requirement for a functional chain but instead, more of a desirable to ensure efficiency. 
By integrating digital solutions into the supply chain, businesses are able to both reduce the amount of physical interaction, as well as cut costs, all the while ensuring that processes keep running smoothly.  
For example, when shops were forced to shut as a result of the pandemic, man retailers experienced an overstock of both their products and packaging, which were at a loss to the business. With manufacturing and delivery processes halted, significant disruption was caused, which then passed along points like a domino effect. 
Having suffered the impacts of this, businesses are now looking at ways in which they can reduce these challenges in the future – and a digital supply chain system could provide the perfect solution. 
With these systems in place, businesses can streamline their internal processes, helping to reduce both cost and waste. In the future, we expect to see more responsive supply chains that act on demand, rather than predicting it. This means there will be less of a need to store a backlog of packaging supplies and in turn, freeing up cash in the business. As well as this, these systems will help to connect the dots not only within the supply chain, but also between the businesses' sustainability targets and sales channel growth, creating more positive customer experiences.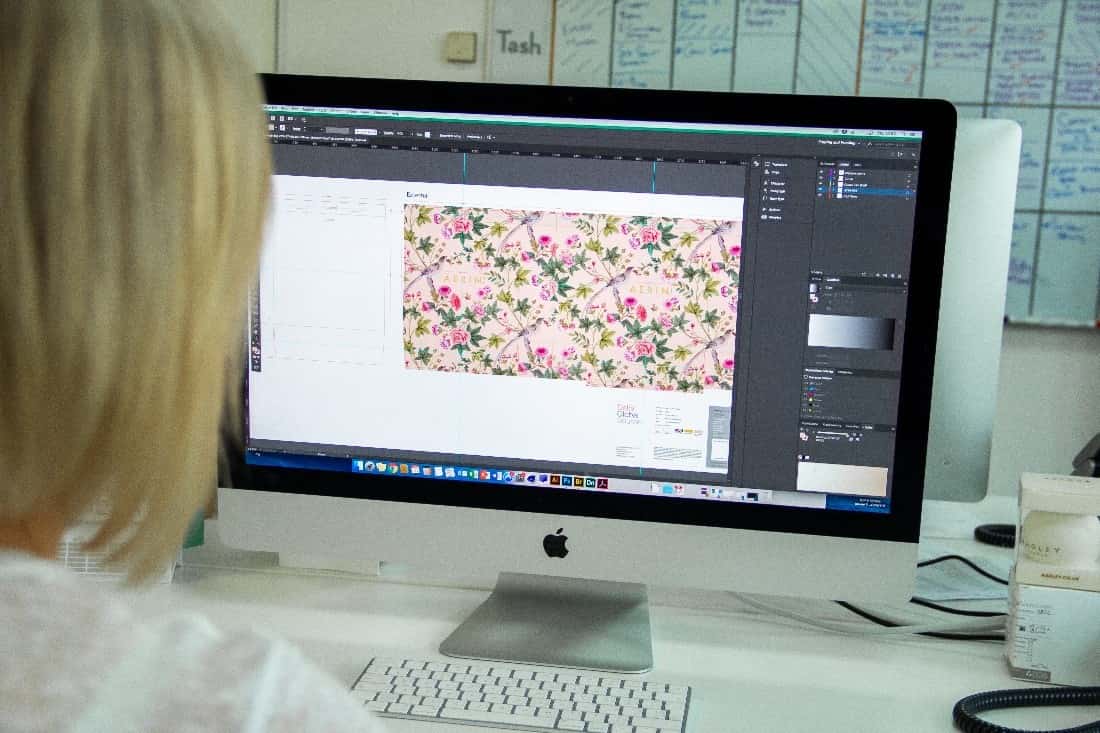 Stay on Trend in 2021 
For more information on how you can develop innovative packaging solutions for your business in 2021, please contact Delta Global today. With packaging solutions to suit a wide range of business needs, we can ensure that you're always one step ahead.