Unriv

a

lled Speed to M

a

rket
Modern commercial constraints put pressure on what is likely to be your most valuable resource – time. The Delta Global team prides itself on our speed to market.
We offer a rapid prototyping service with lead times measured in hours and days rather than the week-long timescales common in the industry.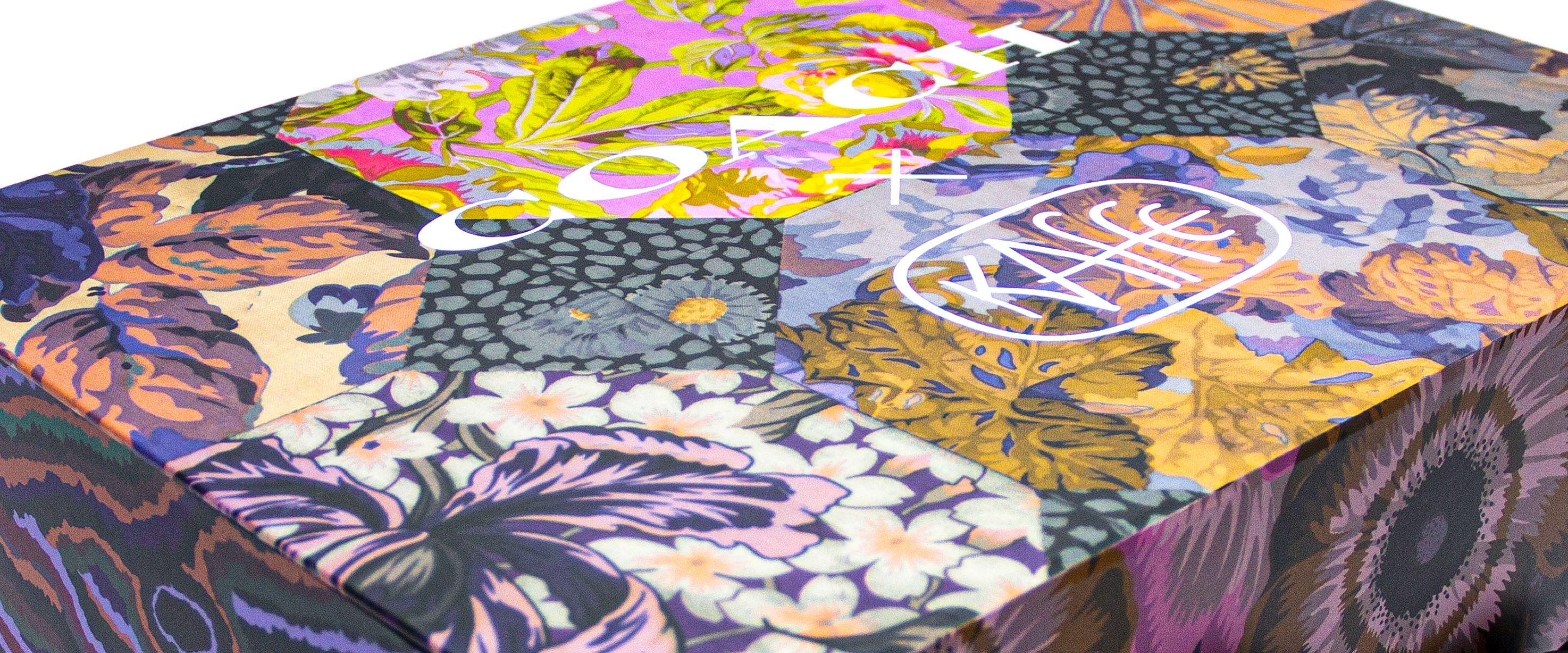 Giving Shape to Your Imagination
Once the design process has drawn to a close, we get to work on creating a prototype that gives shape to your imagination. Our flexible packaging prototypes offer a glimpse of your ideal end-product. From there, we work alongside you to make any final adaptations prior to manufacture.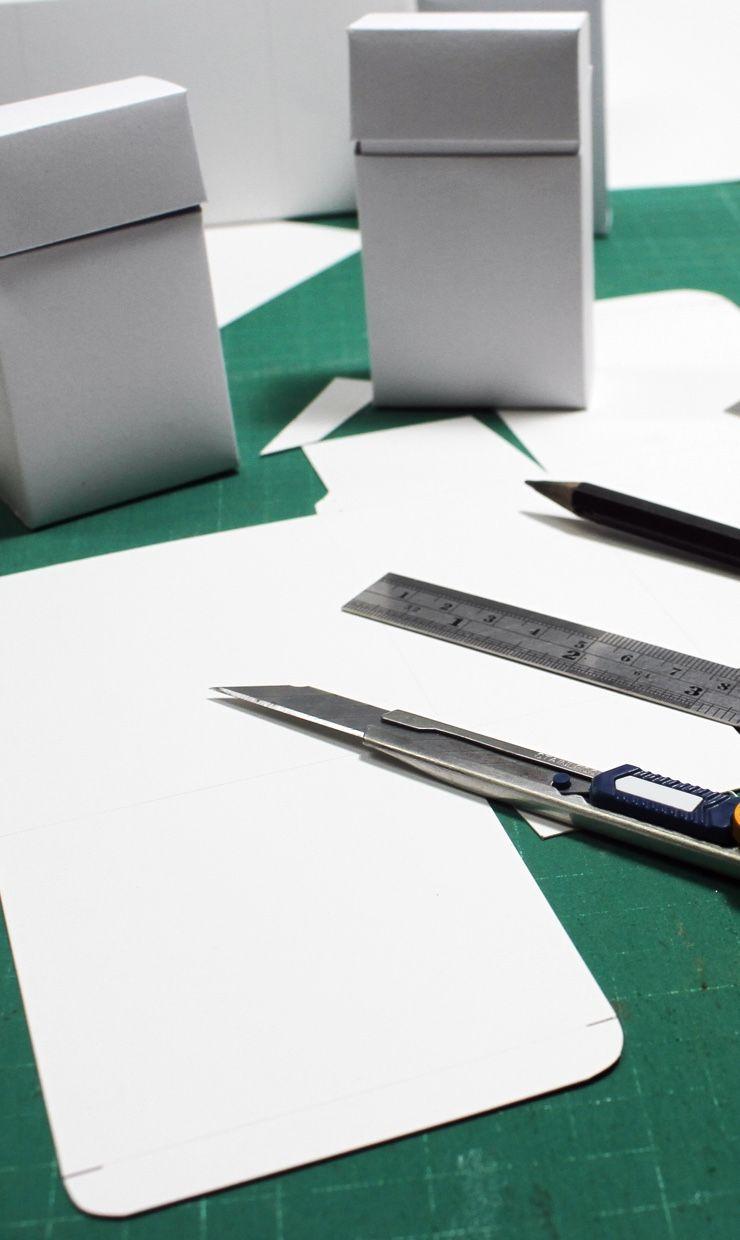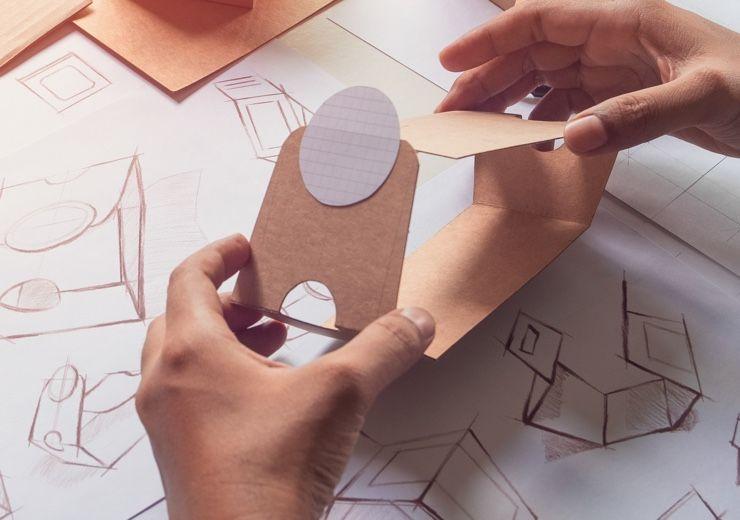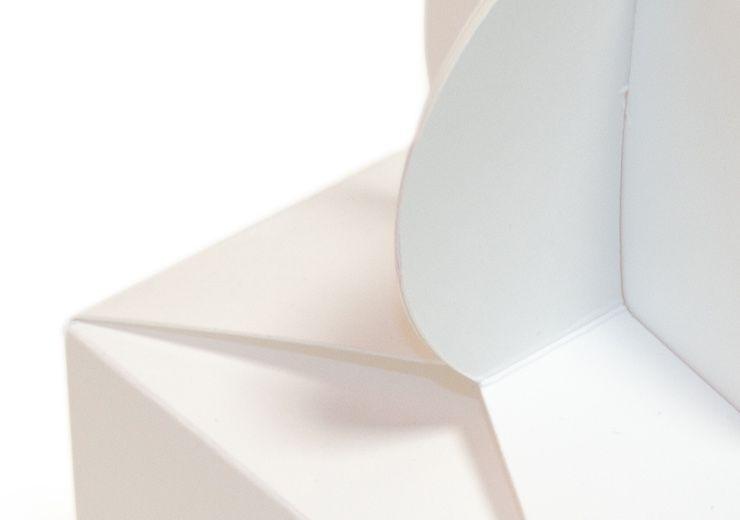 Flexibility and responsiveness are key to helping our clients meet market demands. Whatever your packaging needs, we can help you save time and improve efficiency by offering tangible, visual prototypes within a matter of days.