A

glob

a

l g

a

me-ch

a

nger in supply ch

a

in m

a

n

a

gement
This unique business intelligence platform lets you harness the benefits of data processing and machine learning technologies. Make informed decisions and save valuable time and resources with our bespoke supply chain management tool, designed specifically for luxury packaging.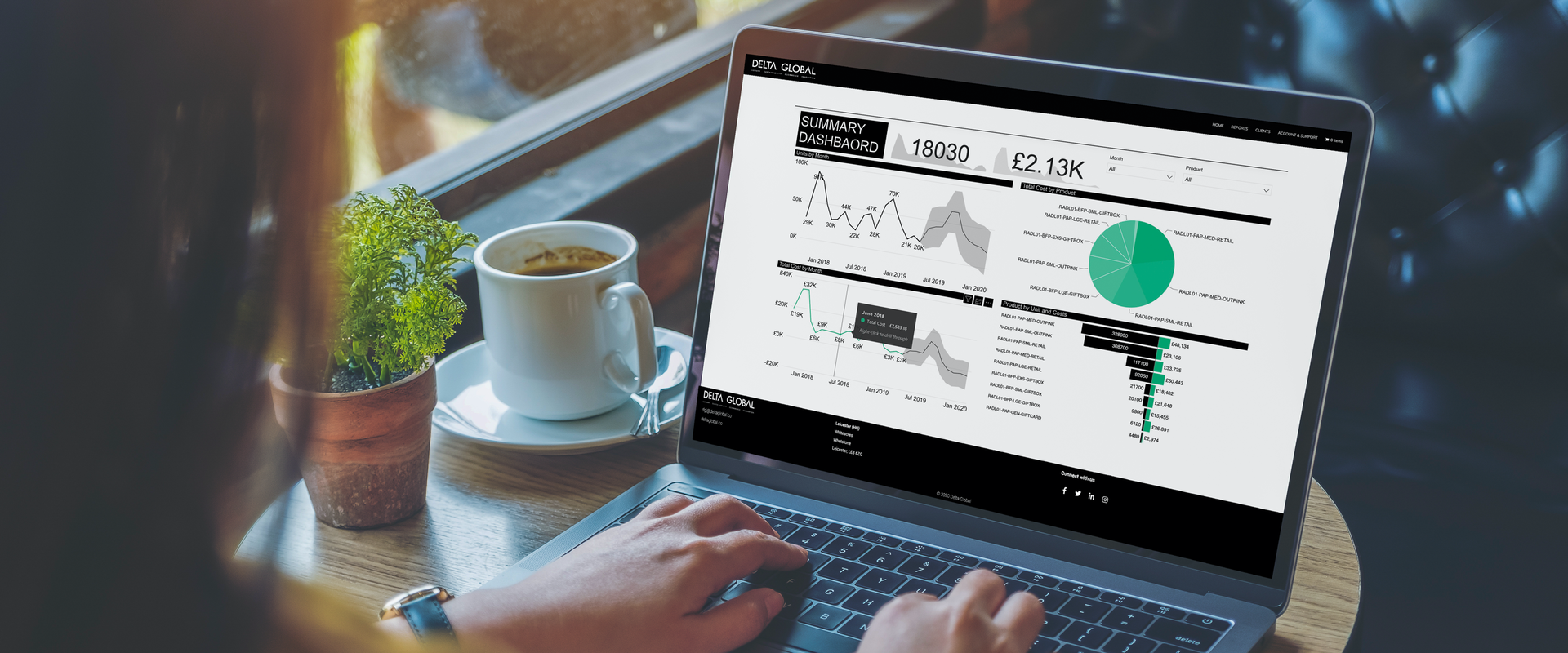 Empowered decisions
The fully-integrated dashboard enables you to see all the data you need to make informed decisions, fast. A clean design arranges and presents information from three key areas in your supply chain management: stock, forecast and product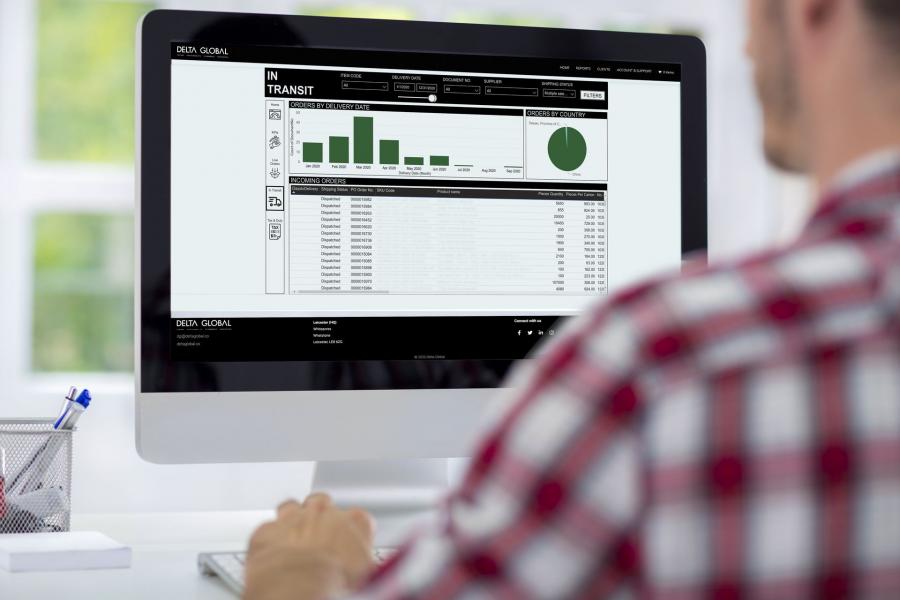 The unique online portal covers three main areas

Stock overview
A detailed stock position at all locations.
Stock cover / Run Out weeks / days

Detailed live stock analysis at all locations

Live WIP reporting

Forecast overview
Forecast vs actual can be clearly defined here to establish future needs.
Full demand planning tools
All report formats can be fully customised

Product overview
View year on year usages or spend compared by product.
Detailed forecast to spend reporting
Detailed usage by product location
Forecast vs sales by product / category / location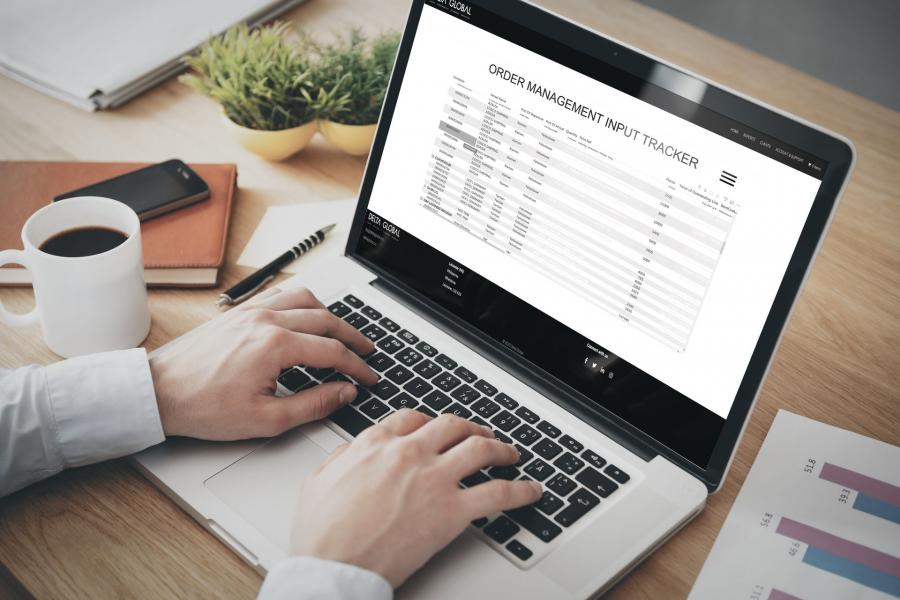 A sustainable solution
Built-in AI technology learns and understands data and patterns in stock use to improve just-in-time logistics. By monitoring the spikes and drops in usage, any ongoing trends can be identified and stock forecasts automated. This prevents issues involving undersupply and oversupply, minimising waste and improving efficiency to create a more sustainable supply chain