In-House M

a

nuf

a

cturing
Delta Global offers an in-house manufacturing service that builds on our design and prototyping capabilities. Our manufacturing facility in Asia enables us to produce high quality packaging of all descriptions and complexities, offering greater control of timescales and costs.
Investments in the latest technology also deliver significant cost savings and greater productivity gains, helping us respond to client needs more effectively.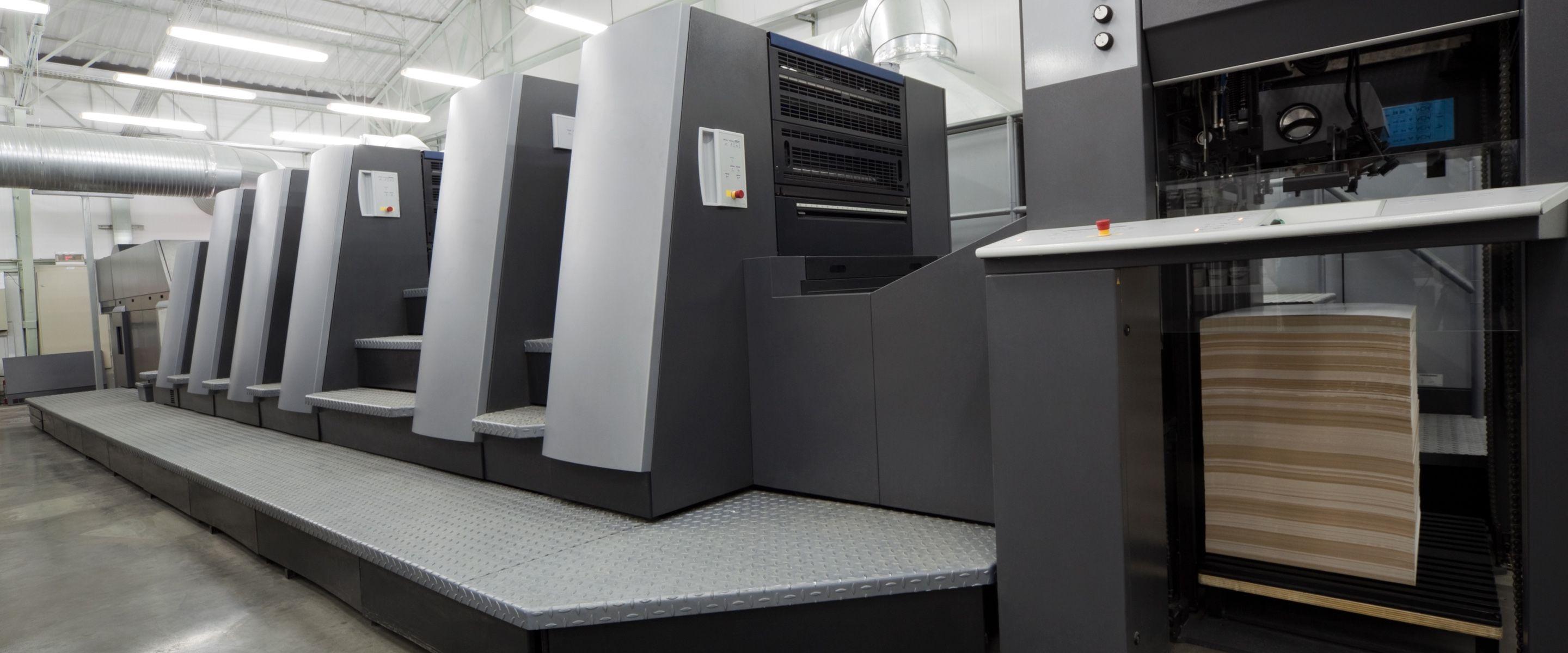 Shaping Your Brand Success
We're proud to be a leading name among packaging manufacturers, and we offer the services to match. Much like our design and prototyping capabilities, our in-house manufacturing service gives our clients greater control over the decisions that matter to them.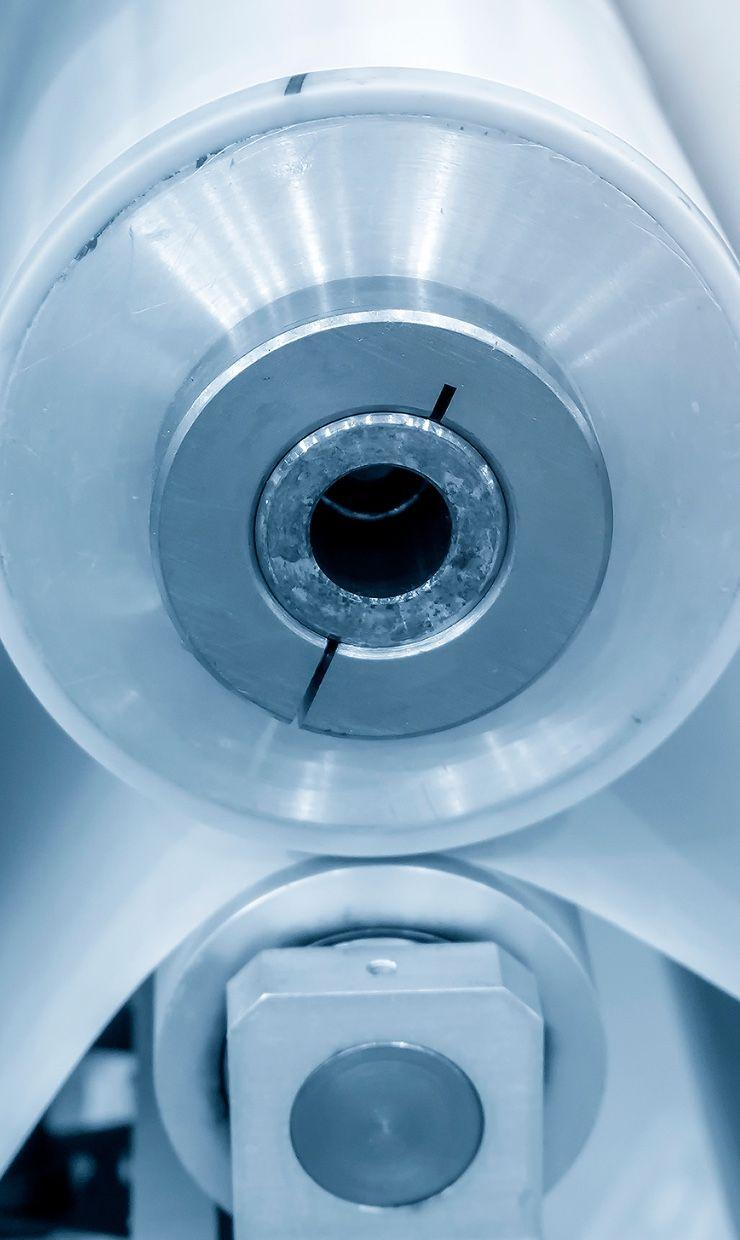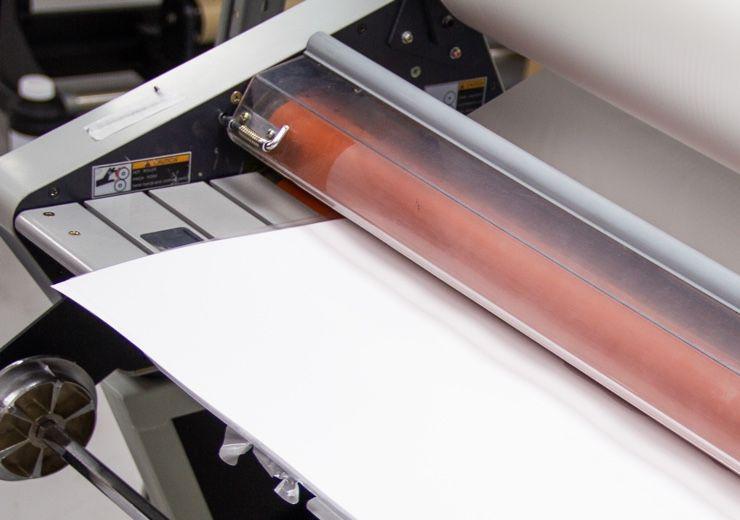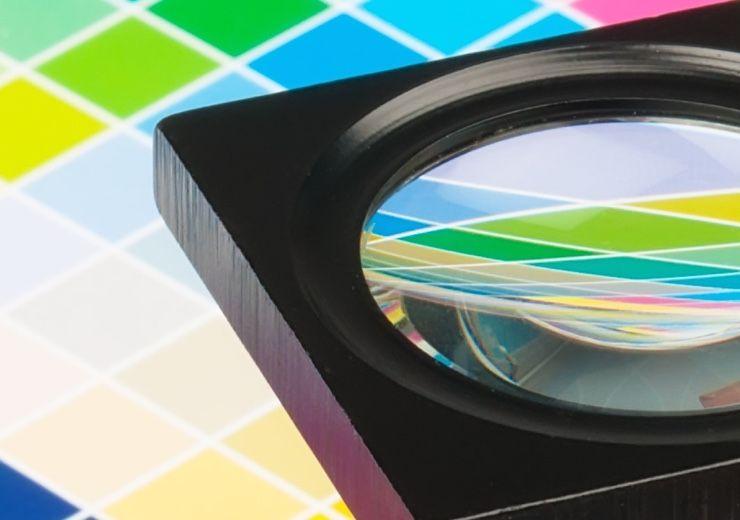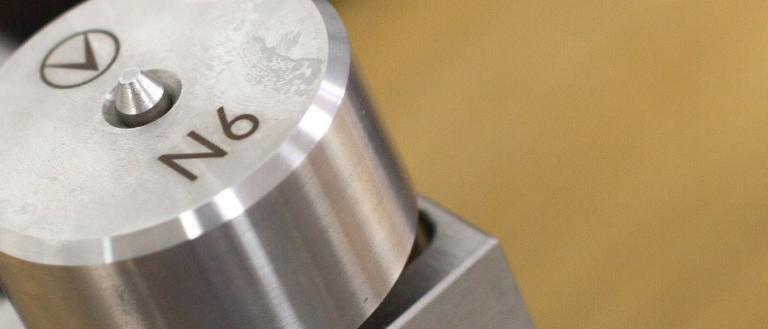 From ethically-sourced materials to the innovative technologies used to manufacture a stunning end-product, we're always looking to drive progress and quality in our business and yours.
Whatever your requirements, our manufacturing process is entirely focused on the solution you need. Your success is our bread and butter, so we stop at nothing to deliver a product that meets your commercial goals as well as your customers' expectations.