We

a

re sust

a

in

a

bility
Sustainability is incorporated into everything we do. The Delta Sustainability Team believes sustainable production should be the norm rather than the exception, so we take proactive steps to drive sustainability in every way possible.
We share that commitment not only in our manufacturing facilities but also with each of the partners we work with, helping us make the world a better place together.
Accredited Sustainable Practices
Delta Sustainability recognises the wealth of opportunity offered by sustainable materials. Ethical sourcing is a crucial component of our philosophy, so our products are backed by a range of accreditations relating to both sustainability and quality. Our use of innovative technologies also helps us improve efficiency and waste reduction.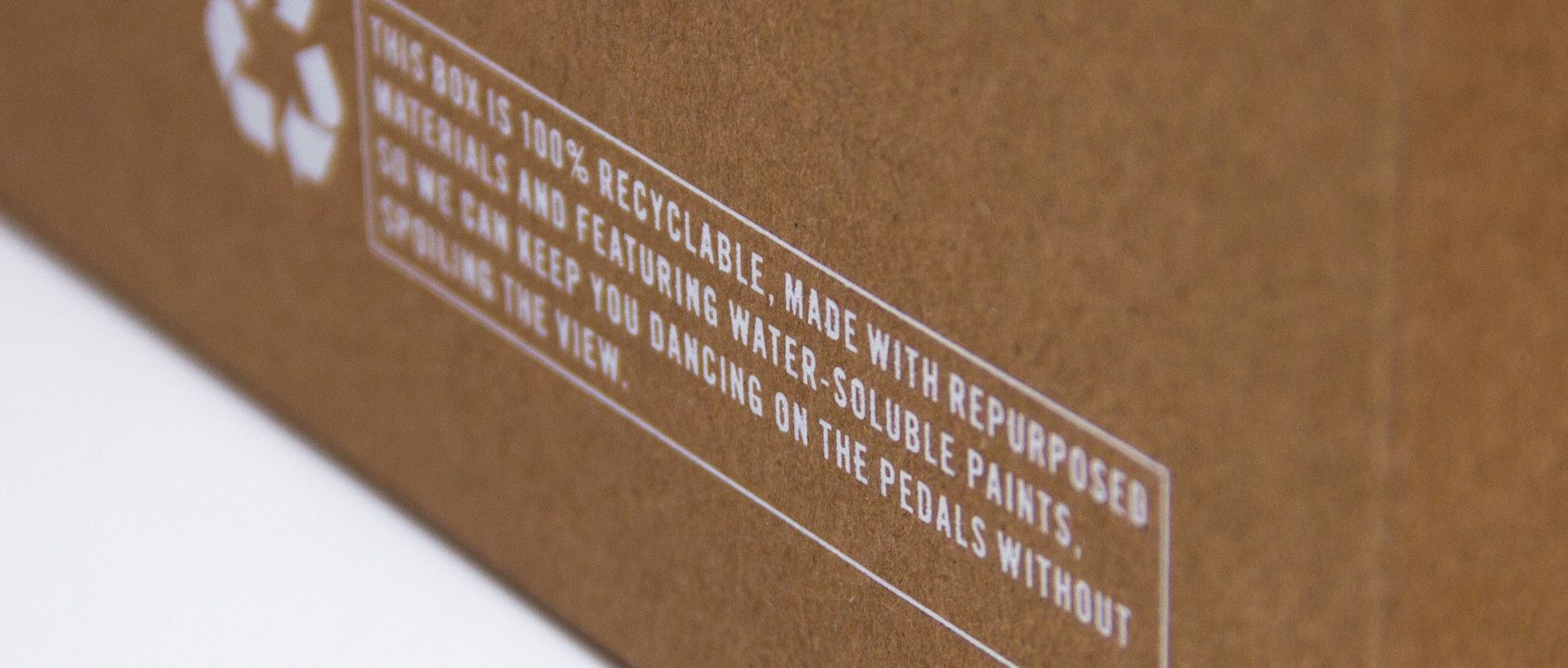 A

ccredit

a

tions