We fit into your model
Efficient distribution is essential to your products meeting your commercial objectives. Our worldwide infrastructure offers clients a truly global reach, ensuring we can deliver all manner of packaging solutions anywhere in the world.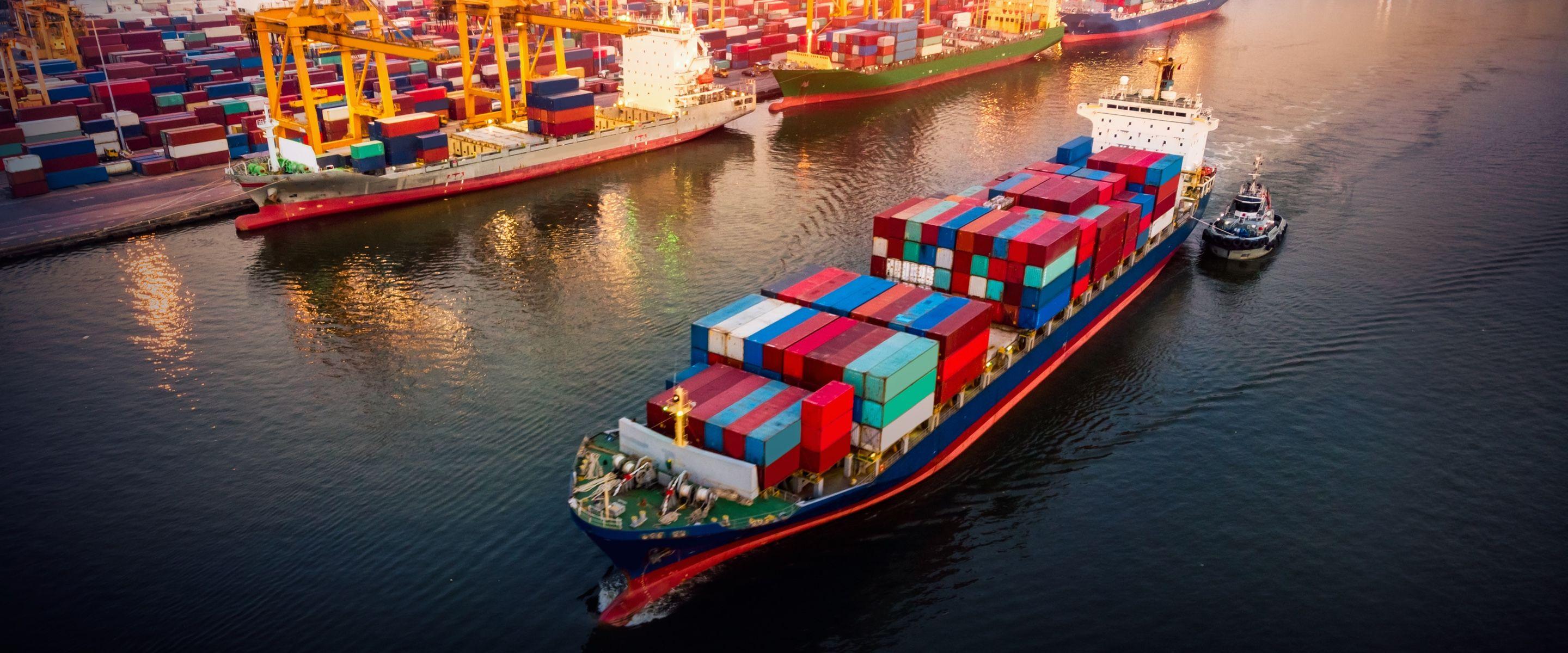 Fully-Integrated Distribution
Seamless distribution is all about considering client needs every step of the way. We focus on reducing friction, mitigating risk and maximising flexibility so that you can focus on what's important.
As part of that approach, Delta Global Intelligence offers clients 24/7 access to key information on product distribution, 365 days a year. Optimised for mobile, the platform makes it easy to manage and call off stock at a time and place that suits you.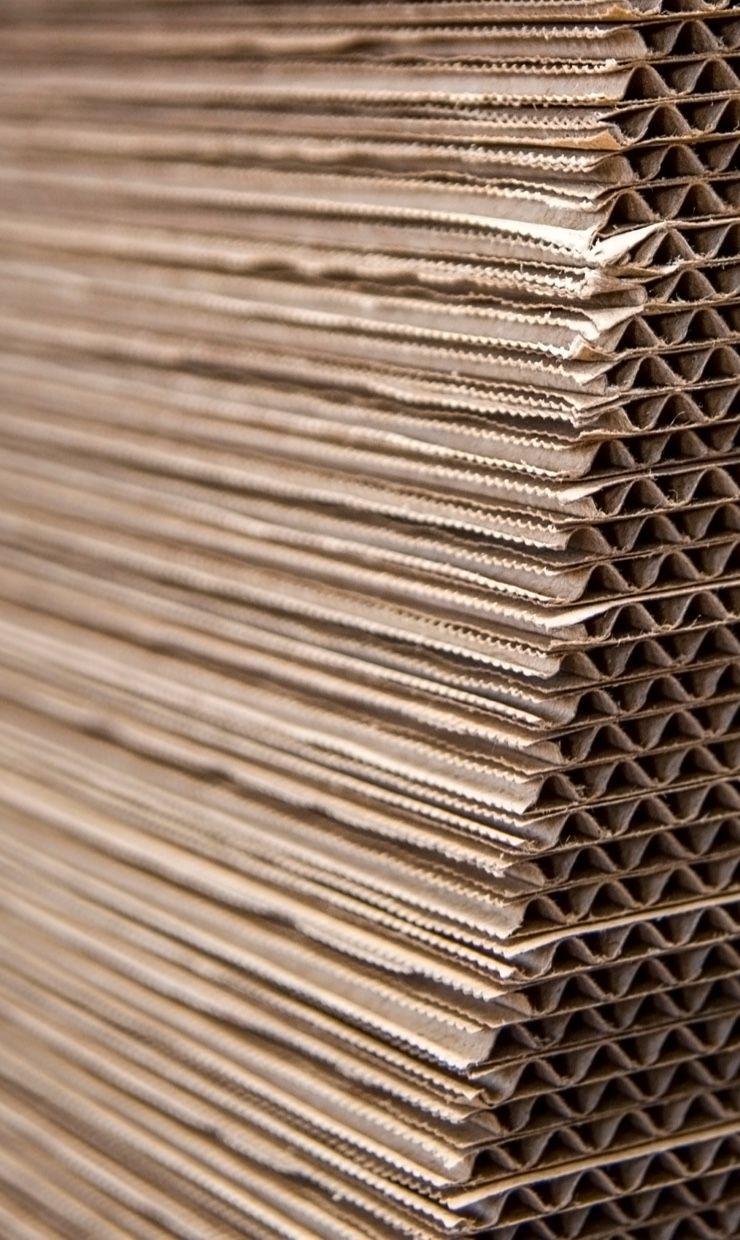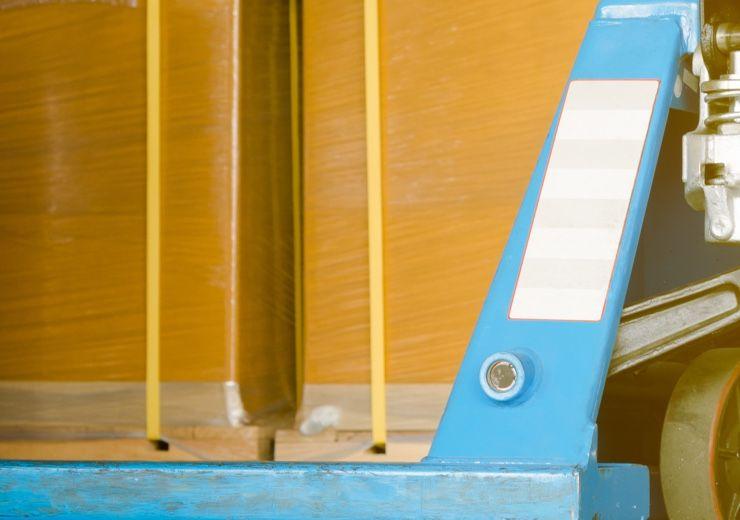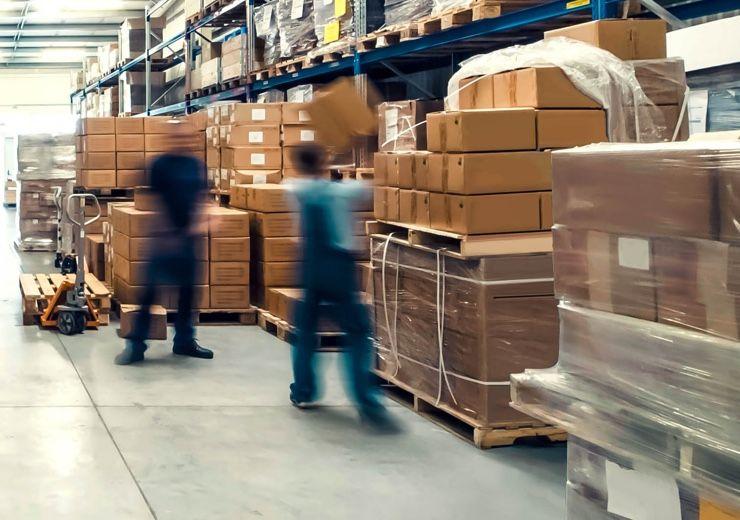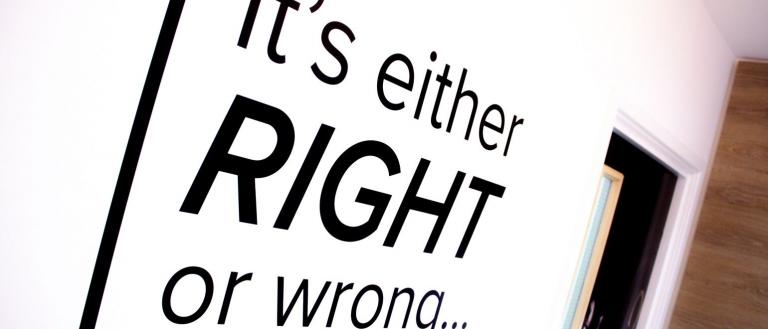 At Delta Global, we're always on the lookout for opportunities to further strengthen our distribution capabilities.
This includes planning for the unforeseen, taking account of 'disaster recovery planning' and smart stocking to ensure the right outcomes are delivered time and time again.
Our aim is always the same – to deliver bespoke, theatrical and protective packaging characterised by its quality and commercial focus.