M

a

king

a

positive imp

a

ct
Corporate social responsibility is a crucial element of the Delta Global philosophy. A strong code of ethics underpins everything we do. We take a holistic approach to ensuring these principles inform every stage of the product life cycle.​​​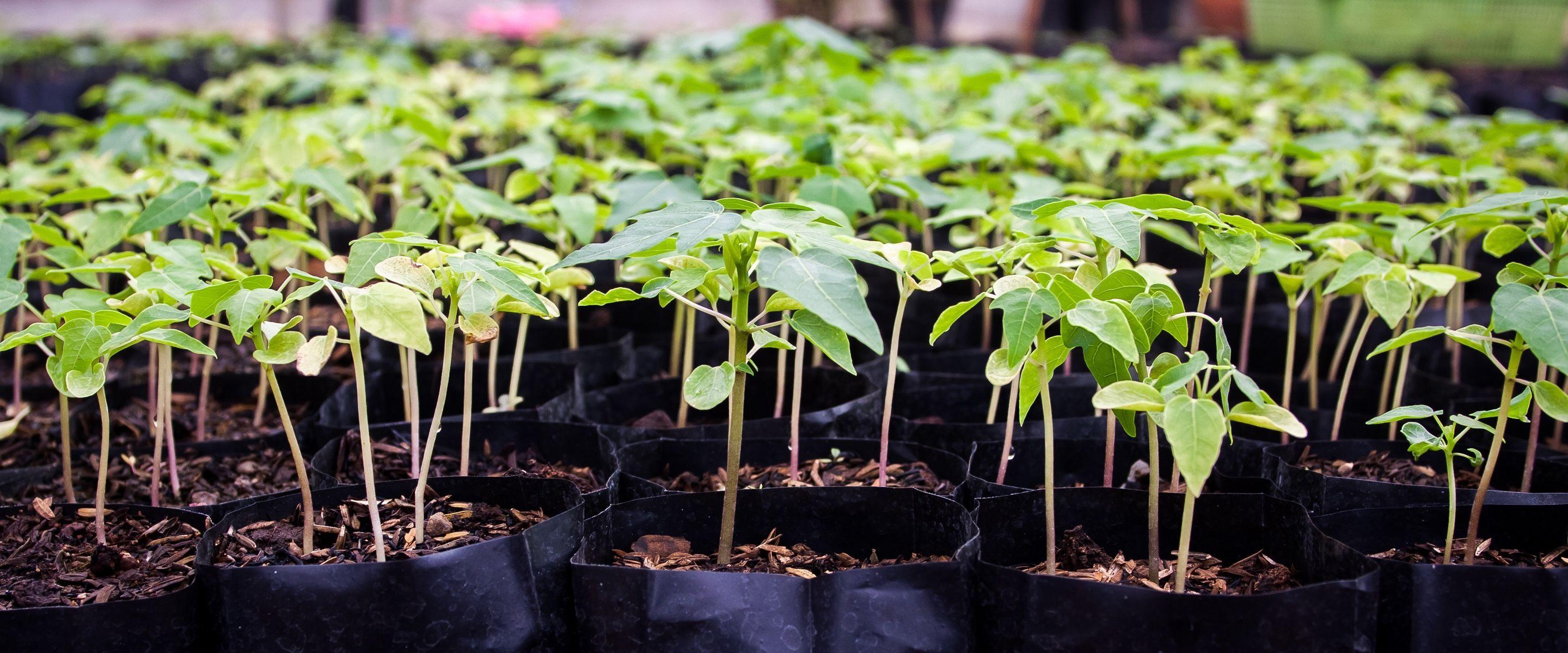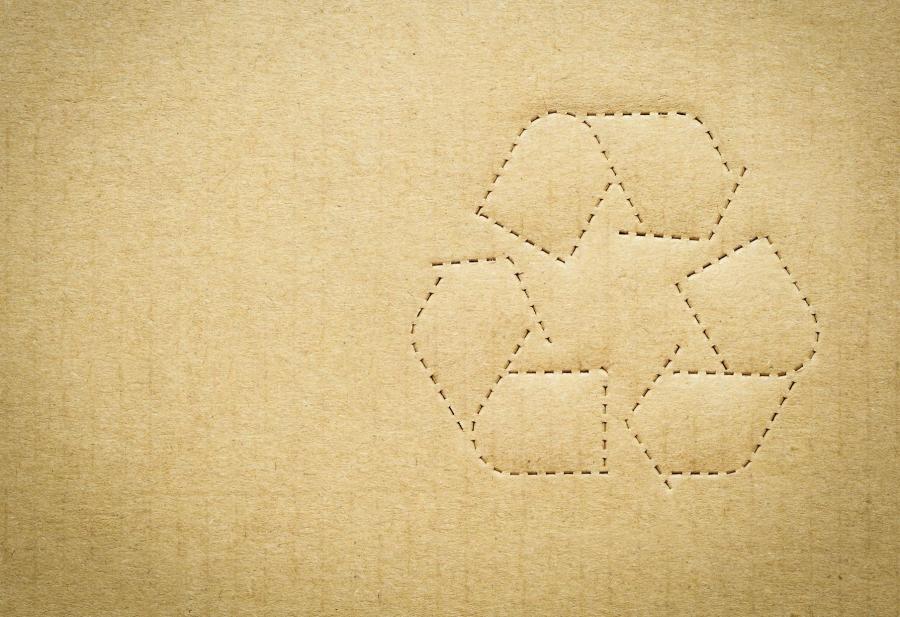 Sourcing Materials Ethically
Ethical conduct begins at source. As a result, the materials we use in our products are selected against strict criteria. Our manufacturing process is compliant with requirements set by the European Union Timber Regulation (EUTR) and the Forest Stewardship Council® (FSC), and we make sure all our commercial partners observe the very same standards.
We take practical steps to develop and safeguard the interests of the people we work with as well as the environment as a whole. For this reason, Delta Global is also compliant with the Registration, Evaluation, Authorisation and Restriction of Chemicals (REACH).
A

ccredit

a

tions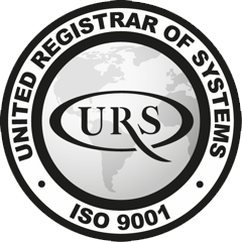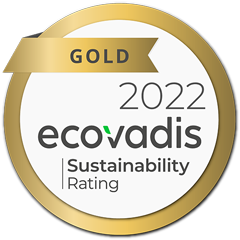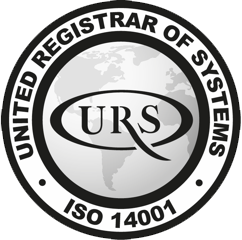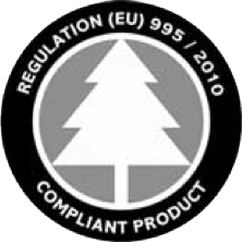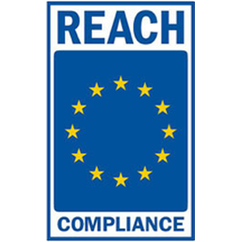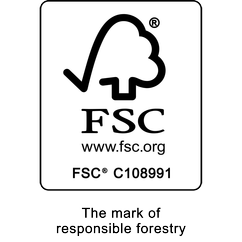 Supporting a Circular Economy
Delta Global supports a circular economy based on the principles of 'reduce, reuse and recycle' and seeks to make the very most of our planet's resources in a sustainable way.
To that end, the materials we work with include bio-based and biodegradable materials, which bring along significant environmental benefits.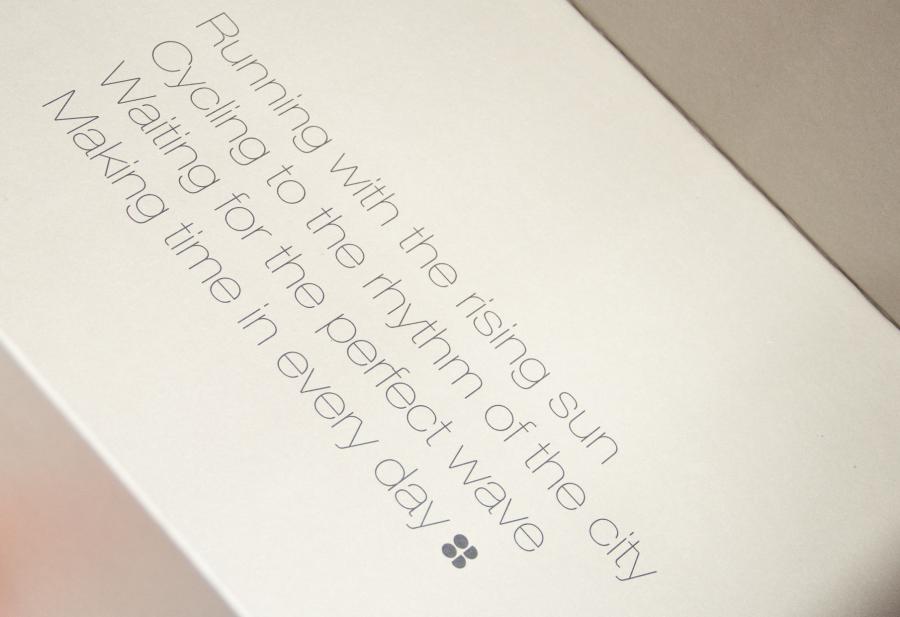 Sustainable Commercial Solutions
We're on a mission to prove that sustainability and commercial success are mutually dependent. That belief is helping us change the modern packaging industry for the better.
As we continue to apply these values throughout our service offering, our team is committed to enhancing our ability to exceed and meet even the most demanding of client expectations and timescales.