Wednesday, 17 November 2021
When it comes to influencing your customers' purchase decisions, packaging can be a highly valuable tool.
Additionally, effective packaging, including outer and additional elements that complement the overall packaging can also encourage brand engagement, increase loyalty, and enhance the overall customer experience.
By doing the latter, you can really make consumers fall in love with not just your products, but also your brand and business.
And so, here is why you should ensure customers love your packaging first, before experiencing your product.
For packaging, looks do matter
A lot of the time we're told looks aren't everything, but with packaging, this isn't necessarily the case, as the outer shell is often the first physical contact a consumer has with a brand. Therefore, it's important to ensure that your packaging leaves a positive first impression that can hopefully influence a consumer's respective feelings and thoughts towards your brand.
Naturally, the way packaging looks plays a vital role in making an impact.
First of all, it should look presentable, neat and fit for purpose, with a lot of these elements coming down to the quality of materials that are used.
Secondly, the packaging should be in line with what the customer was expecting from the brand.
In order to be able to achieve this, brands should take into consideration their wider brand values and incorporate these into packaging solutions that then better represent them, while combining this with the common practice of including a brand logo, colours and other visual clues that represent the brands' identity.
For example, in more recent years, many brands have been favourable of a more minimalist design to represent classic and timeless brand values, with their physical packaging elements being updated to reflect this.
As a result, we're seeing more and more designer products, such as handbags, being presented in sleek boxes with minimal branding that simply offers a brand name embossed on the outer packaging, and of course, the brand's classic colours.
The White Company is a great example of a brand that made its packaging a core element of the experience, even in its online offering.
When customers place an online order or carry out an in-store purchase, they are very clearly represented with preconceptions of what is to be expected from the brands packaging.
Immediately obvious is what colour the packaging will be – a clean, fresh white that oozes the brand's minimalistic and sophisticated essence, and as well as this, customers also expect the same design that is present in its products within the packaging too, and The White Company certainly delivers.
When consumers receive their parcel in the post or walk out of a store with one of the infamous White Company bags in hand, they are presented with nothing short of a clear and consistent experience with the brand.
This can evoke positive feelings and emotions towards the company and its products, which ultimately, can result in repeat customers and brand advocates.
Additionally, the undeniably smart and sophisticated design of its boxes affords the brand a greater status amongst the retail environment, allowing its original packaging to have a second lease of life as gift wrapping or as decorative household items.
Connections made through ethics and sustainability
When packaging can be reused in multiple ways, such as the White Company packaging mentioned above, it is far better for the environment than single-use packaging.
This is particularly important, especially with the increasing pressure from customers for brands to achieve greater sustainability in their practices, including manufacturing and packaging, as well as reducing their own carbon footprints. Here, it is clear to see that investing in eco-friendly packaging solutions can do brands a lot of favours.
Sustainability is a question of ethics, and so brands should tap into the deep-rooted, personal values of their customers and align their business activities to suit them. By doing so, brands can help to encourage deeper emotional connections and engagement with customers which can result in repeat purchases and brand loyalty and advocacy – something all brands strive for.
By offering sustainable packaging, brands can present their customers with yet another reason as to why they should shop with them going forwards, and can be used as a way to help set them apart from their competition.
Therefore, by investing time and effort into sustainable packaging solutions, brands can not only meet customers expectations and leave them with a positive experience and opinion of the brand, but can also encourage positive behaviours that provide a greater commercial value, all the while, working together to protect our planet.
The prominence of online retail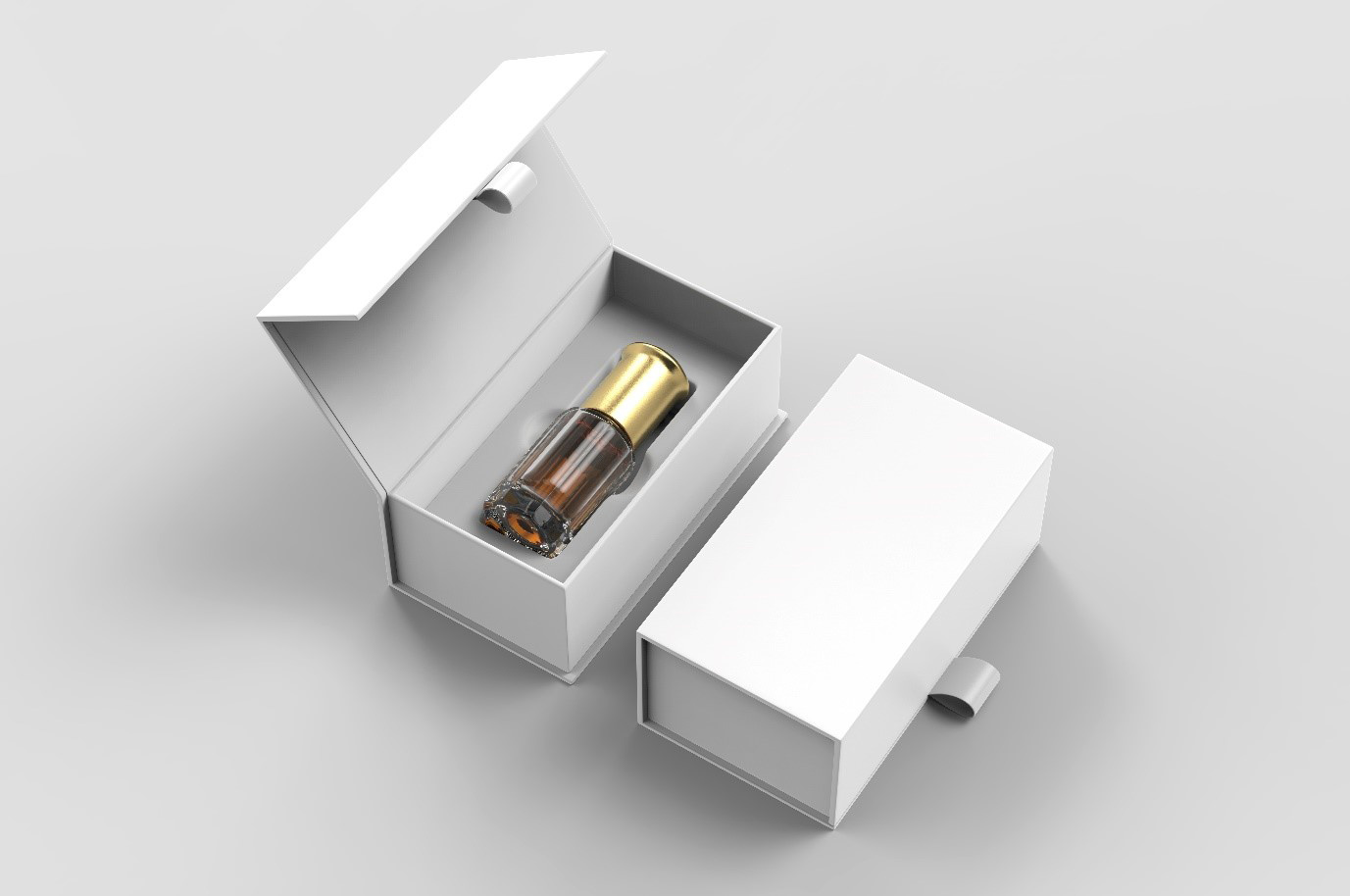 As we emerge from the pandemic, brands should not forget the prominence and importance of online retail, especially as it has massively increased in popularity, especially over the past year.
In fact, ecommerce sales figures are continually on the rise, with the Covid-19 pandemic only acting as an acceleration of this digital-first shift.
Packaging has a very important role to play when it comes to shipping products all over the world, ensuring the items inside are sent safely and efficiently. This means all the packing elements involved need to be able to withstand the entire journey, with multiple touchpoints, to ensure it arrives to the customer in one piece.
If packaging fails to do this, a customer may quickly develop an unfavourable perception of a brand, regardless of how much they desired the product, and may find it difficult to shake the tainted feelings of their experience with a brand.
The online route is certainly a test of the functionality of a brands packaging, and so brands need to think above and beyond if they want to thrive in this digital age.
We recommend not only perfecting the functionality and resilience of your product packaging, but also finding ways you can add greater value, such as ensuring or packaging can be used for additional uses, features higher quality materials, or offers personalised interactions.
Particularly for ecommerce stores, this is imperative. This is because the physical distance between online stores and customers can cause a feeling of disconnect, resulting in poor impacts on engagement.
By reinforcing the sales journey and narrowing the gap through the use of personalised packaging elements, such as tailored message cards or QR codes, brands can have far more potential to create a greater love story.
Do you need help making your customers fall in love with your packaging?
The team at Delta Global are no strangers to creating stunning, effective, luxurious, and sustainable packaging solutions for a wide range of businesses, all with unique needs, requirements, and goals.
To find out how we can help you to upgrade your current packaging solutions to encourage more meaningful brand-consumer relationships, simply get in touch with us today.