Thursday, 29 July 2021
Anybody who walked along Oxford Street's eerily sparse streets during the winter lockdown may have come across a rather telling advertisement. Strewn across the Selfridge's Grade II listed building was an attention-grabbing sign that read "Let's Change the Way We Shop".  
The ad was designed to communicate that Selfridges is embracing the resale market. It was the latest and most prominent signal that luxury fashion is beginning to take resale seriously. 
An increasing number of influential brands and retailers acknowledge that consumers want to purchase from sustainable sources. They are also wise to the damaging environmental impact that fashion has, with the UN reporting that it contributes up to 10% of the entirety of all global carbon emissions – a shocking figure.  
It is neither a feasible market nor ethical choice for brands to not seriously consider robust sustainability practices. And, with governments introducing new carbon emissions producer responsibility regulations, such as EPR, the fashion industry is compelled to adjust to a more circular economy.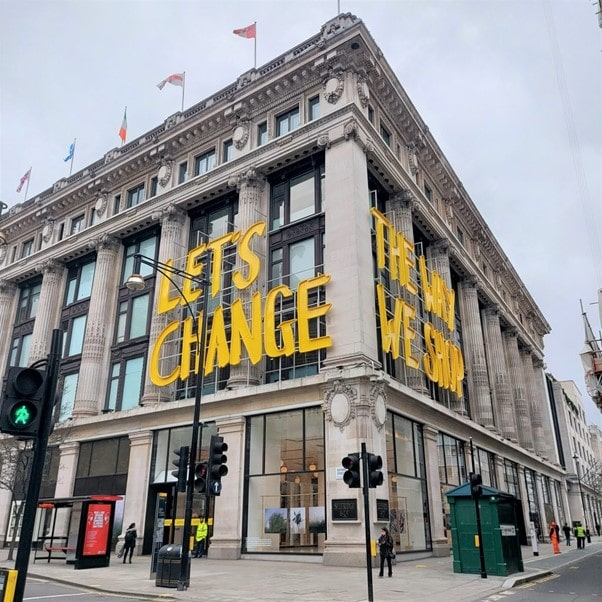 Selfridges are something of a benchmark for retail sustainability. They have previously partnered with Vestiaire Collective, the luxury resale app, hosting its first physical store at Selfridges' flagship Oxford Street location. It has also collaborated with HURR Collective, a designer clothing and accessories rental service.   
Now, as part of its Project Earth program, a further commitment to taking radical action towards sustainability has been introduced with Reselfridges – a move that will see the luxury retailer become a leader in the pre-loved and vintage designer fashion market.   
The service allows luxury fashion followers to buy second-hand clothing and accessories from expert vendors. Plans to introduce a selling function for consumers are imminent.  
Pandemic patterns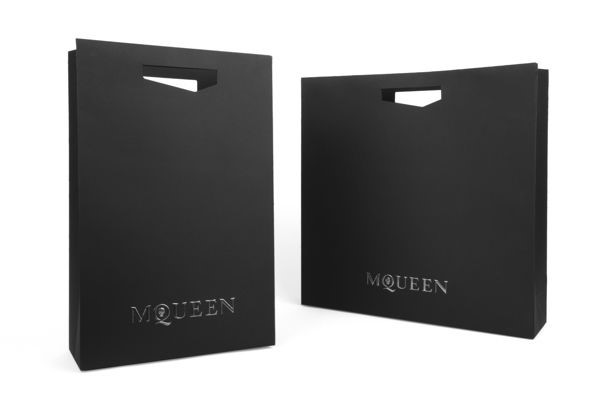 In the past year, we've already seen Gucci partner with the resale specialists The RealReal and Alexander McQueen use Vestiaire Collective to explore resales on its own site. 
The resale market is predicted to grow from $7 billion this year to $36 billion by 2024, an extremely favourable growth in comparison to wider luxury markets hit by the coronavirus pandemic.   
This is why, more recently, Kering, the owner of Gucci, Bottega Veneta, Alexander McQueen, Balenciaga, and other luxury houses, acquired a 5% stake in Vestiaire Collective. Where other fashion business have seen revenue decrease, the French ecommerce retailer grew by more than 100% during the pandemic.  
The pandemic has caused several shifts in consumer sentiments and habits. A greater awareness of environmental impact is central to this and a driving factor in the growth of the resale market. As a result, fashion resale platforms haves benefited from this behavioural change. And Kering seems certain that this is no fleeting trend, but a commercial necessity.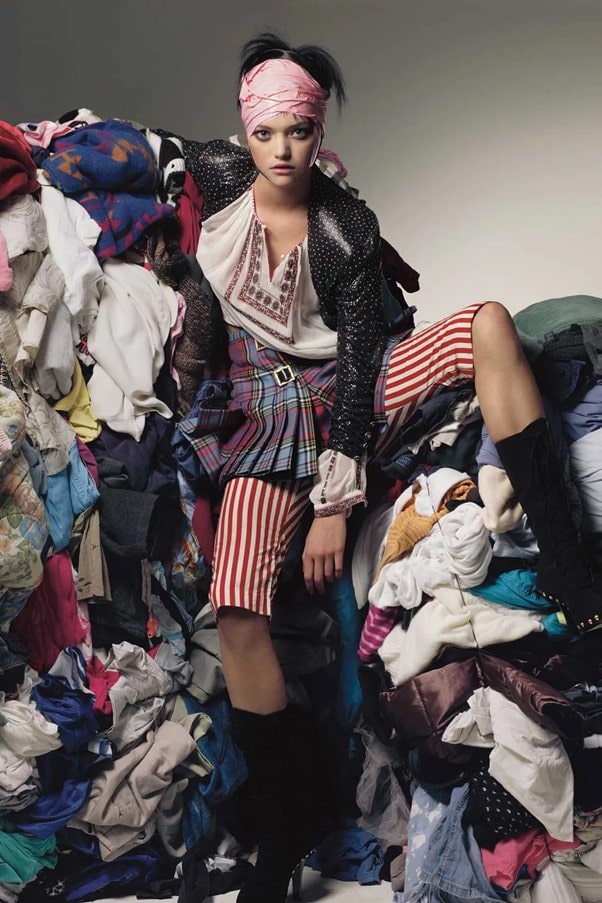 Broken Model     
For most luxury brands, fashion week calendars and seasonal collections have faced unprecedented challenges. Brands have attempted to adhere to the new system, delivering new collections as best as restrictions have allowed. But there is now serious debate whether that model is broken. We had previously witnessed brands such as Supreme disrupt this somewhat, with the advent of seemingly random 'drops'.   
While Supreme were infiltrators, disordering previous norms from a luxury streetwear perspective, the big fashion houses are motivated by questions that are becoming impossible not to ask themselves: is it necessary to produce frequent collections and a run of catwalk shows? And what does it cost the planet? Are consumers really that concerned when we release new collections?  
Last summer, a joint statement by the Council of Fashion Designers (CFDA) and the British Fashion Council (BFC) outlined their concern regarding these issues, calling for a 'slowing down' of the fashion cycle.  
For consumers, this means retaining luxury items for longer and, knowing they will transcend more than a single season. They may even opt to spend more on high-end clothing. This proposition becomes even more attractive if there is a buoyant resale market where consumers are likely to receive a return on their purchase.
Packaging Solutions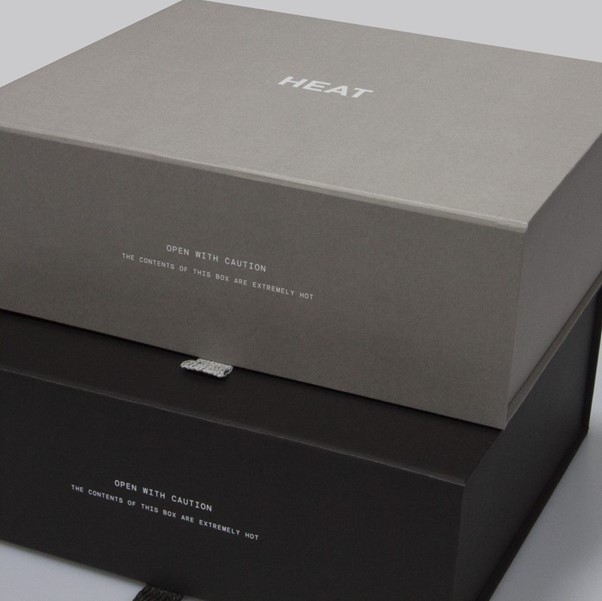 Packaging is a crucial component in adding resale value to luxury products. Quality, eco-friendly materials ensure the highest sustainability standards and make boxes and bags durable, long-lasting and eminently reusable.   
When considering resale, retailers can encourage circular economics with packaging that reinforces the value of the items inside. While sellers receive a better-than-expected return, those purchasing a second-hand item receive the essential and authentic experience of unboxing a high-end purchase. 
For more information on our range of sustainable, resale friendly luxury packaging, contact the Delta Global team today.