Thursday, 15 July 2021
Estée Lauder is perhaps the most popular luxury skincare brand on the planet. It continually leads polls and research as the most-loved and valued cosmetics products across the globe.
And for good reason. Estée Lauder has a 75-year history of leading the beauty industry and is responsible for a number of pioneering branding and growth strategies. Central to this long success has been its emphasis on packaging.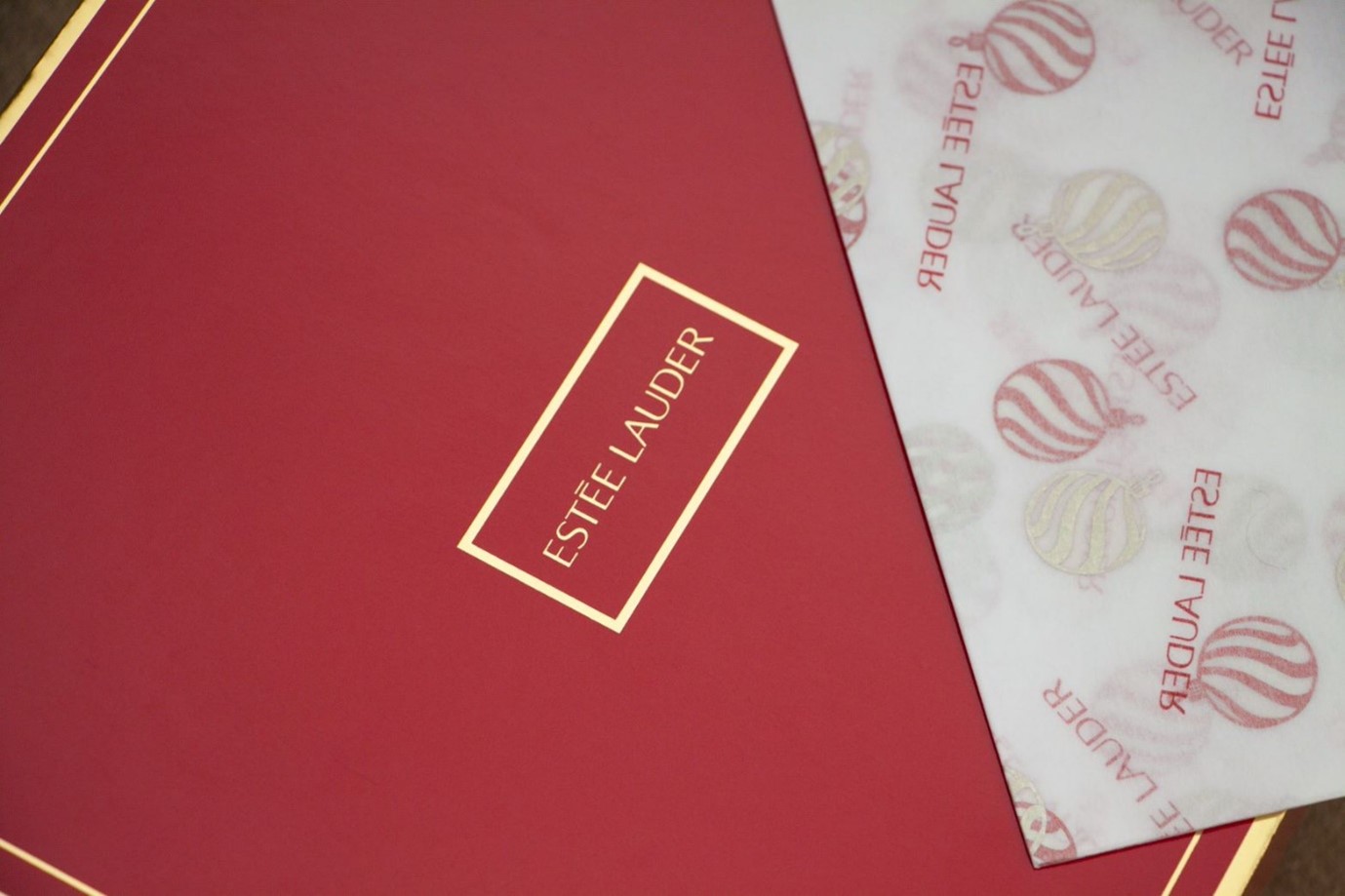 Estée Lauder approached Delta Global to create packaging for its Christmas 2021 campaign. To align themselves with modern consumers, and the demands of the contemporary market, the packaging was to be manufactured to the highest sustainability standards.
The foundation of the brief required sustainability with adherence to design that evokes luxury. In addition, the packaging had to communicate a distinct sense of Christmas, marking the season with a packaging design unique to Estée Lauder.
The result is a luxury packaging solution that concisely demonstrates the essential points of the brief.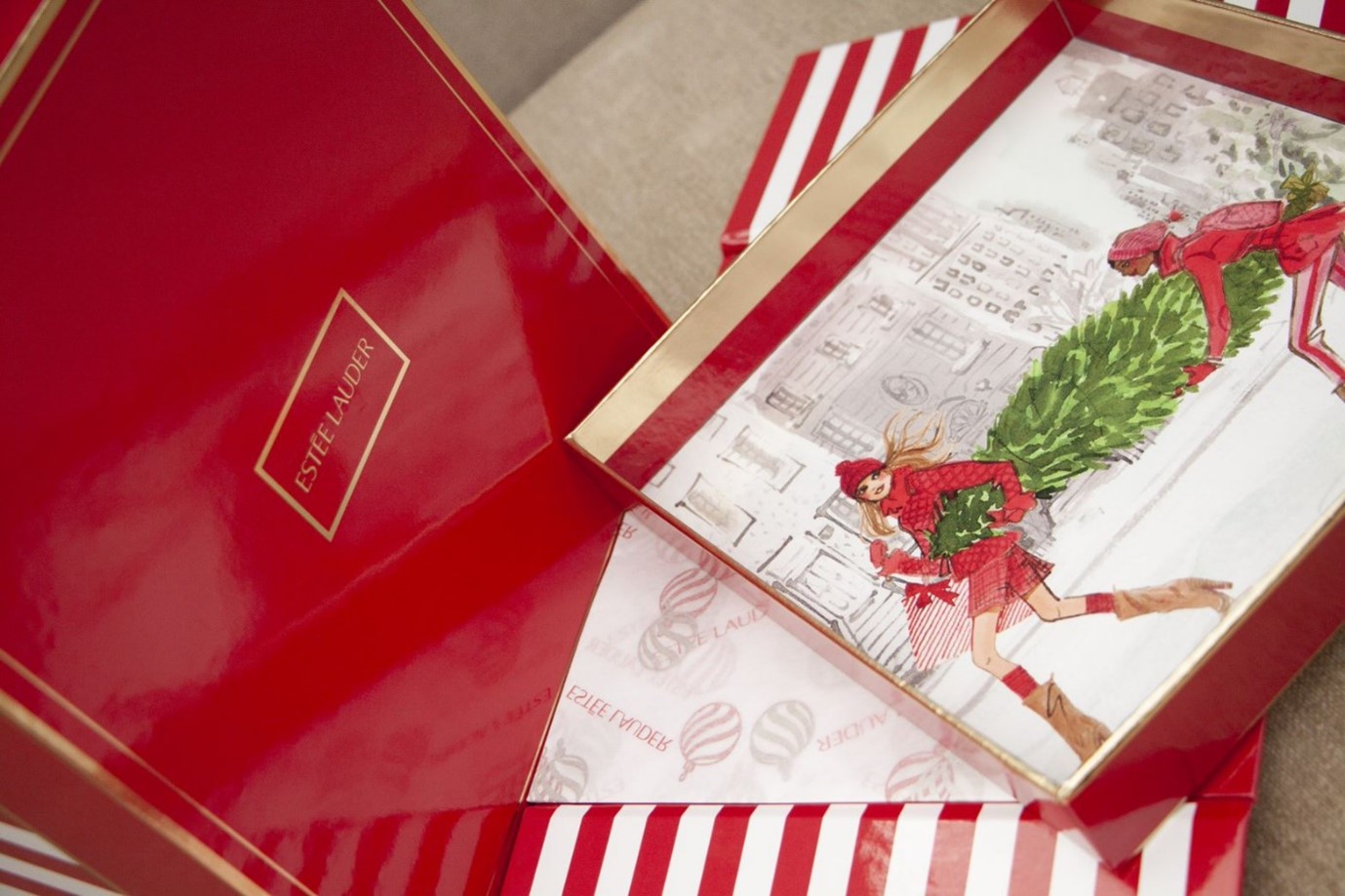 Using red as the dominant colour is an immediate signifier of Christmas, and twinned with gold embellishments, a sense of yuletide luxury exudes.
The packaging observes a sustainability ethos, without compromise to design and luxury. The parameters of the box, and its high-quality production, encourages reusability and repurposing.
And to distinguish Estée Lauder's packaging, and emphasize its existing branding story, history and aesthetics, a playful Christmas illustration of two female shoppers is included within the inner lid. Recalling Estee Lauder's heritage, the inner packaging includes traditional bauble images, finished in red and gold.
This creates a sense of discovery, marking the packaging as a memorable unboxing experience, enhancing the consumer experience and encouraging organic online branding via social media uploads and unboxing videos.
Find your luxury packaging solution
For more information on our range of sustainable luxury packaging, contact the Delta Global team today.