Friday, 19 November 2021
Reiss is the model British retail success story. Established in 1971, founder David Reiss opened the first store in London's Bishopsgate and specialised in men's suits.  By 1997, the brand had its own in-house design team, preceding by a year the expansion of its store portfolio across the UK.
Now, it's consistently named among the UK's most visited retailers, with an ever-expanding women's collection and consumer base.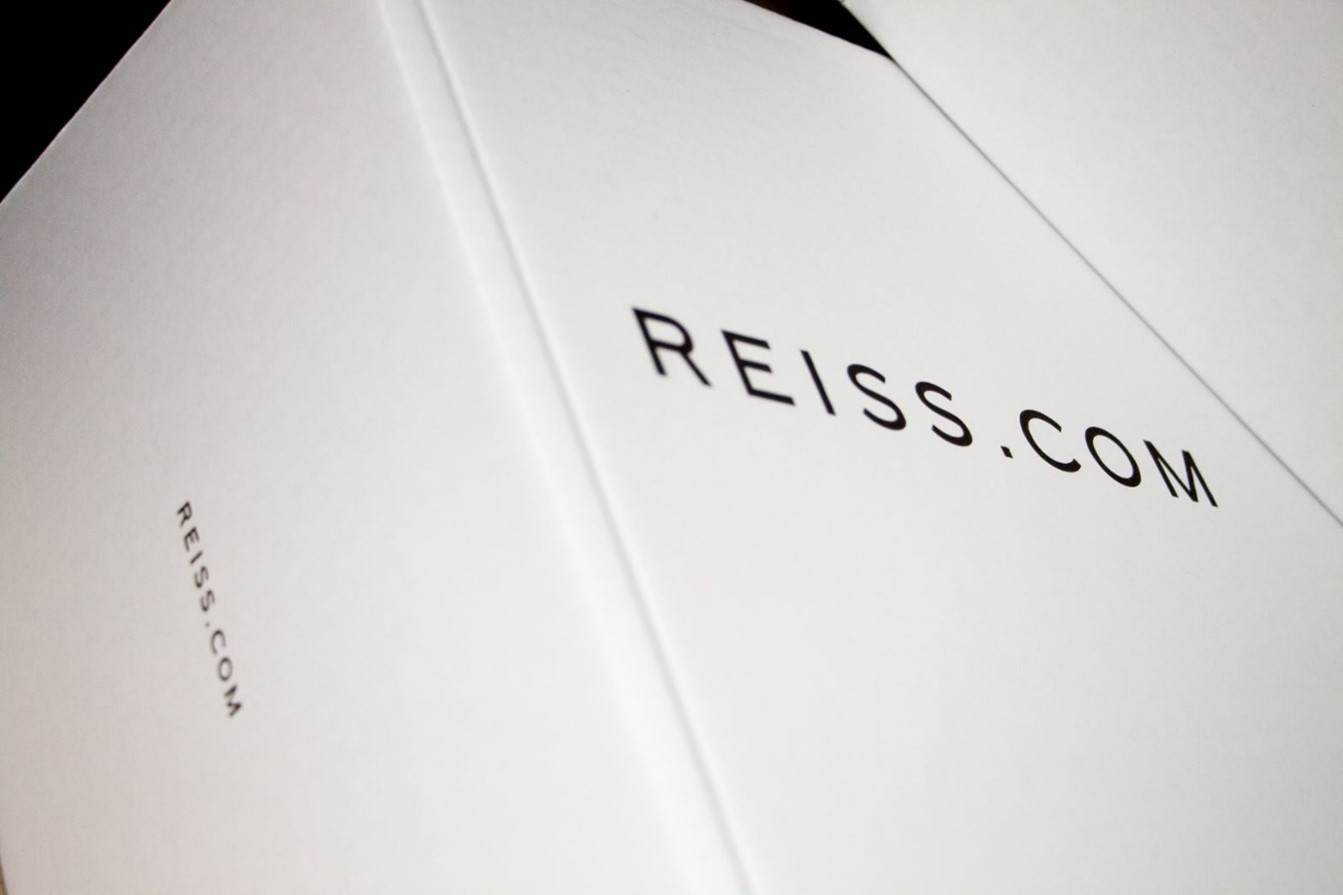 Delta Global helped Reiss create packaging to expand its already considerable sustainability commitments. In doing so, it had to incorporate Reiss' pre-existing eco-friendly values and reflect the tonality of the brand.
Reiss have a design ethos that seeks to eliminate the unnecessary and the gratuitous. There could be no place for non-functioning design features or jarring details. The packaging had to reflect the essence of packaging design – to protect and present a purchased product to highest possible standards – without encroaching on or hindering the item.
The packaging had to communicate the brand's core ideals without using grandiose designs. Trends were to be avoided in order to relay Reiss' s signature take on enduring modernity. The modern, minimalist design style that defines Reiss had to inform its packaging.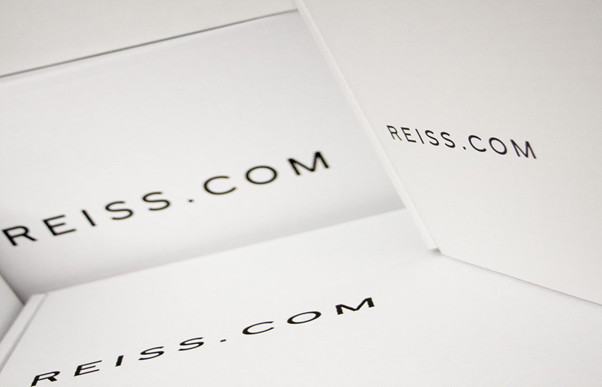 The result is a sleek sustainable packaging that perfectly aligns with the Reiss culture and customer expectations.  
Delta Global kept all messaging minimal and functionality maximal. The choice of colour was led both by existing branding and a design that echoed Reiss' desire for timeless modernity. Nothing that is not essential to function is included. Instead, high-production values are prioritised.
Manufactured to the highest possible standards, the matte white colour allows the Reiss branding full and clean exposure. The packaging is recyclable but also lends itself to repurposing and is rendered to the highest sustainability standards.
Reiss strive to create clothing that will be worn for seasons to come. With this packaging, they have created an item that is equally durable.
Find your luxury packaging solution  
For more information on Delta Global and our services, get in touch by visiting our contact page.