Thursday, 15 July 2021
It is often remarked that competition drives innovation. And, with packaging now central to the customer experience, brands are harnessing technology to differentiate themselves in this increasingly competitive field.
At present, we are in the formative stages of connected and smart packaging. However, with consumers shifting quickly, and perhaps permanently, to online shopping, brands are subject to two new requirements.
The first of which involves providing memorable unboxing experiences. These can imitate the sense of excitement once provided to the customer via the in-store experience.
Brands must also deliver packaging that appears distinctive and unique. This is because, as the online space becomes increasingly cramped, distinguishing your brand becomes essential.
Smart packaging is an appealing concept because it fulfils both demands. These packages can offer customers additional benefits and an improved customer experience by integrating within them various technologies and features. Here's how.
Consumer and business benefits
The traditional retail experience presents customers with various physical touchpoints before making a purchasing decision, but ecommerce is different. The package is often the first physical point of contact a customer has with a brand.
Accelerated by the pandemic, the forecast is that, within three years, online shopping will surpass in-store point of sales.
In addition, the cost-effective ease with which new brands and retailers can focus resources on online sales, rather than brick-and-mortar stores, means packaging holds an ever-greater significance.
From the moment the package is delivered - before it is even opened - it needs to make a memorable impression on your customer. An impression that reflects your brand and the intended customer experience.
This is where brands will win customer loyalty, repeat purchases and organic online marketing through consumer unboxing videos, reviews, and product recommendations.
 And smart packaging is a way for brands to deliver that, with additional benefits and an improved customer experience supplied through integration of technological features.   
 At the more innovative end of these advancements, features may include illuminations, sounds, and aromas, enticing customers though sensory appeal. One of our favourite examples of leading-edge smart packaging is Danone's collaboration with Font Vella.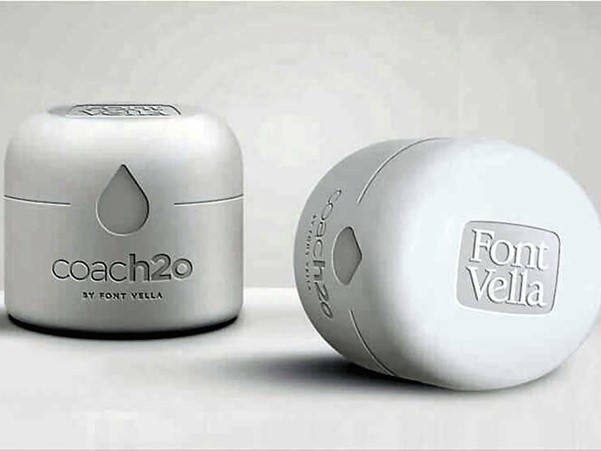 Customers can track their hydration via a 'smart cap' to monitor water intake, making it simple to reach optimum hydration. By using the cap to connect to an app, consumers can track what they drink and observe daily requirements.
But smart technology integration can be much less radical, yet equally as advantageous.   
 For instance, through use of connectivity and augmentation features, such as scannable QR codes, sensors or microchips, brands can improve communication with customers and enhance the functionality and use of the product.   
 By scanning a QR code placed on the outside of a box or bag with a smartphone, customers can receive information on the product, including details of ingredients, origins, styling advice and recipe tutorials.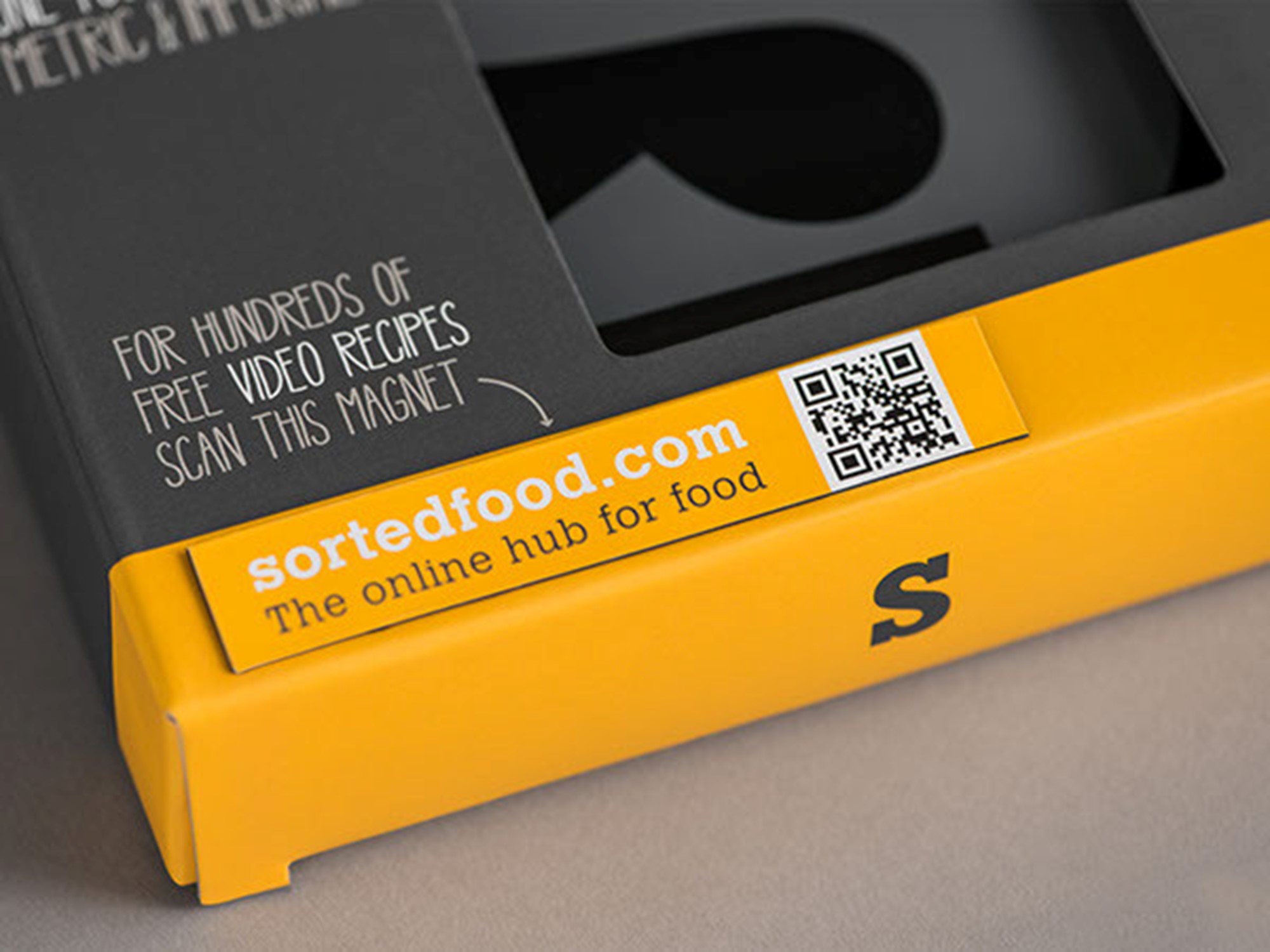 QR's can also provide other marketing content including competitions, product recommendations through digital discovery channels, and the offering of virtual brand experiences, such as assisted, personalised shopping.
Gucci recently launched Gucci Live, replicating it's bespoke in-store experience though a video link-up. With a dedicated service centre, gloved and tuxedo-ed staff, and an exact replication of a flagship store, Gucci have generated a blueprint of how to imitate the excitement and discovery of physical shopping.
This type of service is easily connected to via simple on-packaging QR codes. With footfall receding, a QR code can steer customers to new shopping opportunities, imitating the effect of the old high-street allure.
Streamlined Supply Chains
Through the inclusion of chips and systems, such as radio frequency identification (RFID) which identify packages wirelessly, tedious processes involving scanning at various logistic points can be removed, making the entire process from order to delivery much more efficient.   
 This reduces administrative tasks, as well as costs for the business, as supply chains become much more streamlined.
For more sensitive items, particularly for food, health and beauty brands, temperature can be both managed and monitored through smart packaging. Readings can then be displayed on packages, giving brand and customer assurance regarding a products safety and/or edibility.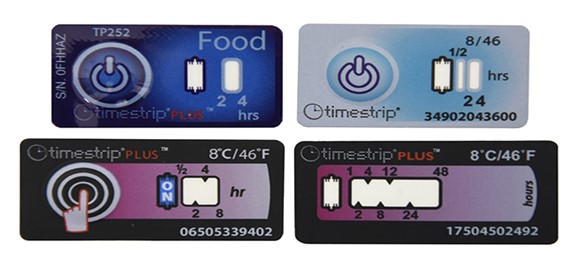 Smart packaging can transform brands and retailers that are seeking to replicate that which has been lost to new shopping habits and a diminished high street.
Find your smart packaging solution
So, if you're interested in finding an innovative, smart packaging solution, you can contact the Delta Global team today.