Tuesday, 16 March 2021
Online shopping has drastically risen in popularity in the past year. This surge of online shoppers has contributed to a substantial increase in the amount of packaging waste being produced, something that everyone is becoming increasingly concerned about.
Packaging waste has a huge impact on both air and water pollution, and with around 80 million tons of packaging being wasted every year, something needs to be done to protect the health of humans, animals and of course, the planet.
Sustainable product packaging supplies are the solution to this issue – allowing businesses to innovate their product packaging offering to be more in line with environmentally-conscious practices.
What is sustainable packaging?
Sustainable packaging is a form of packaging that is designed to be less harmful to the environment. From the materials used to the manufacturing process, it must meet the below criteria to be considered sustainable:
Meet the market needs for both cost and performance

Be safe for individuals for the entirety of its life

Utilise either renewable or recyclable materials

Manufactured using clean production technologies

Optimise the use of energy and materials in the production process

Made from materials that are healthy for people throughout its lifecycle

Be able to be recovered and utilised in biological loop-cycles.
By following the above practices, you can ensure you're using sustainable product packaging supplies for your ecommerce brand.
The importance of sustainable packaging for brands
Sustainable packaging is important for a wide variety of reasons, the main one being that it works towards protecting the planet and the environment. From a business perspective, there are more factors to consider.
For example, consumers are now becoming increasingly diligent about sustainability. Therefore, using eco-friendly product packaging supplies can help you to appeal to a wider customer base. In turn, this can help to generate more revenue.
Companies have a lot to gain from applying sustainable practices to their business operations – in particular, it can reduce their environmental footprint while meeting end user demands.
With 61% of consumers saying they'd switch over to a business that was more environmentally-friendly, it can be a strategic approach that ticks multiple boxes.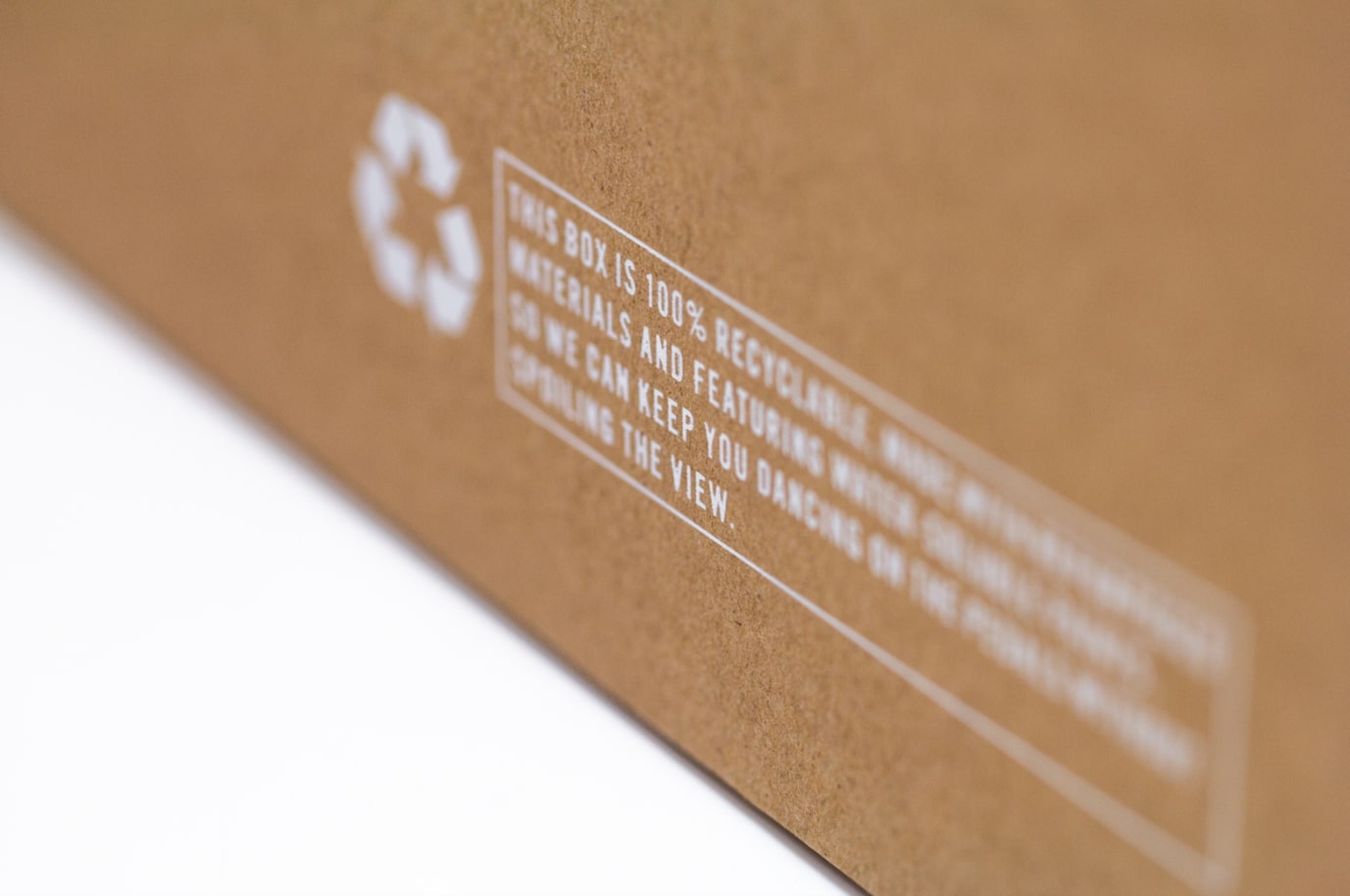 Consider all the materials that go into packaging
There are 5 major types of retail product packaging supplies. These include:
Plastic alternatives

Recyclable materials

Reusable materials

Biodegradable and compostable materials

Edible materials
Often, brands will focus on one aspect of their product packaging, ensuring it meets the criteria for sustainability. However, you should consider using sustainable supplies throughout your entire product packaging.
For example, you should consider materials such as paper, card and even ribbon, all of which can be sourced and created sustainably.
Tom Ford retail bags are a perfect example. The bags are constructed using non-laminated paper, fitted with woven paper handles so at end of life are fully recyclable.  In fact, paper packaging has seen a resurgence in recent years due to the sheer ease of recycling it.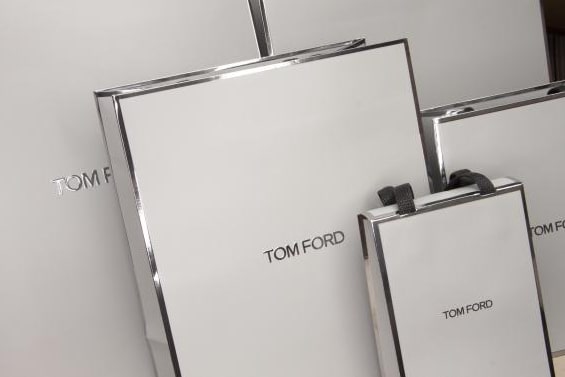 Brands should also consider the role of ink in sustainable packaging. While traditional ink emits Volatile Organic Compounds (VOC), eco-friendly inks do nothing of the sort. There are four main types of sustainable ink:
UV ink – this 100% solid system ink solution doesn't contain solvents that evaporate during the curing phase.

Soy-based ink – this type of ink is made from soybeans as opposed to petroleum and makes it easier to recycle paper.

Eco-solvent ink – this is a non-water based ink that doesn't contain harmful solvents or VOCs.

Water-based ink - this is a type of ink that uses water as a solvent base to carry the pigment.
With all these sustainable sources available, there are now more ways than ever to make your packaging more sustainable.
FSC materials
Of course, FSC materials play a huge role in product packaging supplies. Using FSC certified materials ensures that you're developing ethically-sourced packaging and reassures your customers that you're taking the necessary steps towards achieving more sustainable practices.
We worked with Net-A-Porter to develop 100% recyclable gifting boxes and retail bags that took advantage of FSC materials and modified box structures to ensure more efficient shipping.
While the packaging utilised this sustainable approach, it still delivered a positive unboxing experience for customers and stayed true to the high-quality and luxurious offering that is provided by Net-A-Porter.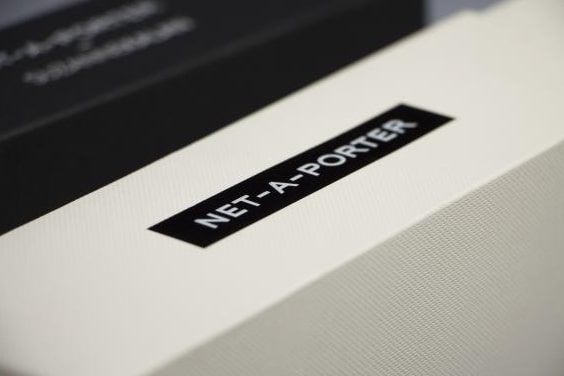 Sustainable packaging is the future of ecommerce
Are you looking to introduce more sustainable practices to your product packaging offering? If so, contact the team at Delta Global today. With our years of experience helping businesses of all shapes and sizes, we can work closely with you to help you achieve your sustainability business goals.