Friday, 26 February 2021
If you're looking to update your product packaging in 2021, it can often help to have some ideas for inspiration. Whether you're looking to add a touch of luxury or work towards creating more sustainable solutions, now is the perfect time to develop your packaging.
We've put together a list of our top five ideas, consisting of a range of designs that can act as the ideal inspiration for your development journey.
1. L'Occitane
First on our list is the world-renowned brand, L'Occitane. The brand wanted to create some gorgeous packaging for a new product range while incorporating sustainability. It was important to L'Occitane to achieve a range of sustainable packaging without sacrificing the quality and luxury that their clients have become accustomed to.
This range consisted of shades of pink, green and blue cardboard boxes with various floral and botanical designs scattered across them. With product names including "Botanical Scents", "Cocooning Comforts" and "Delicate Petals", the boxes helped to encompass exactly what this range was about – enjoying a natural, beautiful experience with a range of high-quality products.
By combining the natural element of the product range with the sustainability of the packaging, the product range felt more complete, offering a pure and natural experience for customers from start to finish.
As well as this, the packaging could be reused due to the stunning design, helping to make the range even more sustainable.
With spring slowly approaching, we can expect to see more colourful pastel colour schemes emerging into supermarkets, as well as online stores.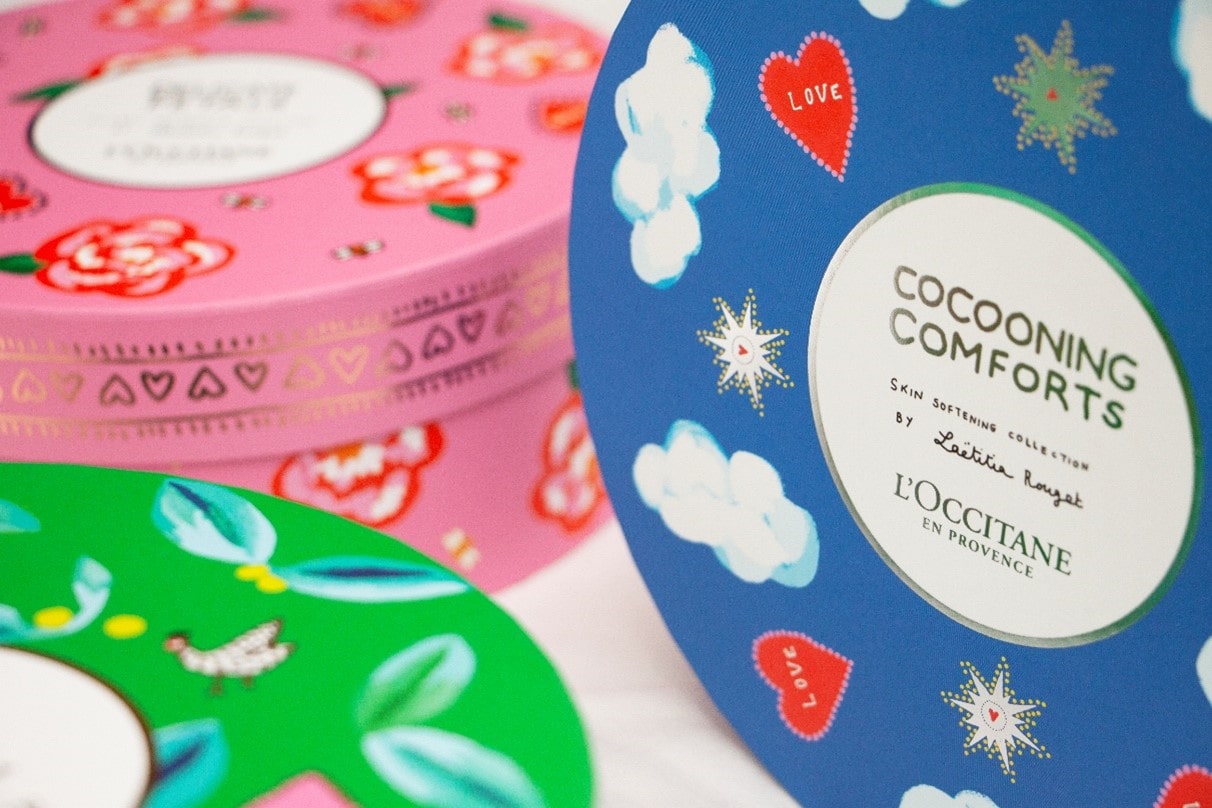 2. Estee Lauder
Next up is Estee Lauder's Holiday beauty packaging. Featuring classic and nostalgic festive colours, with the core colour being a deep, ruby red, this range was more than just a way to simply package products.
The design, which featured artistic sketches of women doing their Christmas shopping, was a perfect example of giftable packaging. The whimsical design was adored by many in the beauty community and many of the bags that featured this design were able to be reused as Christmas gift bags or as a form of decoration.
This range ensured that the entire unboxing experience truly felt like opening a luxurious Christmas gift. From the sleek, minimalistic red boxes to the Estee Lauder patterned inner filling paper, the packaging itself felt like just as much of a gift.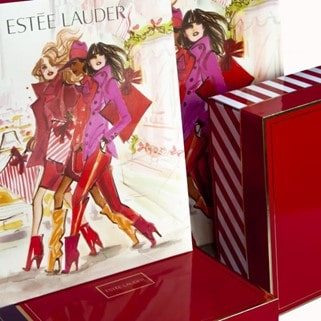 3. Sweaty Betty
With sustainability at the forefront of many shoppers' minds, Sweaty Betty wanted to provide for their environmentally-conscious customers, not only through their product offering, but also with their packaging. The solution, to introduce a range of reusable bags, produced solely from 100% recycled plastic bottles. Used as a way to package online orders, the new zippers are ultimately reusable too, prolonging its life and reducing the amount of waste that can often results from online orders.
These sustainable and innovative bags have been designed in such a way that the branded zip pull can have a second life as a hair tie, offering consumers a way to make the most of their product packaging.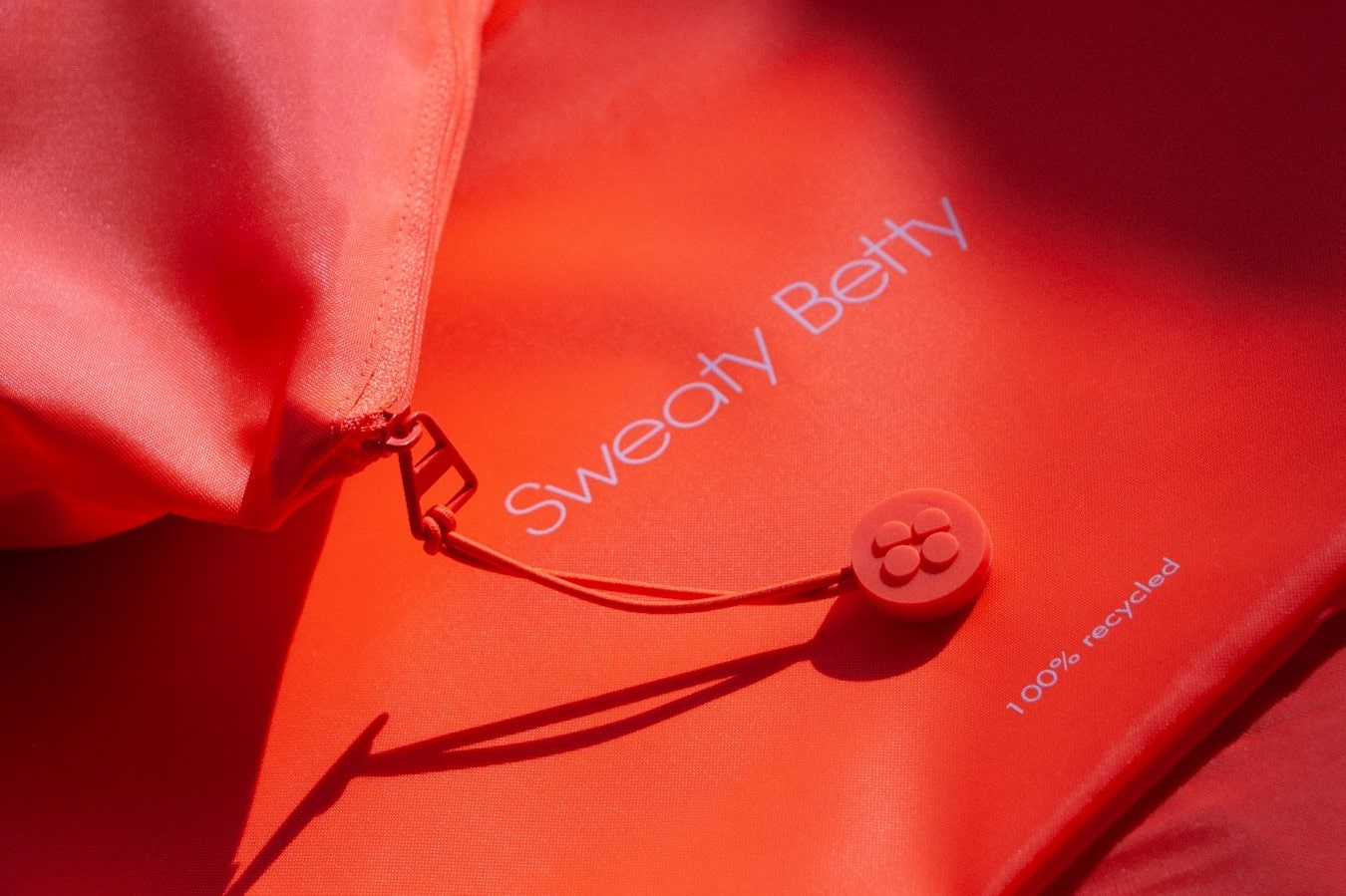 4. Origins
When thinking of sustainable packaging, many people think of uninspiring, lacklustre cardboard boxes. However, Origins were able to demonstrate how this sustainable solution could be used to create sleek and luxurious packing solutions.
Using brown paper bags as a base, this range from Origins saw delicate, line-style sketches in a fresh white colour adorned to the sides of the bags. This is a perfect example of how recyclable packaging can both serve its purpose while also looking stunning.
This project in particular was a testament to the natural essence of the brand itself, clearly demonstrating their commitment to protecting the planet.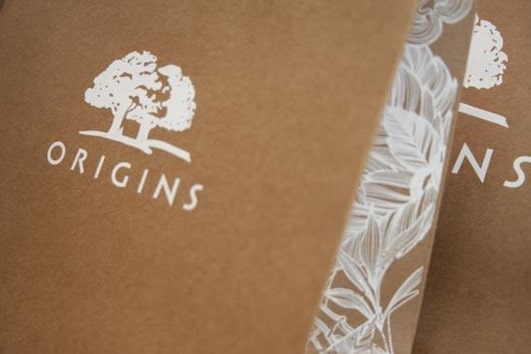 5. Matches Fashion
Finally, we have Matchesfashion. This newest collection was a great example of how packaging can be fun and exciting, going above and beyond what we expect from traditional options while also committing to more sustainable practices.
Featuring a marbled, water-colour style design that is proving to be particularly popular with consumers lately, the packaging is designed to be entirely reusable or recyclable, depending on what the customer wishes to do.
The range was bold and unique, offering customers an exciting experience while also providing them with more opportunities to reduce, re-use and recycle.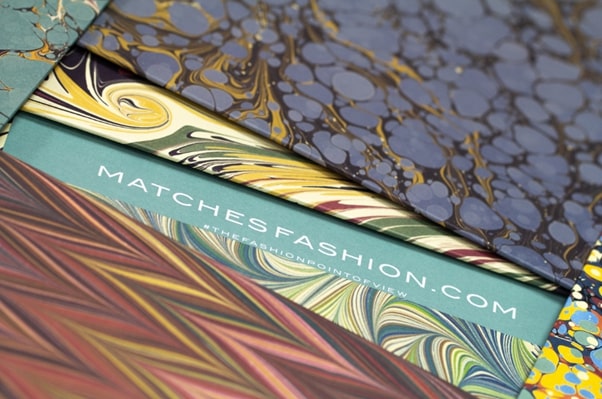 Are you feeling inspired by these product packaging ideas?
Delta Global are leading providers of luxury and sustainable packaging solutions and have worked with the brands listed above to create these ranges. We have also worked with other globally renowned brands to further develop their offering.
If you're looking to update your product packaging, please get in touch with us today to find out more about how we can help you.