Monday, 15 February 2021
Businesses have experienced disruption, delay, and difficulty over recent months because of the ongoing COVID-19 pandemic. However, there is a beacon of hope for many supply chains due to the benefits offered by digitalisation. 
With business continuity and social distancing measures at the forefront of operations, right through to ensuring a more sustainable future, digital supply chains are set to transform industries for the better, during the pandemic and beyond.  
Absorbing the shock 
For those businesses that have already incorporated digitalisation into their supply chains and management, the impacts of the pandemic have been far less damaging. However, for businesses with a longer-term focus on supply chain optimisation, the opposite has been the case. 
While a longer-term strategy can work towards minimising costs and surplus inventory, while maximising the value obtained from current assets, it could also be hindering your business' ability to be flexible.  
The need for flexibility has proven to be vital, especially in the current climate. Businesses are now becoming accustomed to operating in volatile markets, and digital supply chains are giving them more versatility and control, giving them the strength they need to weather any storms.  
The pandemic has made it apparent how many businesses are not fully aware of the impact that global events can have on their supply chains. Even if the event is not directly related to your operations, you can still feel the effects. Therefore, having systems in place that can absorb the shock of any unexpected event life throws at you is a sensible step to take.  
As we continue into a digital-oriented world, more technologies are emerging that can be used in supply chains to overcome a variety of issues. Unlike more traditional networks, digital supply chains offer the ability to see the complete, end-to-end chain. With this level of visibility, each point of the chain can become better connected to each other, as well as the final goal or outcome. As a result, businesses can take advantage of a transparent and more collaborative approach. 
Exciting New Releases at Delta Global 
We're proud to have launched our very own intelligence platform to help businesses to do just this. Designed for packaging supply chain management, our digital tool can provide users with complete visibility, as well as the ability to monitor and automate various points in their network. From here, businesses can map trends, demand, stock levels and forecasts to streamline their operations. 
A perfect example of this is trends and behaviours that can be seen fluctuating within luxury packaging and sustainable packaging. The intelligence platform can pinpoint exactly when a spike becomes a trend, helping businesses to capitalise on these emerging trends and consumer patterns.  
With this data, businesses can make more informed decisions when reacting to changes in the market, as well as better managing issues such as under or oversupply. By analysing data and learning your customers purchasing habits, you can refine what you do as a retailer to become more sustainable and profitable in the future.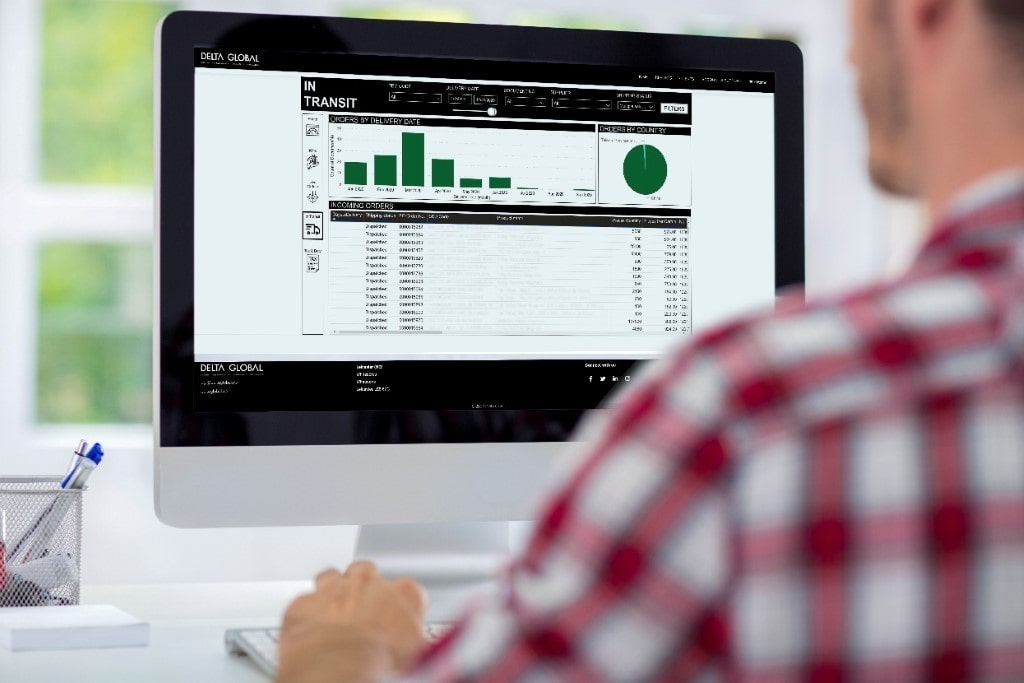 A remote way of working 
Perhaps one of the biggest lessons to come from the pandemic is businesses' ability to work remotely. Whether it has been working from home or attending virtual meetings, remote working is a practice that many businesses will choose to carry on even after the pandemic – and many employees will expect this. 
Supply chains that have already adopted remote communication methods have experienced very little disruption to their usual operations. However, for those businesses that still favour traditional methods, including face-to-face meetings, they will have no doubt suffered considering the governments strict social distancing regulations. 
Face-to-face interactions will always be something of a requirement to ensure the optimal performance of a business, but the question is, how can digitalisation improve this further and reduce the need for human interaction? 
For example, the visibility provided by our new intelligence system can cut down the need for direct communication between various points in the supply chain, as all the information needed is right there in the platform. 
With 24-hour access combined with the ability to automate tasks such as reordering, businesses are now provided with a vital lifeline in situations like the pandemic, as preparation for fulfilling orders may be extended. 
As a result of this, businesses can save on valuable resources, including time and money, as well as mitigate any potential risks that may arise in the future. 
Creating a sustainable supply chain 
Of course, digitalising a supply chain can help to increase sustainability. In terms of the environmental impact, digital management and communication systems can help to streamline internal processes. By incorporating this, businesses can reduce the physical waste that is created by surplus products from inaccurate demand predictions or marketing monitoring and forecasting, thus resulting in a smaller carbon footprint. 
In addition to this, automation and more accessible data can reduce the time and money associated with manual labour. This is because the digital system can capture data and enable faster recording and more accurate reporting. Savings from this can then be applied to other areas of the business or added to its profitability and cash flow. 
A sustainable business is one that can also withstand the impacts of any global event or crisis – as well as making savings, being agile, flexible, and completely in control. As we navigate out of the pandemic, we must ensure that we take from it what we can. The lessons learnt during this time will prove to be invaluable as we move forwards and will no doubt help to shape business practices in the future. 
Going forward, businesses must be aware that the unexpected is to be expected, and that preparations must be done to ensure businesses and supply chains can keep performing as best as they can. That being said, digitalisation is a step in the right direction.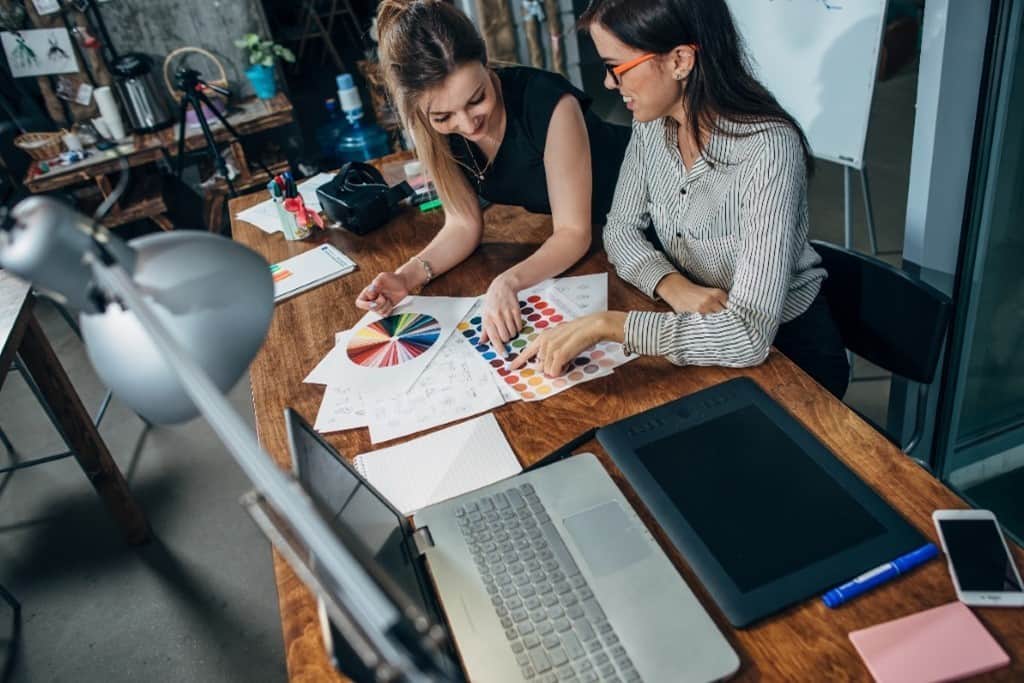 Are you interested in our innovative packaging solutions? 
To find out more about our new digital system, or our range of packaging solutions, please contact a member of the team today. We can work with businesses of all shapes and sizes to deliver personalised solutions and advice to bring your businesses packaging to life.