Thursday, 24 October 2019
When it comes to product packaging, consumer values are changing. The rise of unboxing videos and Instagram influencers means that packaging must be trendy and aesthetically pleasing. Furthermore, environmentally conscious consumers are demanding sustainability alongside practicality. 
With so much to consider, understanding how best to package your product can be challenging. Do you go big and bold or simple and safe? 
Whatever you decide to do, there are certain rules in which you should never break. If you do, your packaging could be the one thing that puts a customer off your brand and does more damage than good.
Here are our seven deadly sins of product packaging:
1. Not Innovating
In the ever-changing modern world, it is crucial to update your product packaging as times and styles change. Design choices must stay ahead of the curve, whilst utilising iconic symbols, colours or logos. 
It's essential to continually ask what the client wants, and challenge your pre-existing ideas of what packaging is. Brands that refuse to innovate will be left behind, especially when ultra-modern packaging is trendy. 
2. Not Being Reusable
Consumer values are turning more towards sustainability, and reusability of items is a key factor in the fight against climate change. If packaging is aesthetically pleasing and durable, it can be used again and again as a storage solution. 
For example, by making their packaging more decorative, The L'Occitane Limited Edition Royal Ballet boxes provide a beautiful yet practical alternative to new storage.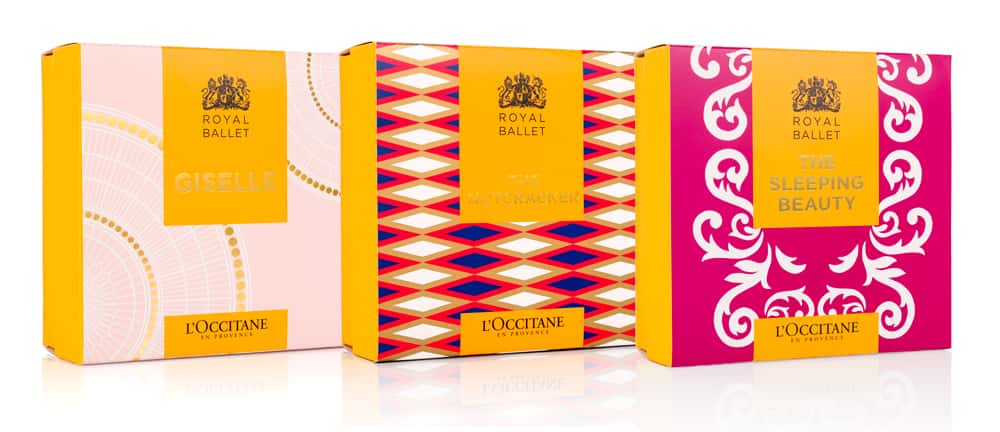 Creating something more practical and innovative, Puma created a new solution for their shoeboxes. Working with Swiss designer Yves Behar, they spent a total of 21 months thinking of a new design for their boxes; revisiting their choice of materials and fabrication methods. 
The result? After creating over 2,000 ideas and 40 prototypes they designed their Clever Little Bag which ironically, wasn't a box at all. Besides reducing their shipping costs and cardboard use by 65% they created an innovative and reusable solution that both their customers and the industry loved.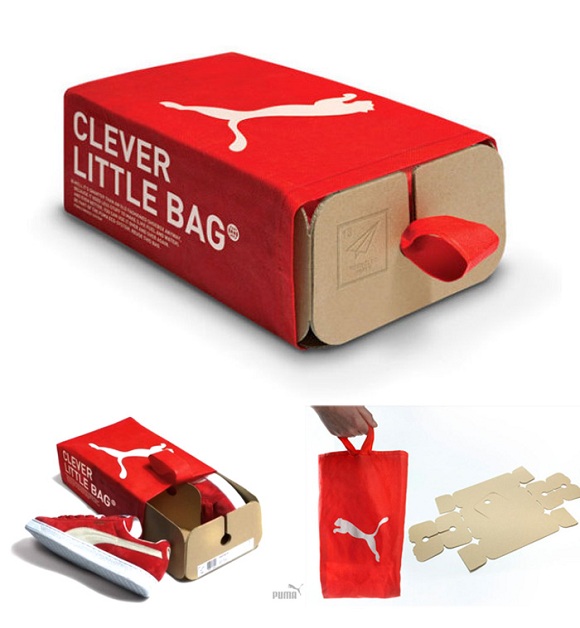 3. Having Poor Functionality
Ultimately, packaging exists in order to transport a product to a consumer. No matter how beautiful or sustainable, if the items inside are damaged, the packaging becomes useless. 
It's important to make sure that packaging is high quality and fulfils its primary purpose, whilst delighting the person receiving it. This must be incorporated into the design process alongside aesthetic factors in order to create a successful product packaging design. 
4. Not Being Recyclable 
It's becoming increasingly important to consider our impact on the environment, and packaging is becoming a massive part of this. More and more, consumers are attempting to reduce the amount of rubbish that goes to landfill, giving rise to zero-waste lifestyles. 
Packaging manufacturers must align with these values and ensure their products are easily recyclable in order to build a loyal customer base. 
5. Lacking Creativity 
In the modern packaging industry, it is important to quite literally think outside of the box. In a sea of plain cardboard boxes, it's crucial to stand out from the crowd with bespoke, custom packaging. There have been some great examples of creativity within the industry; TALA's compostable clothes tags contain seeds that grow into plants. 
6. Having Excess Packaging 
A key part of successful packaging is including the right amount. The contents shouldn't be damaged through lack of padding, but it should not seem unnecessary. This is important not only in terms of the planet but in terms of waste too. Furthermore, less packaging means cheaper costs, creating a win-win situation.
7. Not Staying Iconic
It can be very easy to be swept up in gimmicky and short-lived packaging solutions, but many consumers value clear branding. To reflect the quality product, you must have the perfect packaging. 
Brands such as Jo Malone have iconic, easily recognisable packaging that customers love to display. However, innovation can take the form of maintaining the brand while adding a splash of creativity.