Thursday, 18 November 2021
Profits in the global fashion industry were down by 93% in 2020. For many brands, the pandemic has been brutal. In the luxury sector, there are comprehensive challenges ahead. But there is a way forward. 
Traditionally, the luxury industry has retained an exclusive and aspirational image. Its appeal has been to a select group of consumers who have the means to purchase and enjoy its products and services. For the average customer, these are primarily seen in glossy magazines, T.V. advertisements or on red carpets.  
But times have changed. With the growth of social media and ecommerce platforms, access to luxury ready-to-wear items has increased. Consequently, the pool of potential customers is larger than ever before, which presents a significant opportunity for brands looking to claw back lost revenue.  
For today's consumers, the allure of luxury fashion isn't owed to exclusivity alone. Rather, a purchase is, to a considerable degree, motivated by more socially aware factors such as sustainability. These can only be communicated if a luxury brand adjusts its messaging to better align with the needs of potential customers.
Going back to basics 

Now, basic doesn't have to mean boring - just take Lululemons' ability to turn the ordinary black legging into a stylish staple as an example. Instead, it's an approach brands must adopt in order to appeal to today's customers, who just like businesses, have faced unprecedented social and economic change. The garment is simple, affordable and found a wide commercial appeal.   
Recovery, therefore, is only possible if customer trust and confidence is regained. The first point at which this should be implemented is in a brand's messaging. What is it that the brand is trying to get across to its consumers? And how is this responding to or supporting their needs? For instance, during the pandemic, brands could have felt the concern of their customers, and then adjusted messages in order to keep them informed and reassured.  
Understandably, this hasn't been the most appropriate time for hard-selling products or services that did not fit temporarily disrupted lifestyles. However, brands that have recognised the economic challenges and refocused their messages will stand a much greater chance of long-term prosperity.   
For example, in order to reinforce the government's stay at home message, sport and fitness brand, Gymshark, changed its social media handles to "Homeshark", albeit knowing one of the key pillars of its business  - gym supplies - would be affected by the message. Instead, it recognised the benefit this would have on its customers' wellbeing and proceeded with a new home workout campaign that helped keep the brand relevant.
Adjusting messaging to reflect your brands commitment to eco-friendly packaging, for example, can have a similar effect to Gymshark's messaging campaign.
Replicating the instore experience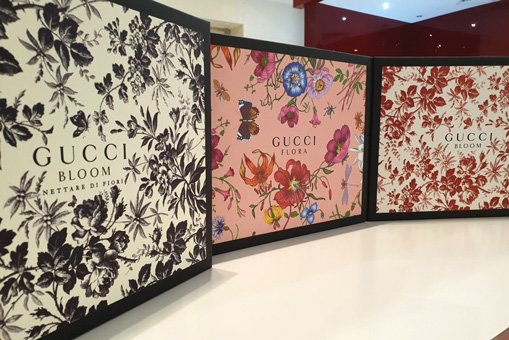 But with online behaviours likely undergoing a permanent shift post-pandemic and online shopping becoming ingrained into consumer behaviour, ensuring a human experience via digital channels is a non-negotiable. For luxury retailers, the unique in-store experience is a key stage in the buying journey. Customers are greeted and given a one-to-one, entirely personal and tailored shopping service and implementing a similar model online might seem a challenge.  
For high-value customers, virtual personal shopping assistants are already in place, offering exclusive access to new-in items and home delivery services via a personal driver. And while providing a similar service to first-time customers, or those who buy less often, may not be the most commercially viable solution, implementing personalisation through messages and personalised packaging, is a suitable alternative. 
For remote purchases that cannot be hand delivered by a representative, the packaging is often the first physical point of contact between the customer and brand. Therefore, a package which is personal and tailored to the customer can evoke similar gratification to the unique in-store experience.
But how exactly can packaging be personalised? Well, there are several ways. For example, a brand can use scannable QR codes which take customers to a video message from the CEO, creative director, or other sales representatives, or perhaps to content which recommends ways the product can be styled. It could be as simple as a handwritten note beautifully presented and included inside.  
Whatever your preferred choice, the purpose of the packaging remains the same; to make customers feel special and to replicate the personalisation, excitement and sense of discovery consumers receive when they purchase in-store.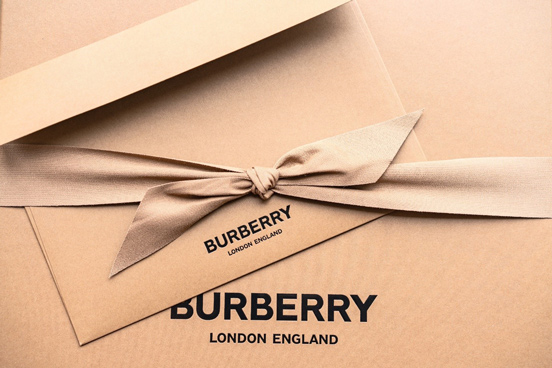 Find your ecommerce packaging solution
For more information on ecommerce packaging solutions, contact the Delta Global team today.