Wednesday, 21 July 2021
As new generations emerge, they bring with them new consumer trends. Millennials - the largest, most active consumer base - and Gen Z have created a notable generational shift: an increased focus on brand packaging.
These younger customers are primarily experience-driven consumers who require ethical, sustainable products and boxing.
And, progressively, this is what retailers and brands are supplying, making for a competitive marketplace where distinct, branded identity packaging - with eco-friendly credentials - is becoming standardised.
So, to flourish amid the kaleidoscopic assortment of retail options, you'll need to use brand packaging to enhance, elevate and uplift your product. Here's how best to achieve precisely that.
Using packaging to show innovation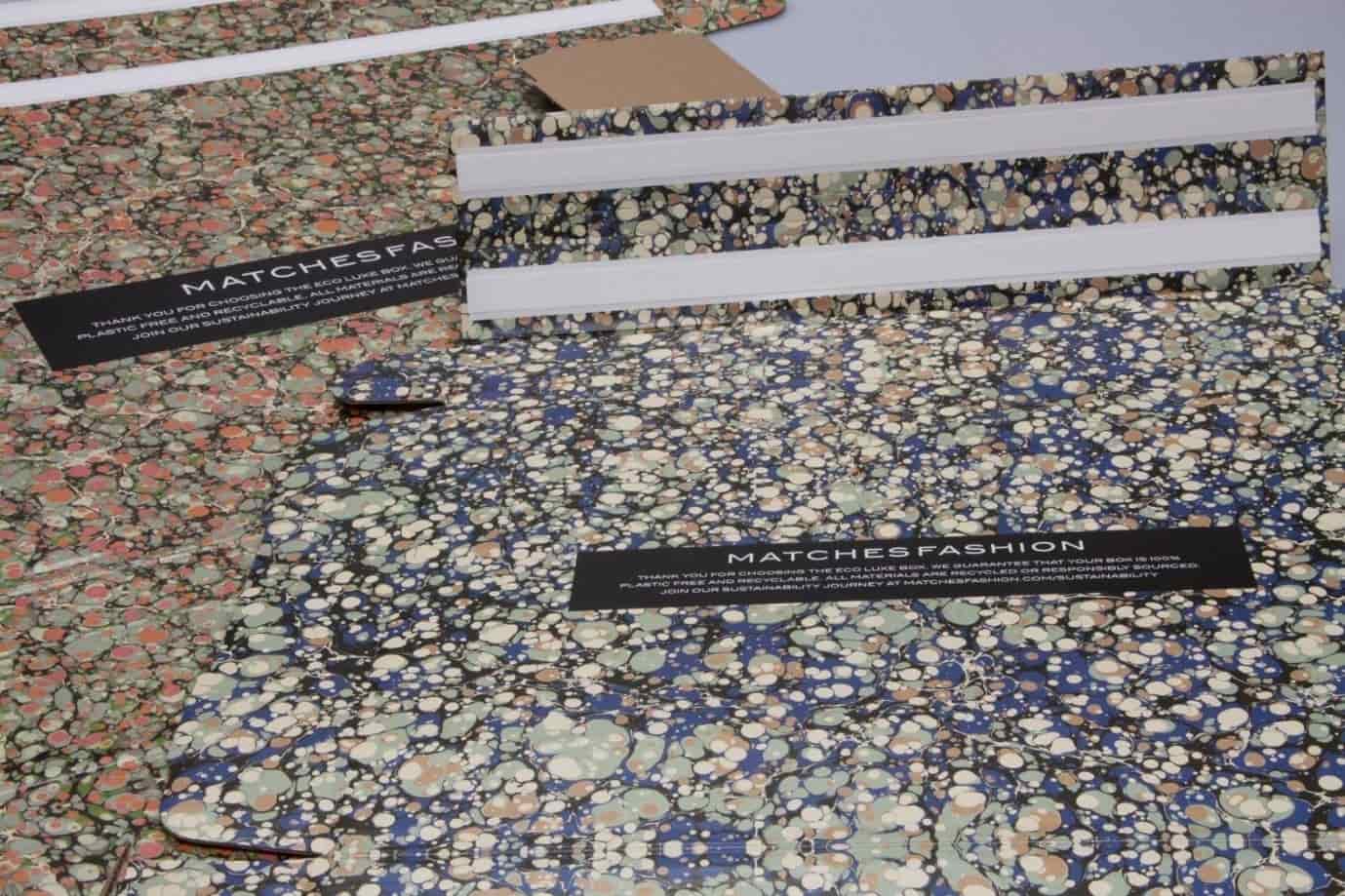 One essential consideration for all brands and retailers is: will your brand packaging be the initial touchpoint between consumer and product?
The exponential growth and importance of ecommerce means that, if this answer isn't yes now, future trends almost certainly assure that, for many of your customers, it soon will be.
In 2020, we saw a 36.6% year-on-year rise in online sales. A remarkable figure that demonstrates the largest growth since 2007. This, of course, was driven by the pandemic. We know that this behavioural shift has normalised ecommerce for consumers that were not yet habitually accustomed to online retail.
What remains unclear is the permanence of the change. But ecommerce studies from Denmark indicate it's likely that what was once a forecast is now a retail fixture.
The upshot of this is brand packaging must become a key differential, providing distinction in a crowded and competitive online space. This makes innovation crucial.
A favourite example of incorporating innovation into packaging is provided by MATCHESFASHION.
We worked with the luxury fashion retailer to support its commitment to sustainability. In doing so, we utilised a technical innovation that provided a unique, packaging box solution.
Using our Delta Removable Magnet System®, we supplied MATCHESFASHION with a completely recyclable Eco Lux package. The packaging communicates its reliability and ethical sourcing to the customer, viewable immediately on opening the branded packaging boxes, and ensuring a sustainable package, distinguished from its competitors.
Tell a story through packaging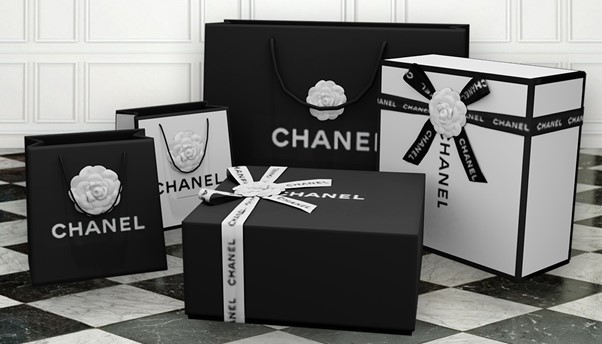 In addition to harnessing innovation, the MATCHESFASHION solution enhanced their brand story, the core of which is sustainably delivered luxury fashion items.
Articulating the story of your brand via packaging means creatively signifying the history and philosophy of the items you sell. Doing this well provides an emotionally provocative reason to re-purchase your goods and revisit your store.
No brand achieves this more succinctly or with greater elan than Chanel. If we were to list three words we associate with Chanel, it's likely we would submit the same terms: luxury, Paris, and Coco Chanel herself.
Those three elements adorn Chanel's brand packaging with an opulent grace. The ingenious use of the Camellia echoes both Coco – it was famously her favourite flower – and evokes connotations of luxury. The black rendering recalls the chicness of that Chanel and Parisian staple, the little black dress.
Create a packaging experience
Once your innovative, story-telling packaging arrives with the customer, the aim is to deliver a memorable unboxing experience. Without doing so, you miss an opportunity to encourage social sharing through unboxing videos and organic recommendations and engagement.
Consider that 40% of online shoppers say branded packaging makes them likely to recommend a product – and 59% of those who shared images or unboxing videos did so to show off their purchase.
In short, consumers want a sharable packaging and product experience. Brands that do not supply this will cripple an increasingly essential component of marketing and engagement.
So, who does it well? We've been impressed with Louis Vuitton's packaging, which make it practically impossible to keep the unboxing experience to yourself.
From the immediate royal blue ribbons the consumer is presented with several brand-coherent messages and additions. The design of each encapsulates the spirit of the brand by echoing the aesthetics of the golden age of travel.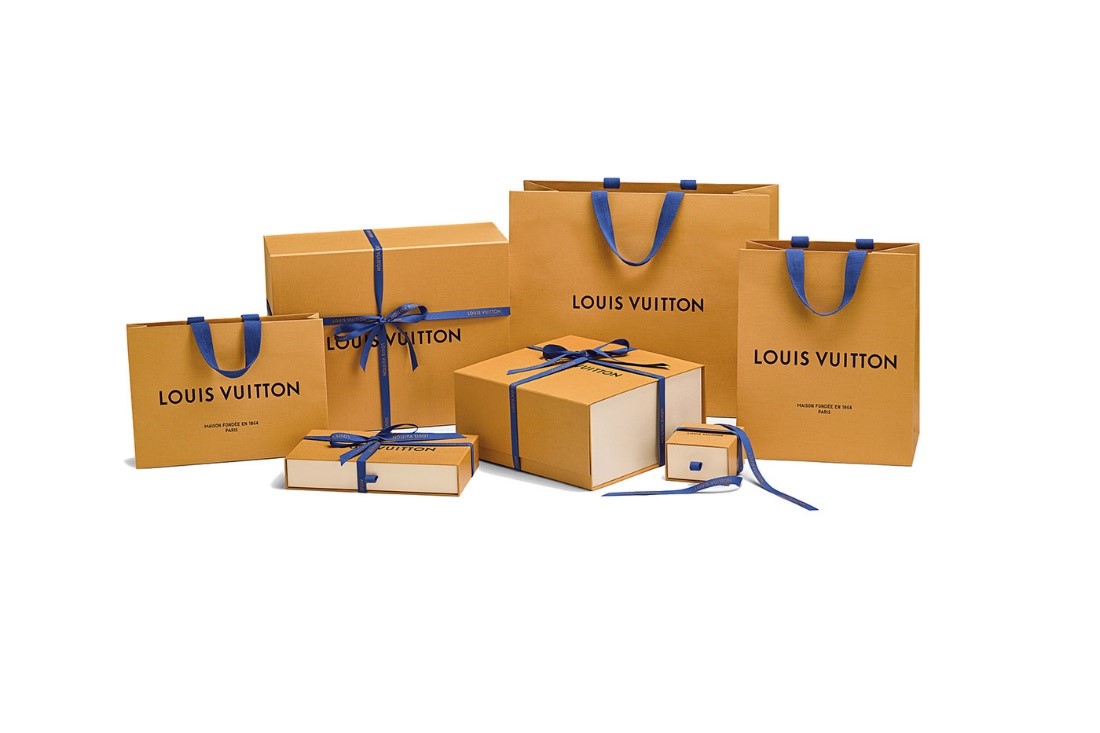 As the customer begins the unboxing process, each layer removed presents a new element, from thick, regal looking envelopes, to elegant, reusable totes, creating a sense of discovery and excitement.
Astute details, such as ribboned handles that make accessories packing work as keepable trinket boxes, tells the consumer that the brand understands the requirements of the modern, engaged customer.
And it is these perspective packaging considerations that brands and retailers must begin to consider – to evaluate their products and ensure their position in an increasingly competitive marketplace.
Find the packaging solution to elevate your brand
For more information on our range of innovative luxury packaging, contact the Delta Global team today.