Friday, 17 December 2021
Climate change is undoubtedly at the forefront of consumers' minds, and our awareness of the environmental emergency is impacting all aspects of our daily lives, even down to the way we shop. In 2020, for instance, it was reported that 67% of consumers are actively paying attention to the environmental impacts of their clothing.
With 74% of consumers stating that they would happily pay more for recyclable packaging, it's clear that luxury brands should be paying more attention to the sustainability of their offerings. With this in mind, we have outlined seven ways in which luxury brands can address recycling and improve sustainability.
The rise of resale
By 2030, the second-hand clothing market will have overtaken the fast fashion industry. 90% of Gen Z consumers are interested in second-hand shopping. Shopping second-hand reduces emissions by up to 91% compared to buying new. The trends are undeniably clear – the resale market is incredibly popular, and represents an opportunity for brands to make their operations significantly more sustainable.
Yet, luxury brands, on the whole, remain reluctant to engage with the resale market over fears of cannibalising first-hand sales and impacting the luxury image of exclusivity. The growing inclination towards sustainable shopping, however, means that luxury brands should take ownership of circular resale models.
Brands can do this through third parties: Vestiaire Collective, a luxury resale platform, collaborated with Alexander Mcqueen as part of their Brand Partner initiative. Longstanding customers of McQueen were invited to bring back old pieces in exchange for store credit, and these products were then made available to new clients.
These resale initiatives are providing consumers eager to shop more sustainably with greater accessibility to the luxury market, without any of the associated risks, such as buying fake or replica items.
Restoration
Offering restorative services is another way in which luxury brands can become more sustainable, as it increases the lifespan of pre-existing products and reduces the need to shop new.
The benefits of this service are twofold. Firstly, customers save more money, as they no longer need to replace products and can simply get them repaired by a team of highly skilled experts. Secondly, it reduces a customer's carbon footprint as it saves them from purchasing a new item to replace their worn one – if a product can be repaired and used for a further nine months, its carbon footprint is reduced by up to 30%.
The case will be the same with luxury jewellery; customers who are eager to shop more sustainably and ethically are likely to have an awareness of the negative impacts of mining for precious materials. If customers can repair or upcycle their existing luxury pieces without the need to buy a new product, they will reduce their emissions by a significant margin, and the luxury brands offering these repair services will be making themselves more sustainable in turn.
Packaging
While brands make headway in their product and service offering, the impact of their packaging is too often an afterthought. However sustainable a product may be, its packaging can outweigh its potential positive impact.
88% of local councils in the UK do not accept polythene plastic bags at kerbside recyclable pick up. However, these bags remain, by a landslide, the most popular packaging choice used by brands to ship their online orders.
With online shopping being more prevalent now than ever, the industry needs to adjust their practices to become more sustainable. Businesses must understand what materials are and are not widely recyclable, as this varies geographically.
Adopting FSC-approved materials would be a step in the right direction, as these are guaranteed to have been recycled and provide customers with a clear understanding of their recyclability post-use.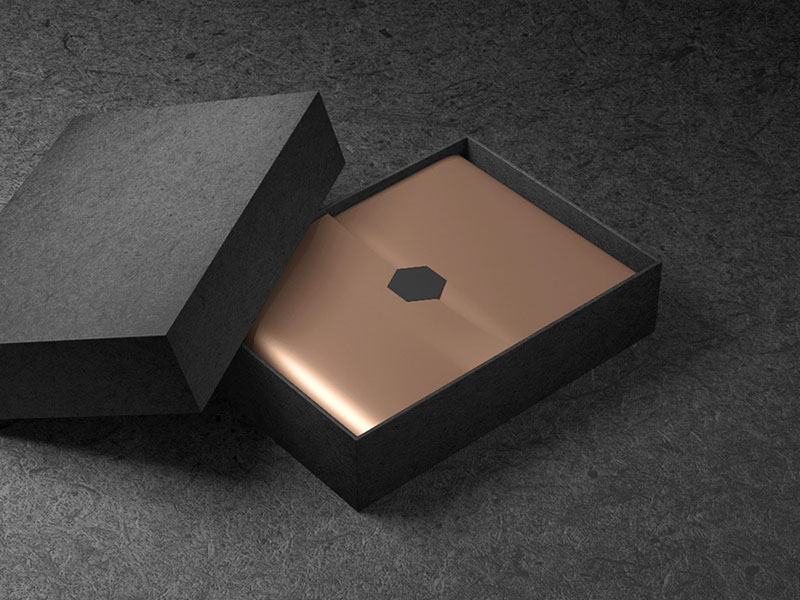 Customer communication initiatives
A lack of awareness among customers can cause significant roadblocks in the industry's journey to becoming more sustainable. Therefore, collectively, brands need to work harder at educating their customers on what is and is not recyclable.
While better education on the plastic problem is sure to have some positive effect, brands could also encourage customers to make greater use of items or elements they would typically throw away in general waste bins after use.
For instance, investment into the quality and design of boxes, paired with communication regarding these efforts, can encourage customers to reuse boxes and bags at home as storage, or to keep their items in, thereby upholding future resale value.
Beyond packaging, communication can also be geared towards encouraging the reuse of products in DIY projects, which would appeal to customers living life under lockdown restrictions, during which searches for all things 'DIY' have peaked.
Product innovations
The issue of recyclability should not lie only in the post-purchase stage where it becomes the responsibility of the customer. To reach sustainability targets, the industry needs to rethink the way it produces products.
We have seen major brands such as Sweaty Betty, Nike and Anya Hindmarch reusing material offcuts in product composition, thereby reducing waste and resources, and promoting circularity.
In the luxury sector, Hermes has recently revealed its lab-created mushroom-based leather which it will use to reimagine and increase the sustainability of its iconic Victoria travel bag.
Innovations such as these remind others in the industry of the possibilities beyond single-use plastic. And while they are lessening the brands' contribution to the climate crisis, they are simultaneously boosting their reputation among consumers who value sustainability.
Supply chain
Beyond the product production stage, innovations can also improve recycling efforts in the rest of the supply chain too. For instance, by collecting and managing waste, such as offcuts that would otherwise lie on cutting room floors and eventually reside in landfill, processes can be optimised in order to reduce waste.
Even better, these offcuts could be fed back into production lines to be used in other products. Textile recycling offers brands a major opportunity to lessen their impacts on the environment: it decreases landfill space requirements, reduces energy and water consumption and reduces pollution.
Stuart Gannon, commercial director at Delta Global, explains: "Brands that are able to make use of waste materials during production stages are not only helping the planet, but also their own bottom lines. Recycling isn't something that should just be left to consumers, but rather, a key focus for all steps in the supply chain."
Government support
While collaboration between businesses at the industry level is a start, the intended impact will only be possible with government-backed initiatives and support.
For instance, the introduction of charges on plastic bags has encouraged retailers to improve their in-store packaging for the sake of the planet. Now, due to its widespread prevalence, the same must be done for online shopping.
Other initiatives could include the placement of recycling bins in fashion store or shopping centres, or even a kerbside pick-up initiative that strictly handles clothing waste.
Whatever the initiatives may be, the focus should remain on improving knowledge and awareness among consumers. One of the most significant contributing factors is still between the point of end customer and landfill. Until the customer's role in the circular economy is made clear and easier, the issue will persist.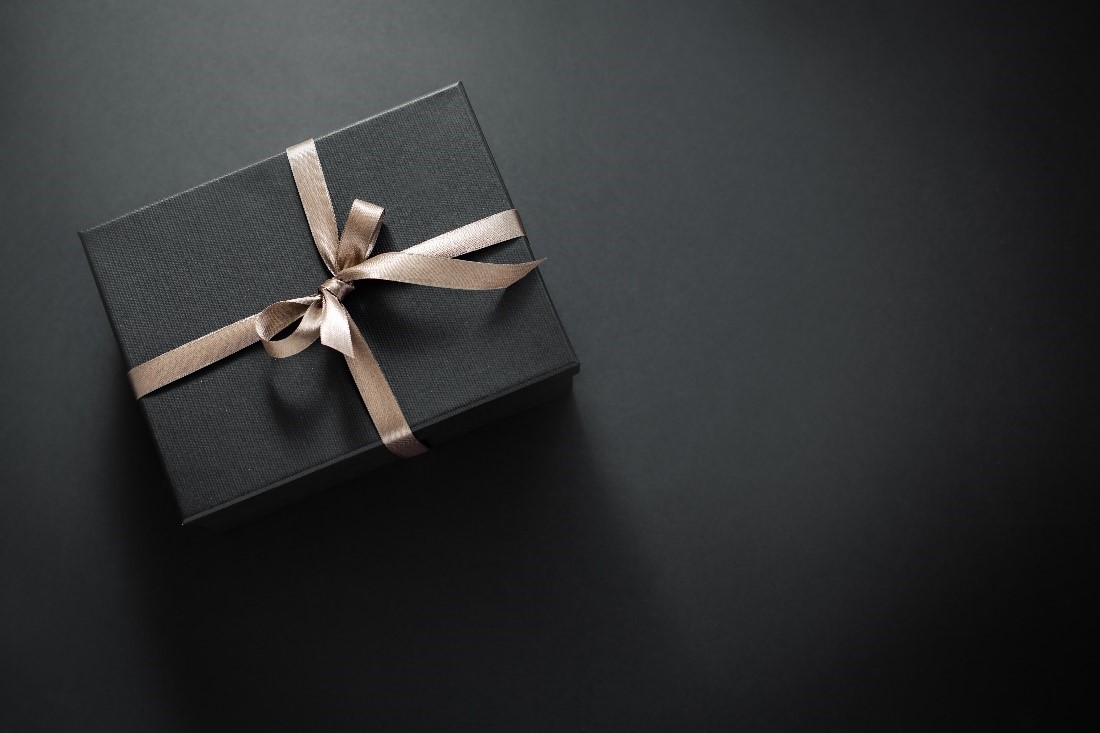 While luxury brands have come on leaps and bounds in regards to their sustainability efforts, there is still much to do if we are to truly combat the issue before irreversible damage is caused.
FIND YOUR SUSTAINABLE PACKAGING SOLUTION 
For more information on ecommerce packaging solutions, contact the Delta Global team today.