Thursday, 22 April 2021
It's been an incomparable year for retail. As we ease out of lockdown, let's briefly recall the hardships the industry has contended with: footfall practically vanished, supply chains and distribution services froze, and brands lucky enough to see a rise in online sales rushed to ensure consumer demand was met and quality service retained. 
If there are to be silver linings, the cut in carbon emission, driven by stay-at-home working and restricted socialising, must be one.  
In many respects, last year has ensured trends that we were approaching tentatively have now fully arrived in the present.  
Consumers have had to contend with reusing and repurposing goods and packaging to elongate lifespans and ensure spending was optimised. No longer was this a magazine article that encouraged a greener future with reusables, or an agreeable concept for a distant tomorrow, but a material reality.  
What we now have before us is a consumer that is aligned and accustomed to the advantages of reusable, eco-friendly packaging. This can drive forward carbon-cutting solutions for retail in the post-COVID era. Here's how: 
Assess Your Brand's Position
We have long debated what luxury fashion and retail would look like when, at some unspecified date in the future, consumers move primarily online.  
Would brands be able to replicate, for example, the personalised service synonymous with a luxury retail store? How do you duplicate the knowledge of assistants, the warmth of the experience, the social aspects and sense of discovery associated with the physical hands-on luxury shopping? 
We no longer need to speculate. The coronavirus drove retail online, and luxury brands like Gucci and luxury retailers such as Moda Operandi launched, expanded and innovated its online shopping services. We've seen strategized livestream shopping experiences and explorations into streaming from replica, intricately designed stores, offered by the largest fashion houses for the first time.  
These brands understood that the old online solution would not suffice, and they must innovate. They also understood that a mew, younger, online shopper brought with it new demands, 
Waste and single use packaging would no longer provide optimum customer satisfaction. Gucci launched a new range of green recyclable packaging that retained its sense of ornate luxury while meeting new sustainability demands.
Gucci knew what it represented in the past (luxury heritage) and what it wanted to represent in the future (luxury heritage, reduced carbon emissions). It merged those twin ideals and weaved them through its production process. 
Gucci knew what is represented in the past (luxury heritage) and what it wanted to represent in the future (luxury heritage, reduced carbon emissions). It merged those twin ideals and weaved them through its production process.
Leave Waste Behind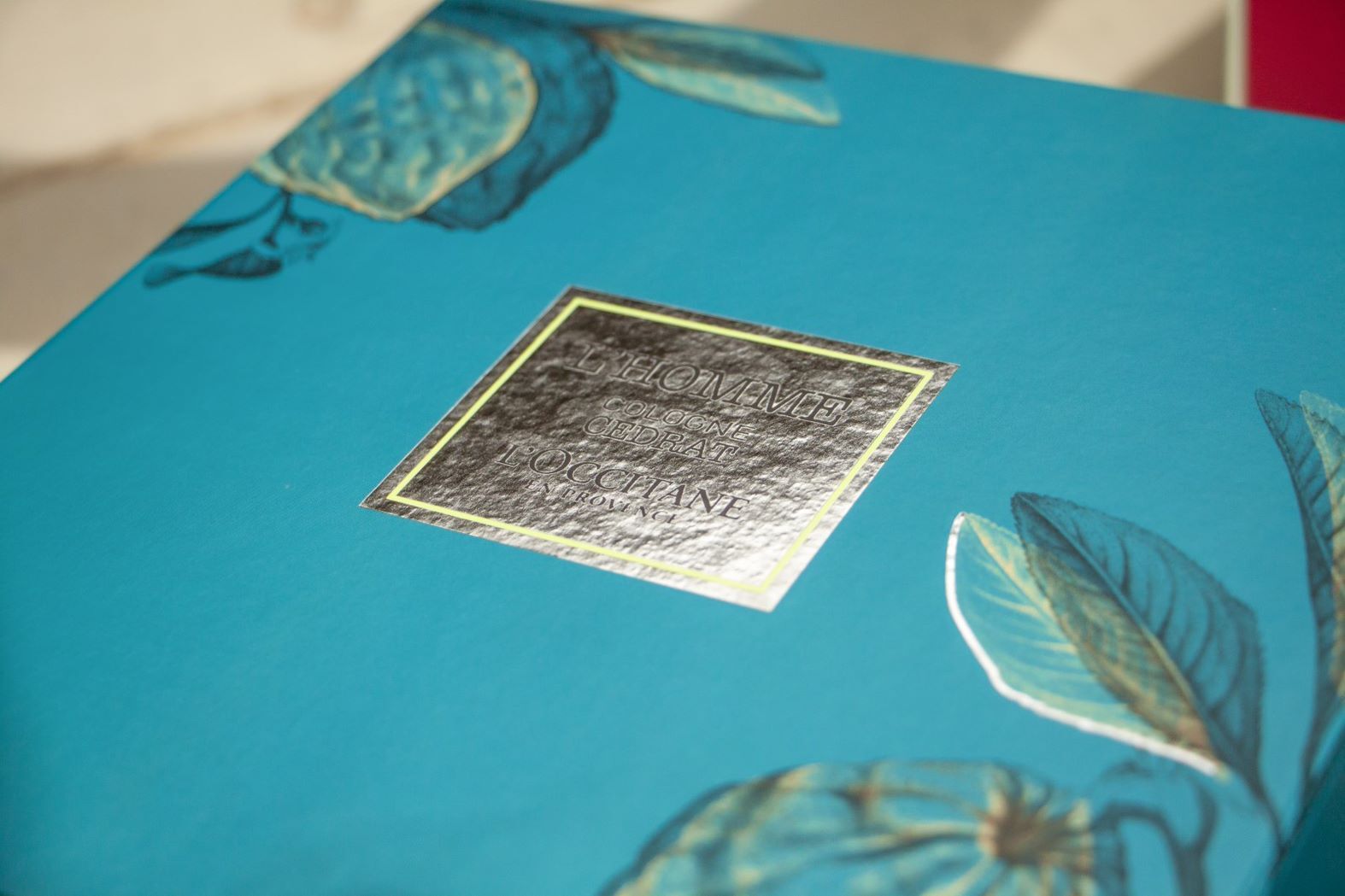 New Balance is a great example of how brands reduced waste by utilising already manufactured materials during the pandemic. This is important because of the expected carbon waste legislation governments are to introduce imminently.  
By using laces to make PPE equipment, New Balance deployed a strategy that meant, if brands are going to be asked to reduce waste, and consumers are going to demand the same, then innovative and resourceful ideas such as theirs are both commercially and environmentally friendly.  
We must also consider post-consumer waste when designing products. If we offer innovation within the packaging, or a reason to keep, reposition and reuse the package itself, we ensure that the chances of it becoming landfill are greatly reduced. 
Automate and Use Data Intelligence
The use of automation will be an essential tool to provide forecasts and stock control data. This, in turn, communicates how waste can be cut, unnecessary shipping is reduced, and goods used in the manufacturing and delivery process are traceable.
Our customers have access to our own real-time reporting system called Delta Global Intelligence, Aside from the cost-saving and carbon-cutting data, the system can also reveal patterns and trends in human behaviour and interactions.
With this system we are combining a competitive, commercial advantage with an eco-friendly process. The production line becomes more customer focused, and data helps eliminate future risks. 
Reduce the Steps in Your Manufacturing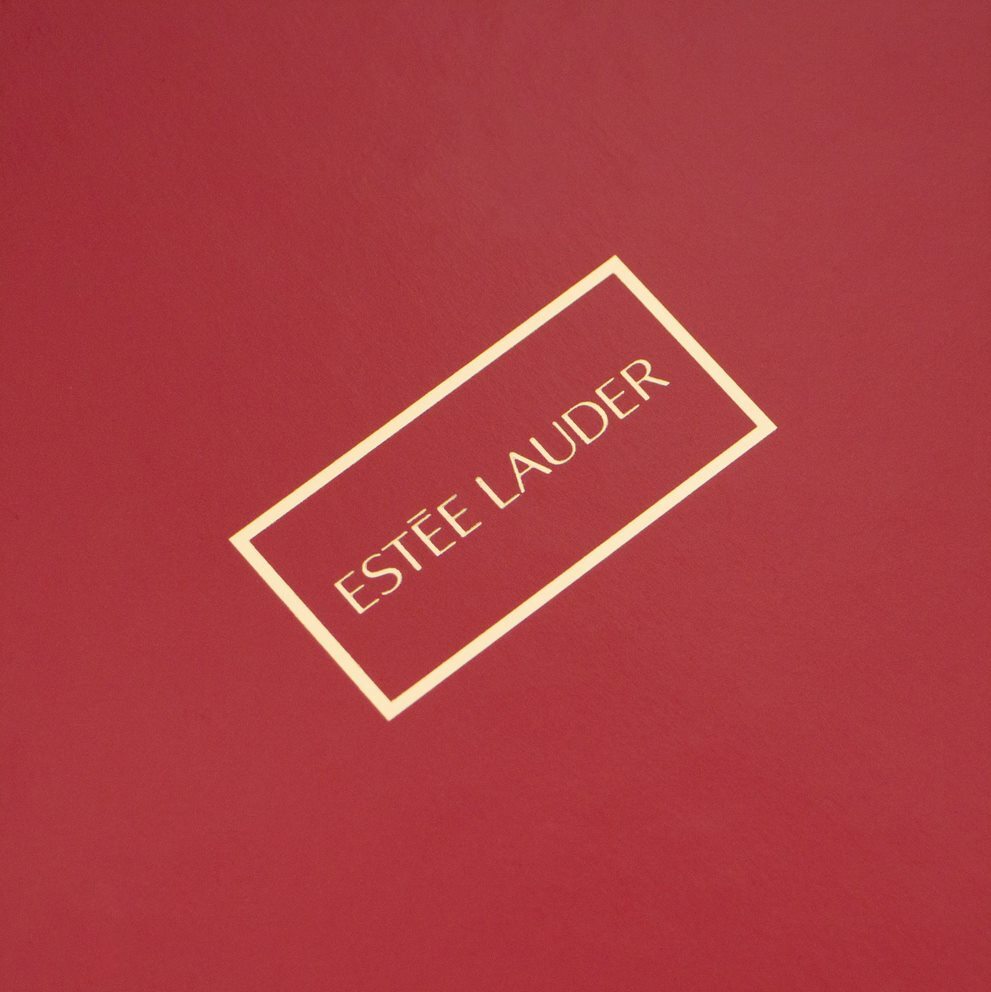 Consumers are becoming more informed and, therefore, shrewder regarding brands and their eco-messaging. Maintaining integrity and consistency must be maintained throughout production - and this is critical when considering the location of your packaging production. 
Claiming to be sustainable while your packaging is created at the other end of the globe risks irreparable harm to reputation and brand perception.
We are a Leicestershire-based company that understands, to provide sustainable luxury packaging solutions, that we would need offices in New York, Hong Kong and manufacturing facilities across the globe.  
This way, we ensure that brands such as Tom Ford and Estée Lauder can source, store and deliver their packaging from a local facility, cutting emissions by about seventy percent. 
By considering the locality of facilities and the distance from the end user, we are reducing the need for shipping and long-haul carriages. 
And with the vast changes in retail, consumer and government demands, this simple step can be a giant leap.  
If you operate in the luxury sector and you want to ensure your product packaging is sustainable, get in touch with the team at Delta Global today.