The Brontë
A SIMPLE YET SOPHISTICATED PACKAGING SOLUTION...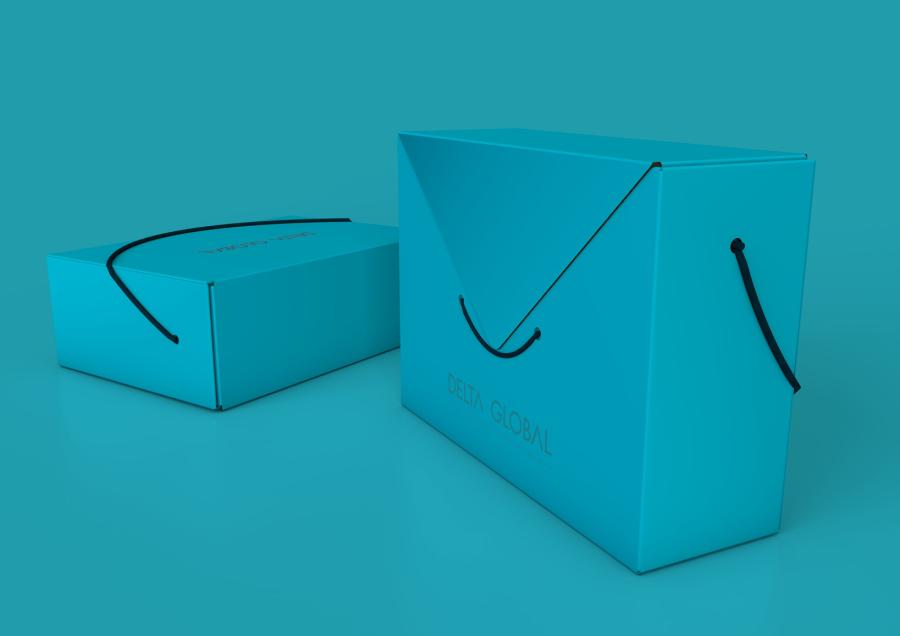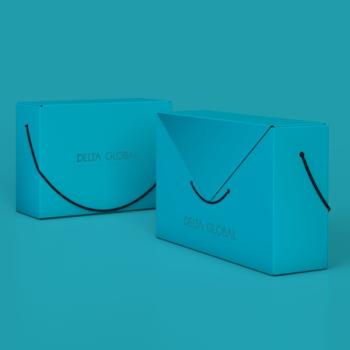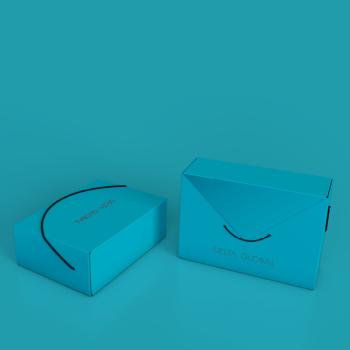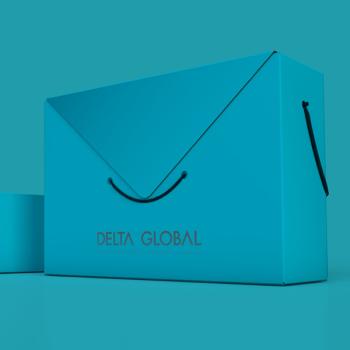 The stylish satchel design of The Brontë makes for a luxurious and stylish packaging solution, innovating the game of box packaging for clothing, which is especially the case for luxury and high-end businesses looking to make a statement in this critical window of opportunity.
Not just a beautifully curated ecommerce box, but then evolves into its second life as an infinitely reusable satchel box – unique!
As with all other designs in this collection, The Brontë is the epitome of reusability whilst remaining fully recyclable at the end of life, including the handles.