The Firefly
ADDING LUXURY TO HIGH-END SHOPPING EXPERIENCES...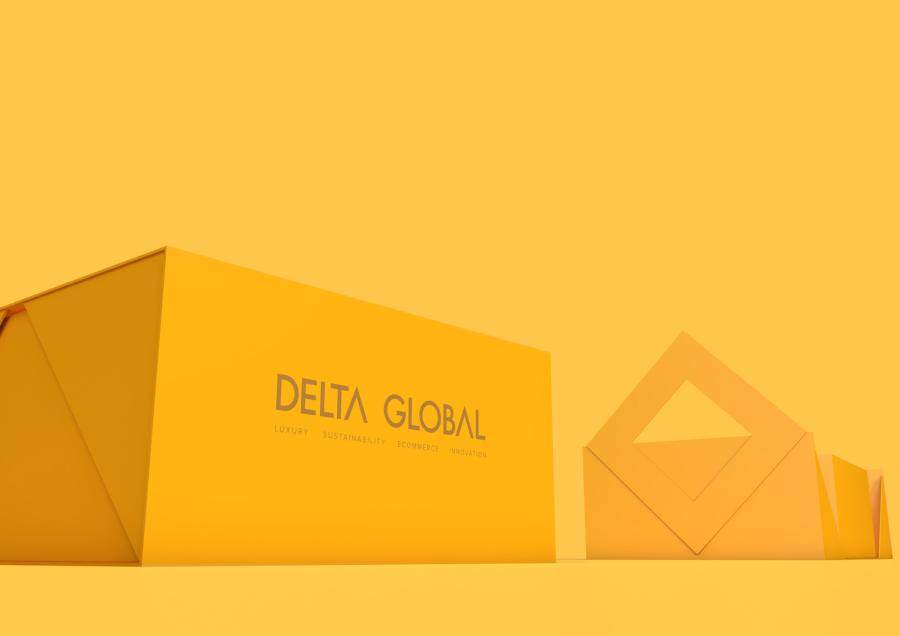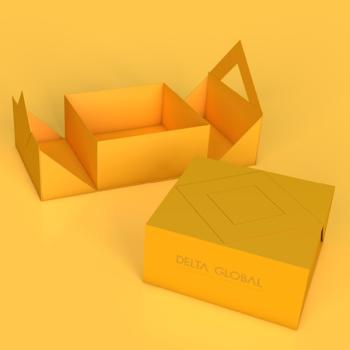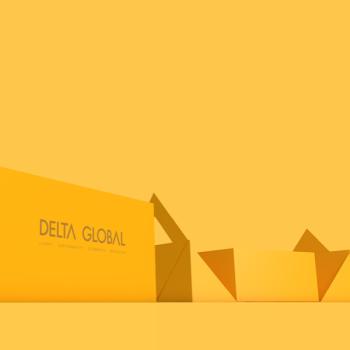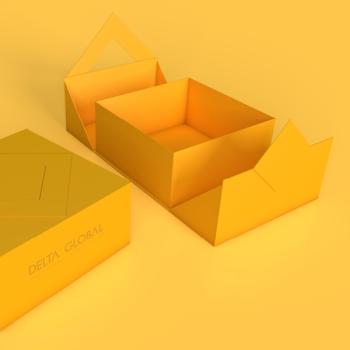 Turning up the heat, The Firefly will be sure to get hearts racing and sparks flying with its exquisite elegance, underpinned by the stunning diamond closure that sits with stylish pride atop the box; enticing consumers to delve into an intimate and memorable unboxing experience.
Similar to the Regent box, another product from our innovative Delta Global Originals collection, The Firefly encompasses all the best features with an added bonus of a beautifully intricate diamond closing feature, an extra layer of excitement to an already luxurious and memorable unboxing experience.