The M

a

verick
THE PREMIUM VERSION OF THE ORIGINAL FUTURE BOX...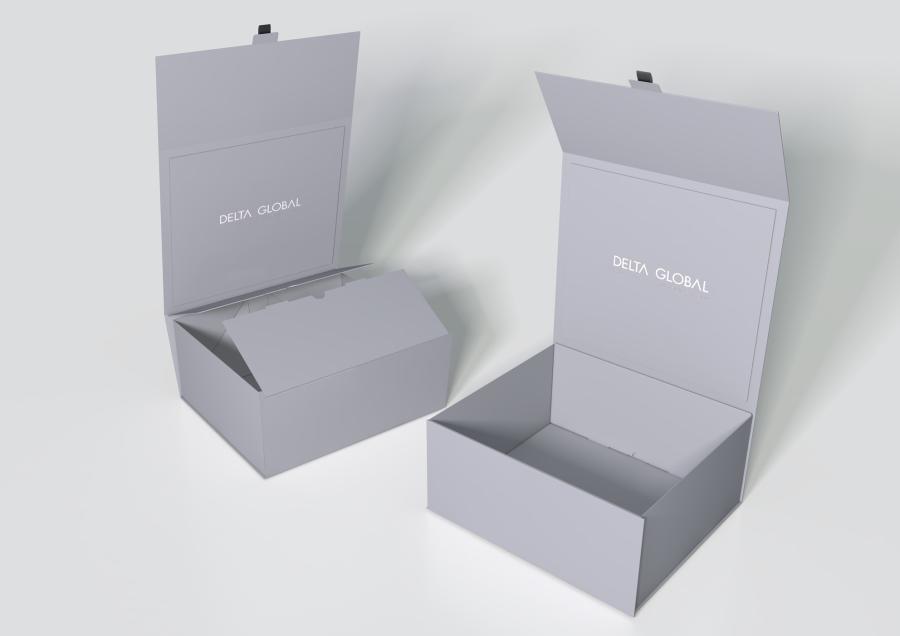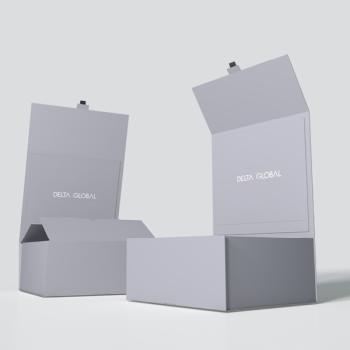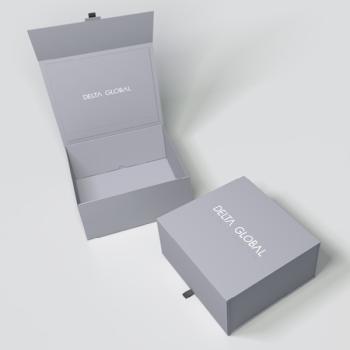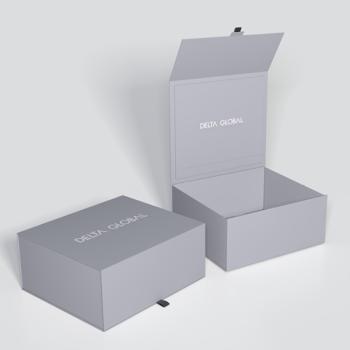 As the name suggests, The Maverick is an individual and eccentric box - a trendsetter. A rebel. A disruptor. Are you tired of the traditional packaging options that are seen left, right and centre? If so, we invite you to step into a world of true non-conformity where you can express yourself to your heart's content.  
The Maverick, with its opulent design and structure, provides brands with a luxurious yet sustainable packaging solution; relying on a secure lock tab closing mechanism as opposed to magnets, no tape, and a full fold n' lock construction that can be deconstructed and reused endless times.
See more innov

a

tions