The Milton
THE ULTIMATE LUXURY ECOMMERCE PACKAGING SOLUTION...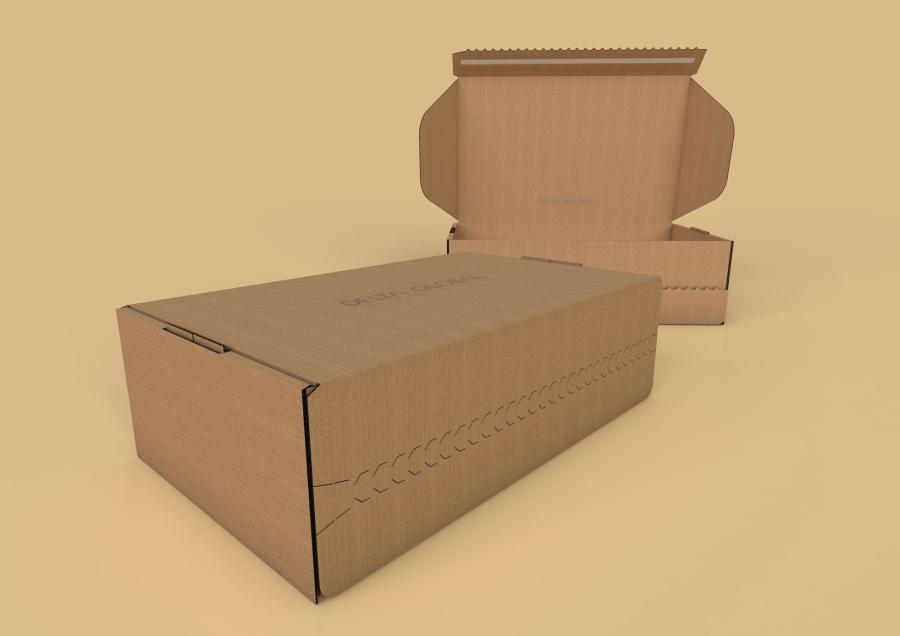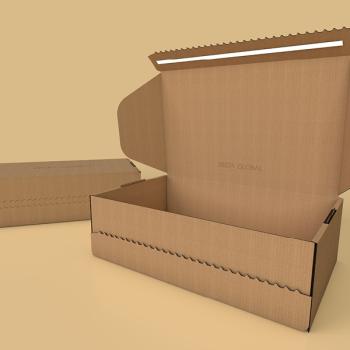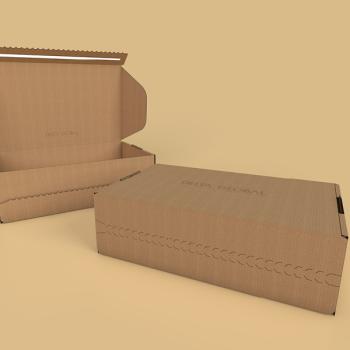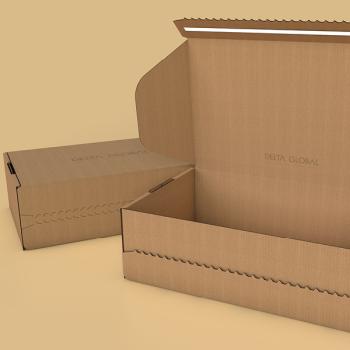 Streamlined simplicity makes up the theme of The Milton – an ecommerce box that is shouting to be customised with your unique branding. Created for the online user, The Milton is a packaging solution with a unique security folding mechanism that can easily become a staple in your product packaging.
Innovating the world of reusable packaging, the Milton is also both recyclable and returnable, giving the end customer a plethora of options to either extend the life of the box past its original purpose, such as storage or decoration, or recycle it in the most sustainable way.